Web Summer Camp is behind us! More than 200 participants, speakers, and sponsors have gathered for hands-on learning, networking, and fun. It all went down during the final days of the summer.
Rovinj as the city of Web Summer Camp
Web Summer Camp in Rovinj once again, with Lone hotel being the venue for the third year in a row. Locastic as a permanent visitor and me as a newcomer.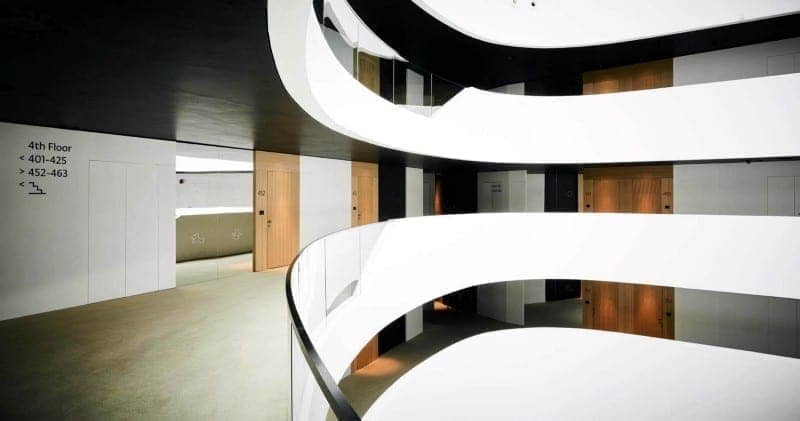 Websc crew spread their horizons once again and introduced the new track intended for web project leaders and decision makers imagined as a peer discussion group business track.
Harry Roberts — web performance
I participated in two javascript-oriented workshops. The first one was hosted by Harry Roberts, front-end architect from the UK.
In this workshop, Harry explained how the network really works, showed the way to optimise your assets for faster delivery, explained how to measure and profile performance wins and losses, and how to keep websites fast while keeping clients happy.
As a result, he provided a bunch of fascinating little factoids and trivia which help shine a light on what's really going on under the hood.
Kristijan Kitze — Using React
The second workshop named "Using React" was held by Kristijan Ristovski Kitze.
React may be just a simple UI library, but it involves a pretty big ecosystem around it. Explaining the basics and internals is not enough, so in this module Kristijan helped us set up the app.
Through simple examples we have come to know the react environment, structure and syntax. As time passed, deeper and more complex we entered. Therefore, I got lost somewhere in the "Higher Order Components" because of my react lack of knowledge.
Finally, we got a ready application that was a rather perfect example for something like this because it showed us how to apply solutions to real problems that we encounter in the process of building an app.
Food and parties
The Web Summer Camp team made each night to be special in a sense. It varies from a boat trip to a small island. To be fair, that's where we had the most perfect meal in the restaurant by the sea, to organizing crazy after-party at the well-known Mexican restaurant called La Concha.
La Concha" left the biggest impression on me. After the last workshops, there was a night-time "workshop" where developers, designers and speakers managed to turn the restaurant into a nightclub.
Aquapark
After the conference, Locastic management somehow decided that we did not experience enough adrenaline. So they decided to take us to the aqua park Istralandia, which at the same moment pulled out the last atom out of us and returned us to life after a long, sleepless night.