Business problems, solved.
We strive to deliver beyond your expectations. During the past decade, we transformed
hundreds of partners and clients with innovative digital apps and experiences.
UIUX / Agile / Frontend / Backend
Transforming a domestic retail giant
During the COVID-19 pandemic, one of the largest regional grocery chains got in touch with our team to level up the business by replicating the Tommy shopping experience in the digital world.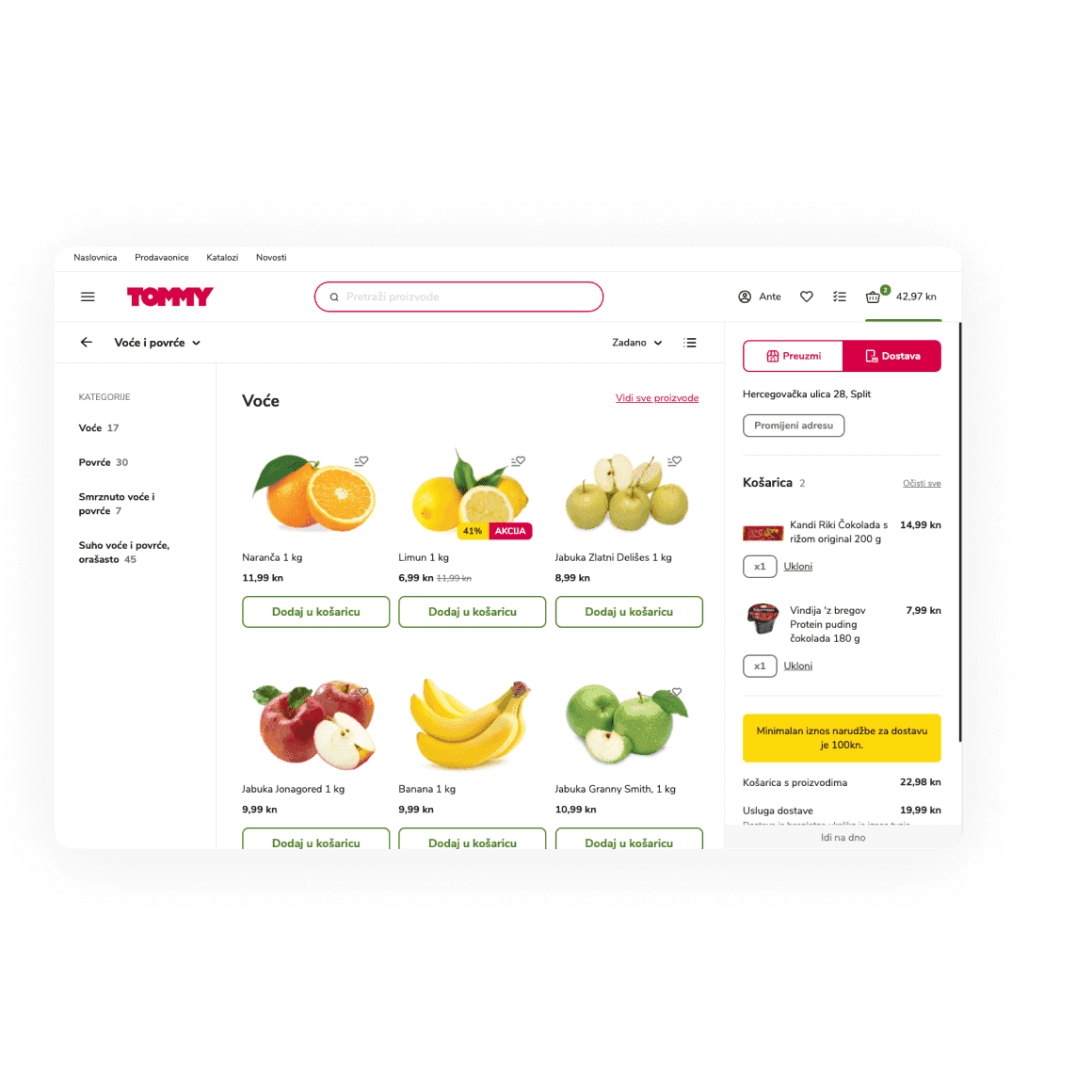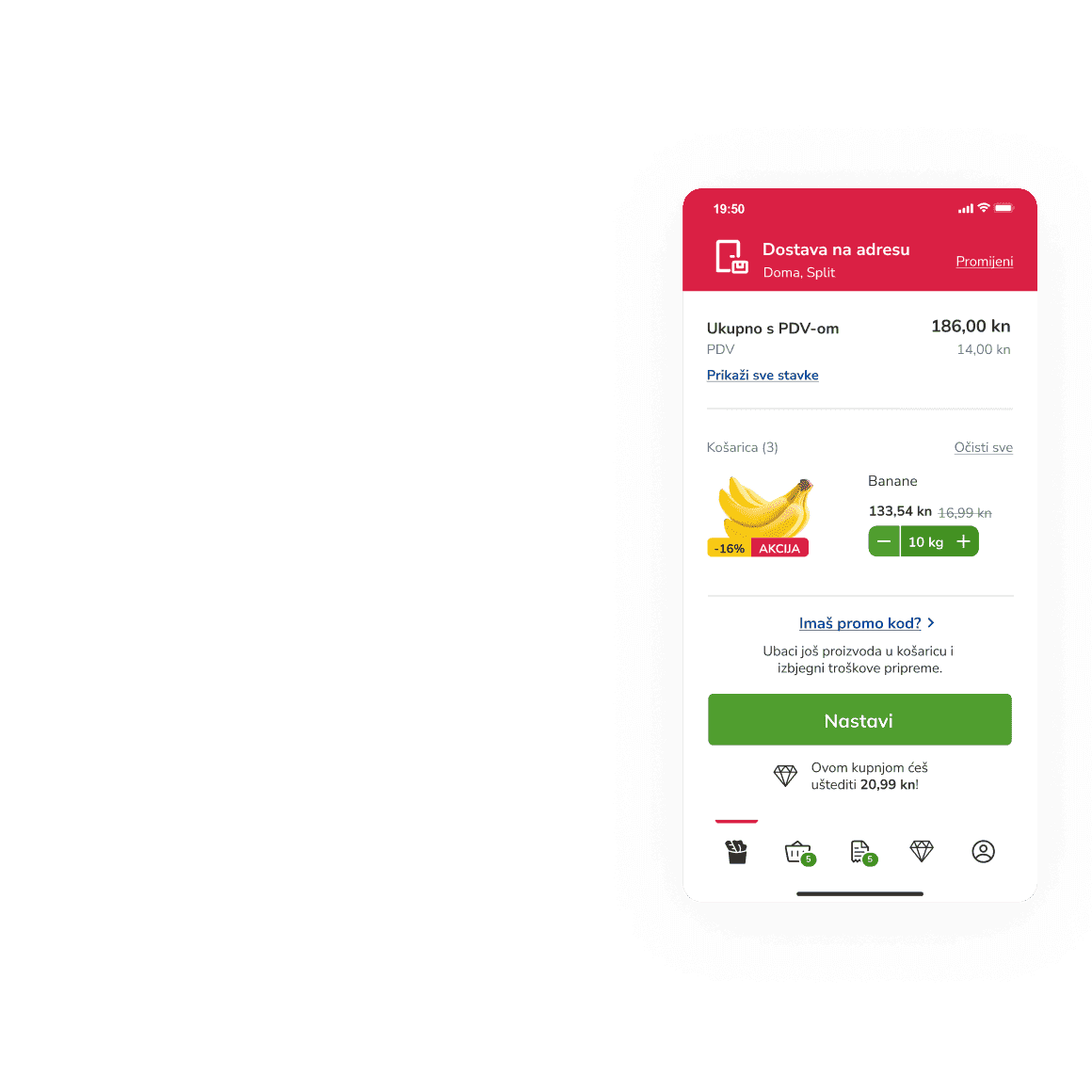 Cedevita with some fresh Locastic flavour
For the 50th birthday of Cedevita, they decided to hire Netgen and Locastic to develop their new website according to all the latest web design and development standards.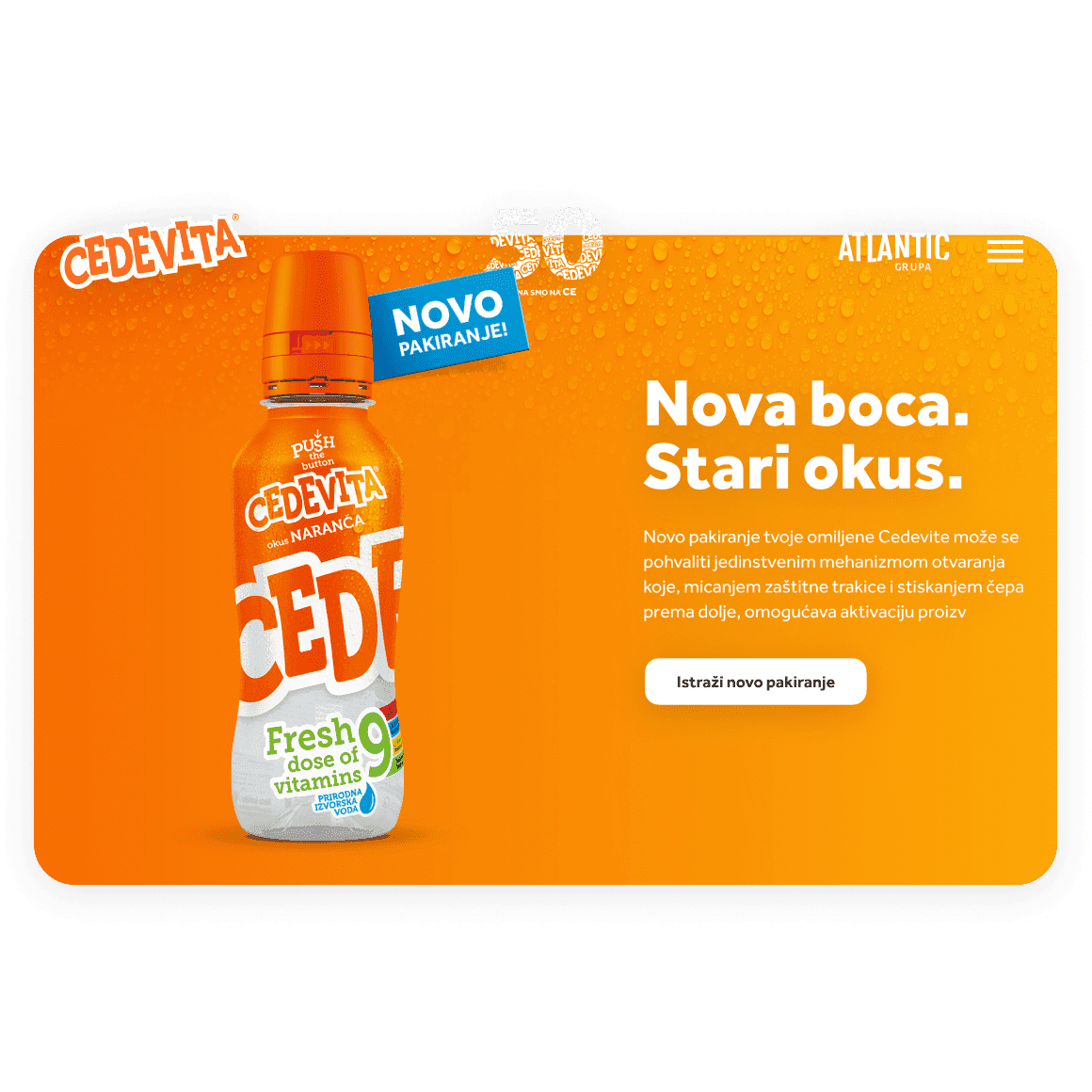 UIUX DESIGN / FRONTEND / BACKEND
Website performance optimization
A1 Hrvatska approached Netgen and Locastic to reshape their website and improve the Homebox activation process for existing and future users.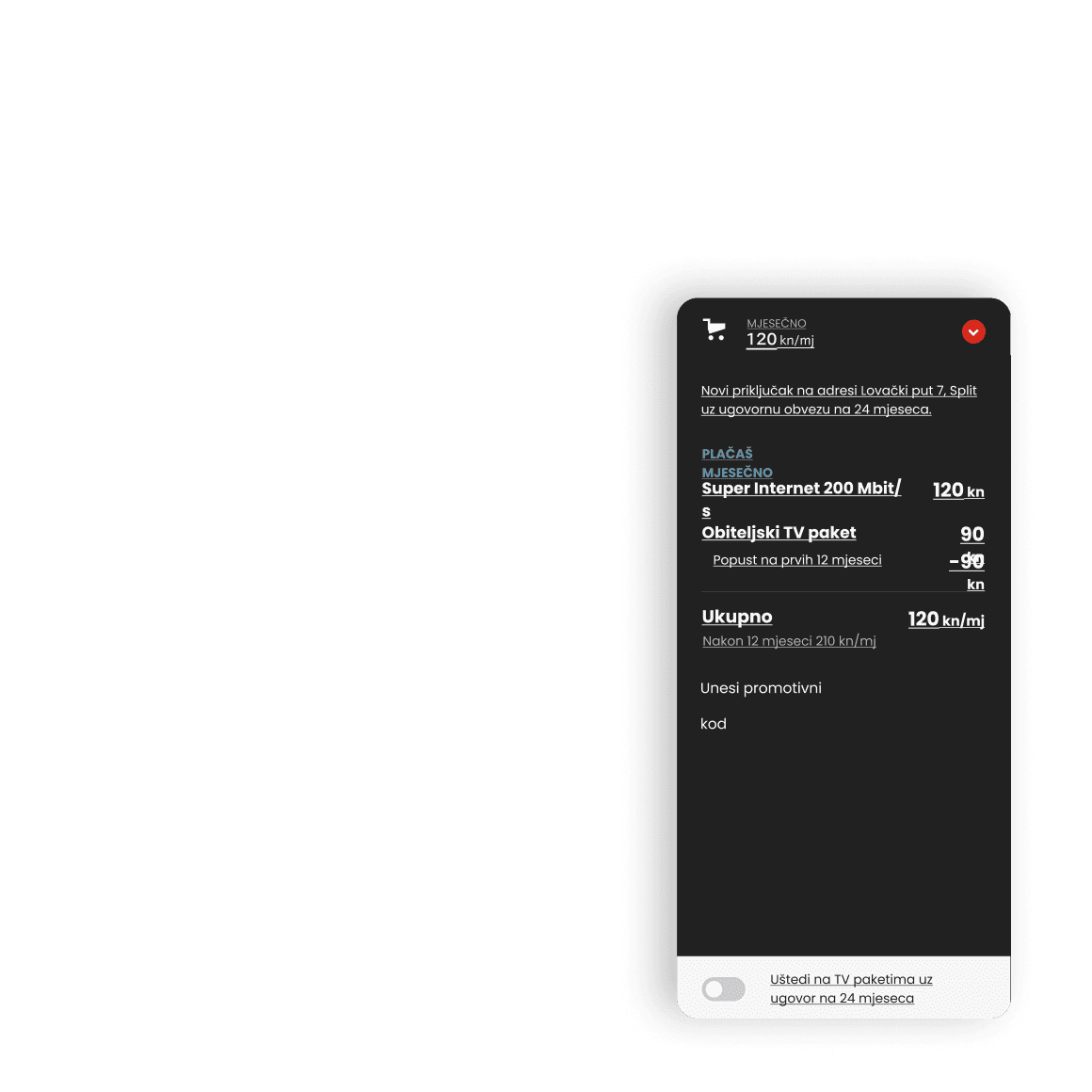 UIUX DESIGN / AGILE / ENGINEERING / TESTING
Scalable ticketing system
Designed and developed a ticketing system for a global endurance sports company recognized for its cycling tournaments for casual racers and professional athletes.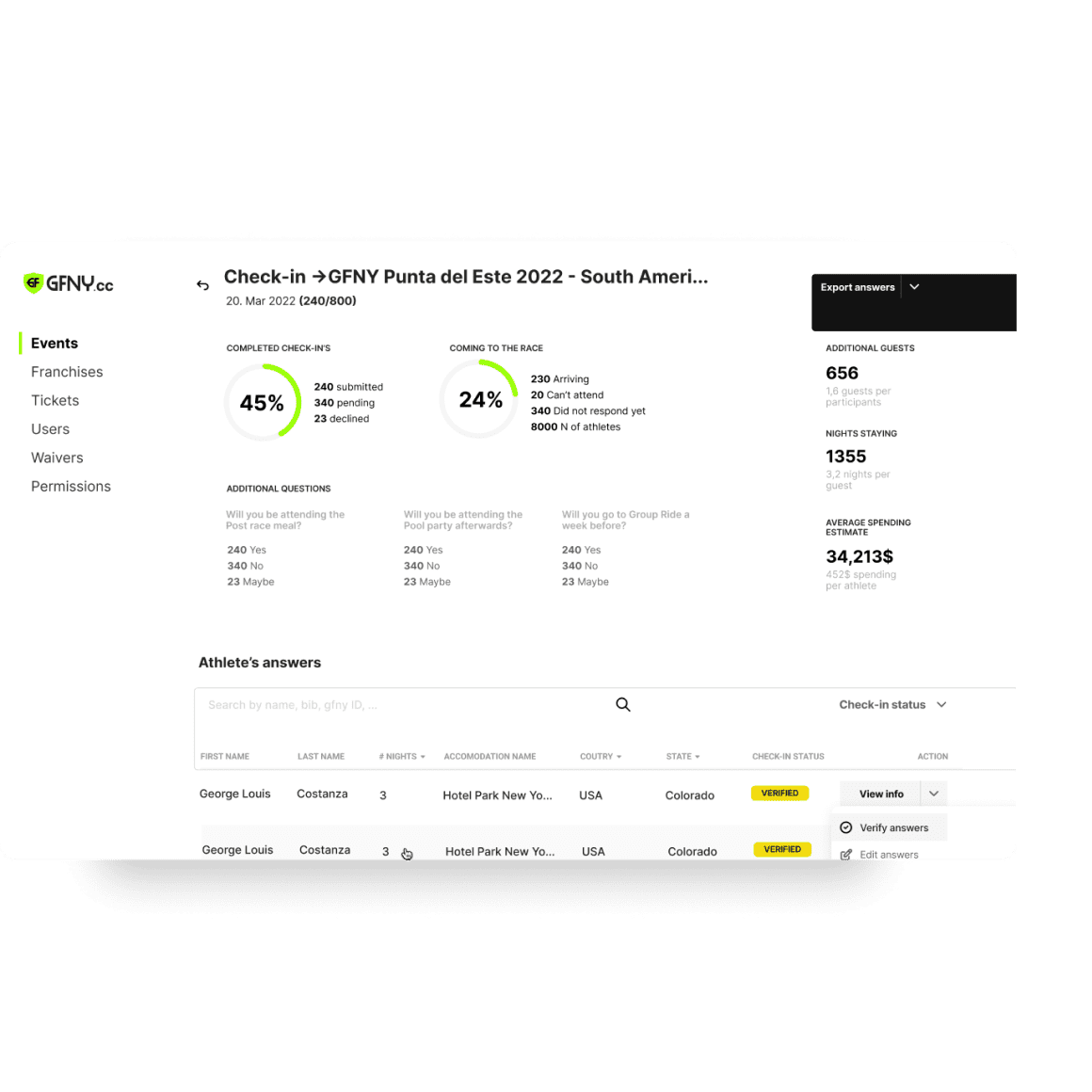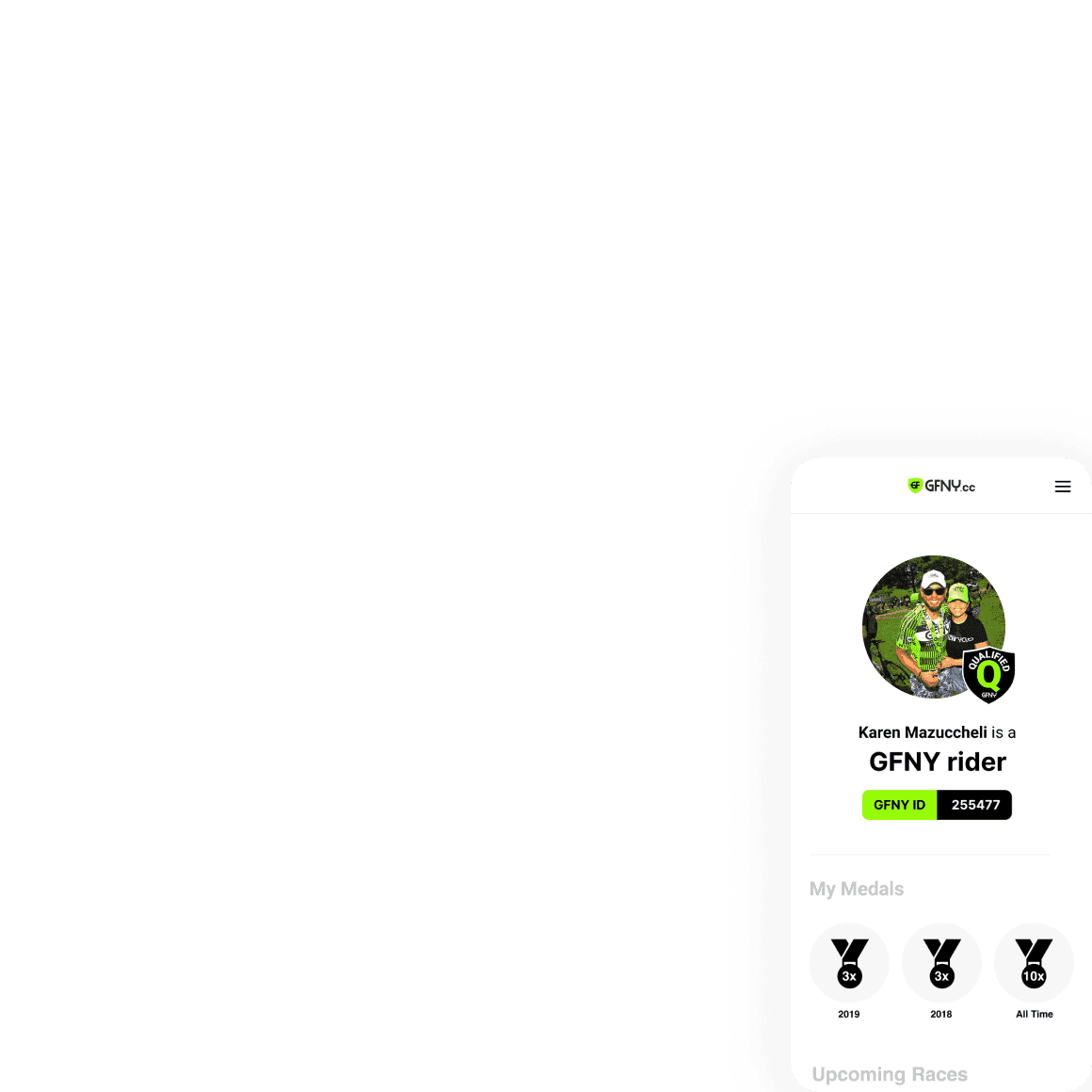 PROTOTYPING / UIUX DESIGN / AGILE / FRONTEND
Touchscreen terminal for a robotic chef
Prototyped, tested, designed and developed a custom ordering terminal for GammaChef, a real cooking robot known for his delicious Italian risotto and hundreds of other tasty recipes.
UIUX DESIGN / FRONTEND / BACKEND
Empowering a tourism-based local startup
Designed and developed a website for a local Croatian startup that provides guests with unforgettable experiences through the synergy of tourism and technology.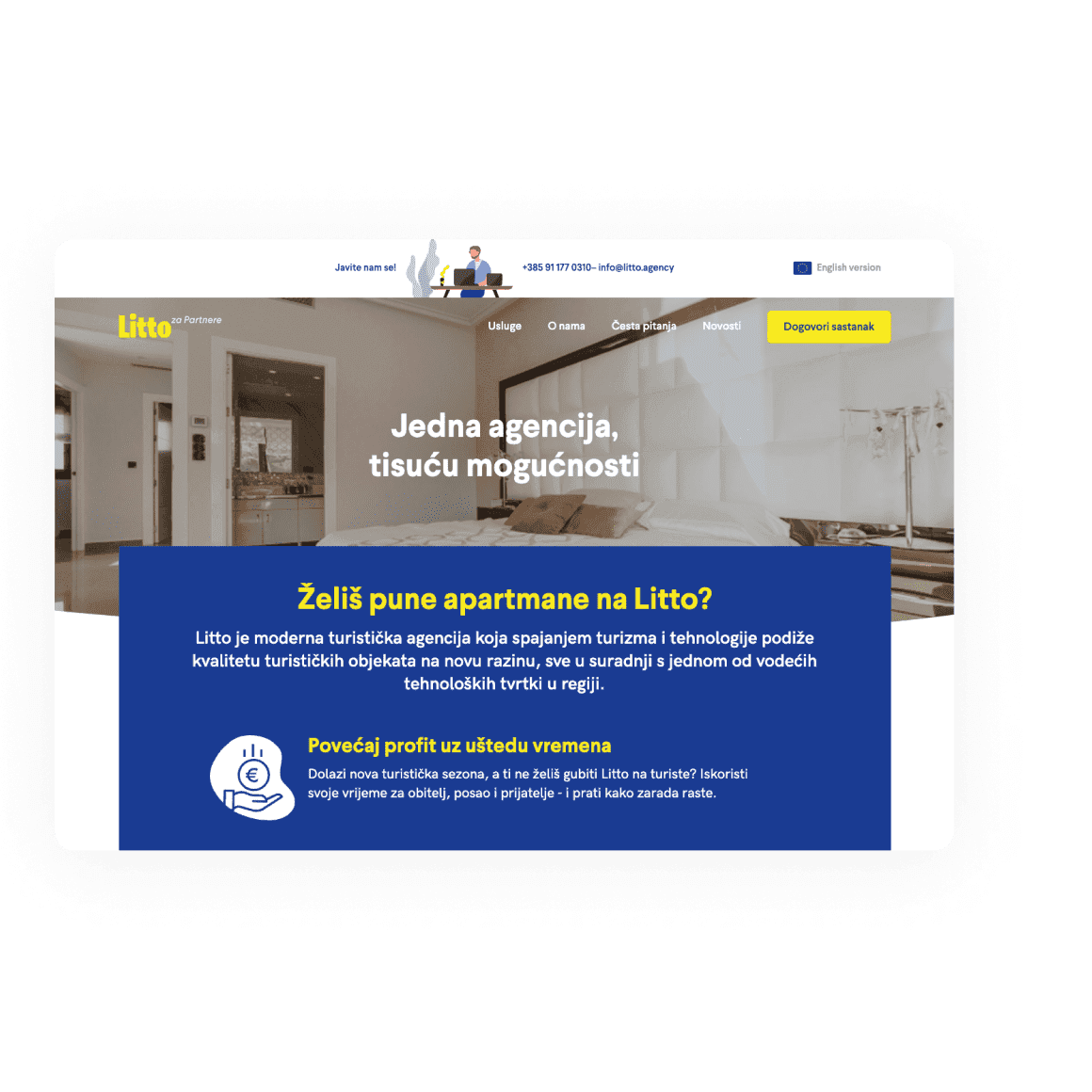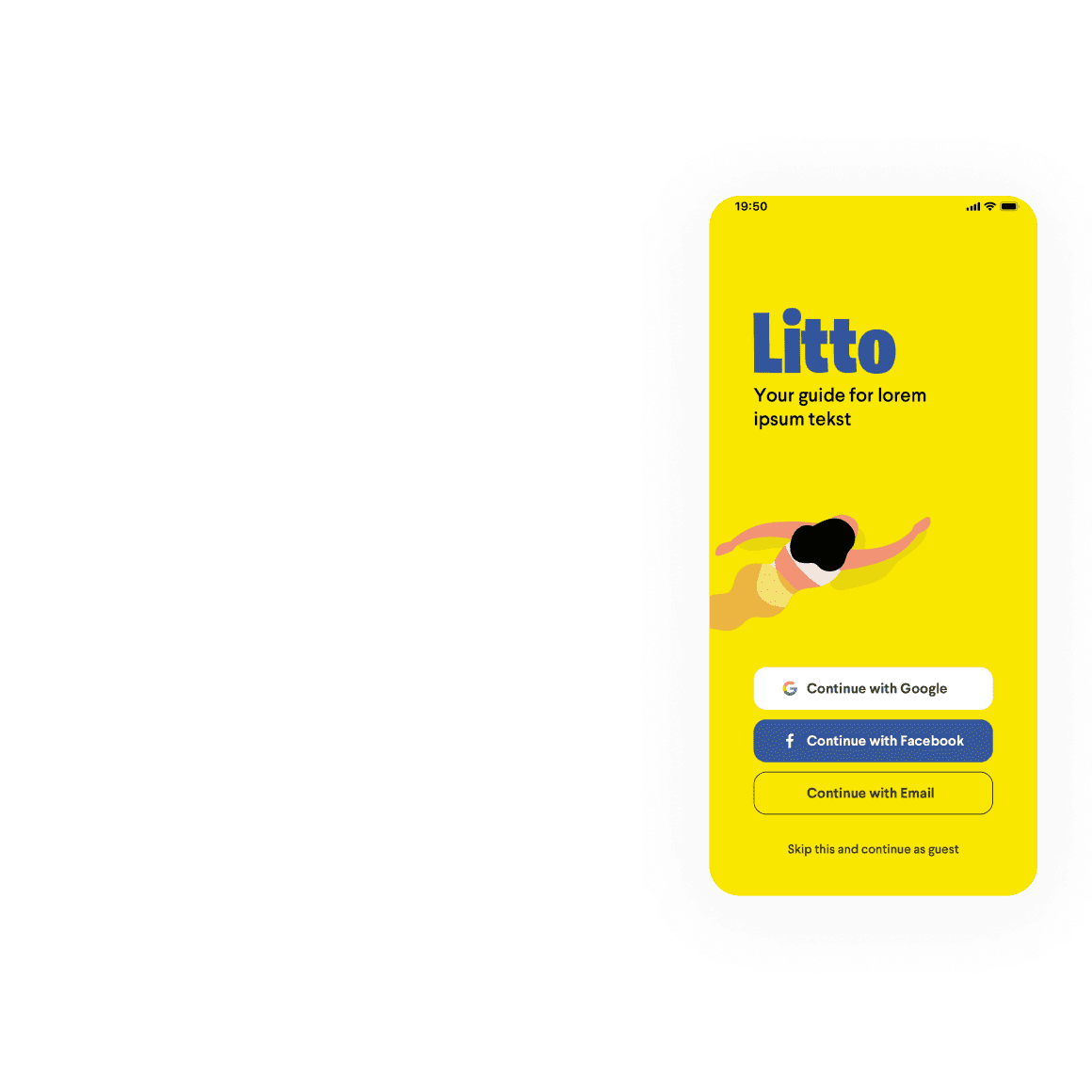 UIUX DESIGN / WEB3 DEVELOPMENT
The future of parcel delivery
Designed and developed a Blockchain PoC platform for package delivery, based on smart Solidity contracts and deployed to the Aurora (NEAR) network.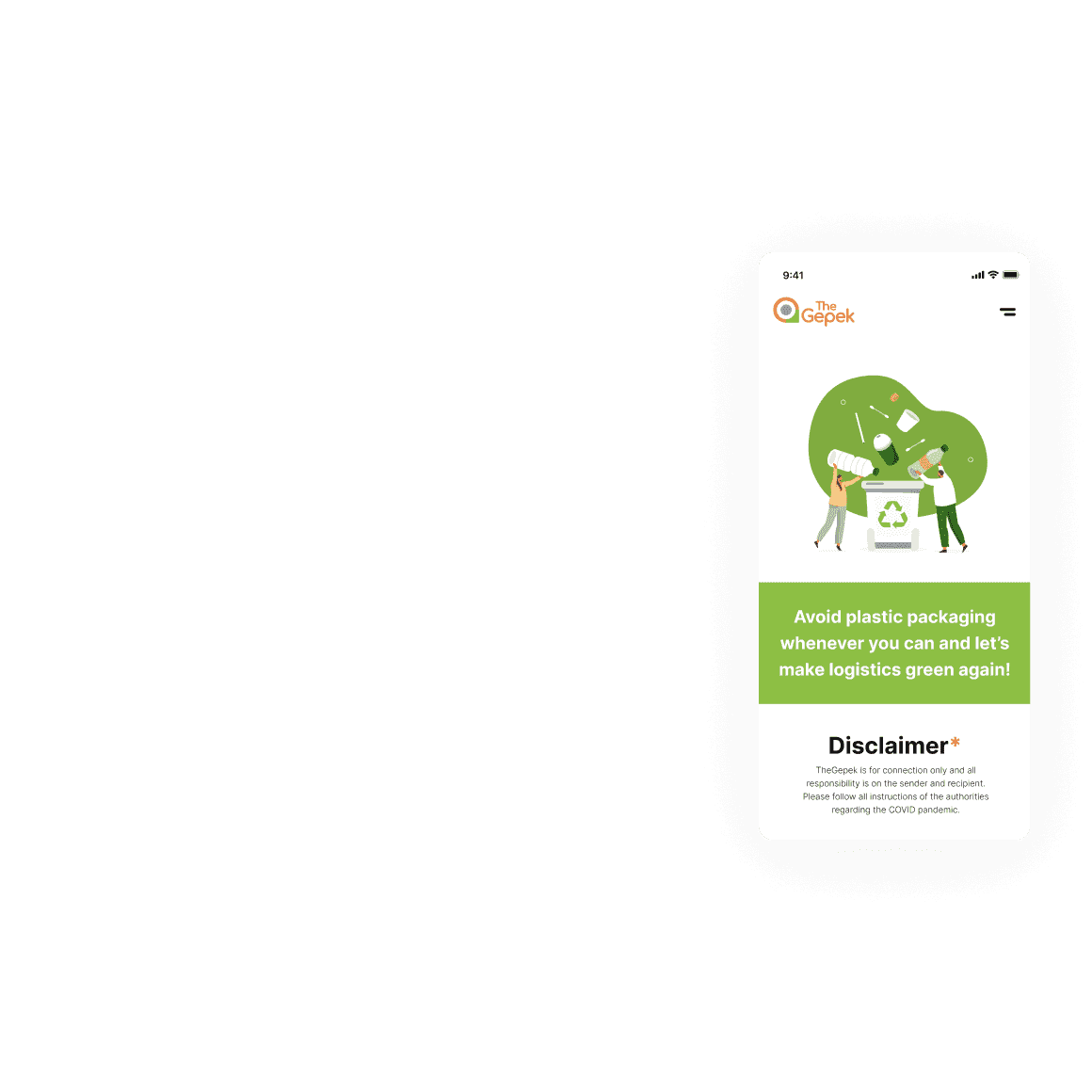 RESEARCH / UIUX DESIGN / FRONTEND
The safest online payment gateway
Designed and developed an intuitive UX flow to offer a safe, quick, and easy-to-use payment system for Corvus Pay.
UIUX DESIGN / FRONTEND / BACKEND / TESTING
More than a book reader
We are the team behind this award-winning mobile app designed to help people with dyslexia and similar reading disorders.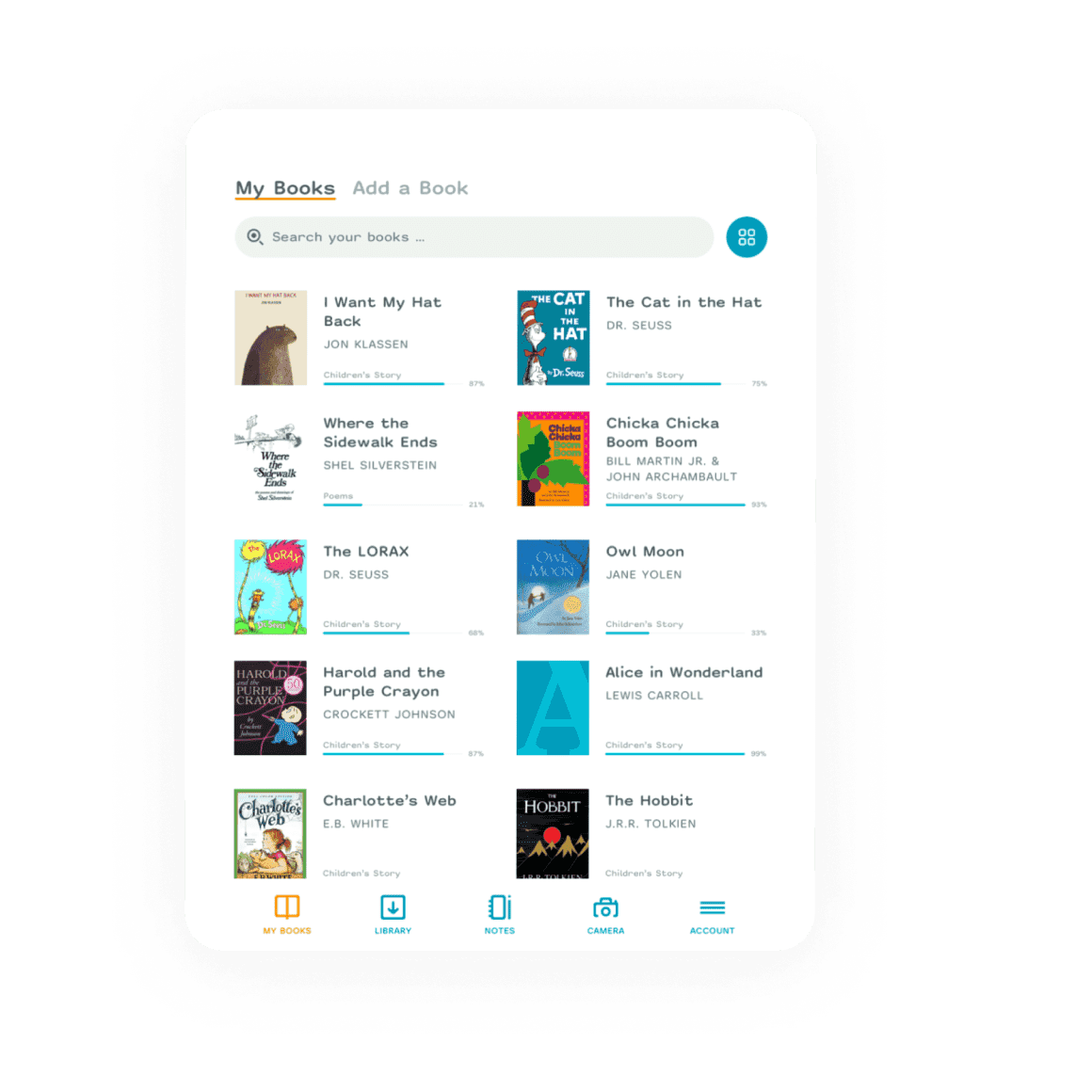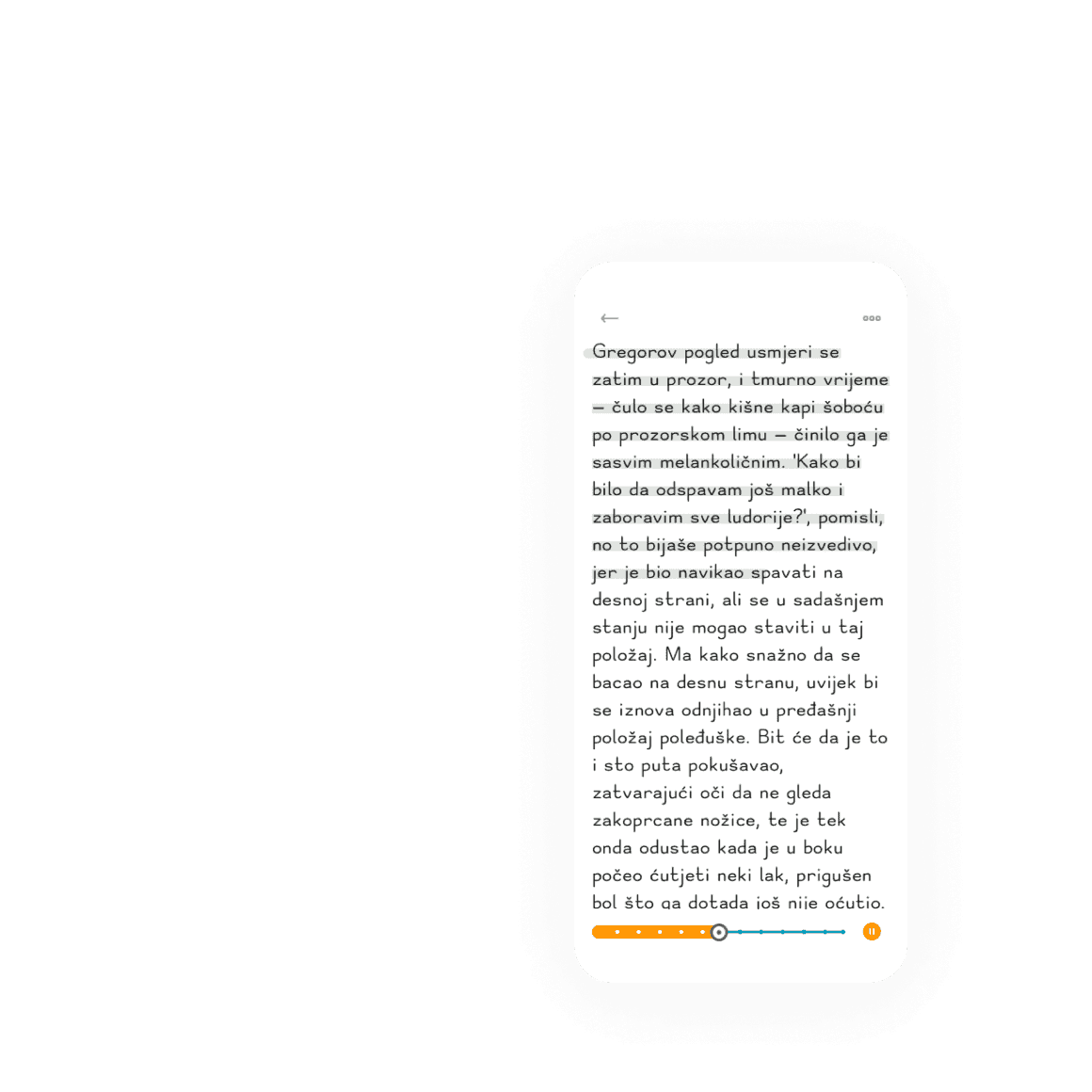 DO YOU LIKE WHAT YOU SEE?
Hire us, then.
Click on the button below and let's talk more about developing your business idea.