This is us. This is Locastic.
Locastic is a talented software team made of creative people with a real passion for developing custom digital products. But behind the code, there's a strong bond that tirelessly fuels our company culture.
Education as a pillar of success.
WebSummit, PHP day, DevCon, We are Devs, dotCSS, CodeID - you name it.
The best way to learn and keep up with latest technologies.
Including presentations, workshops, panel discussions.
Yes, we are updating this list in a timely manner.
Home of the Good Game champions
Dethroned in 2022, still a force to be reckoned with. Gaming and Esports have been a huge part of our culture through Good Game and Locastic Esports projects.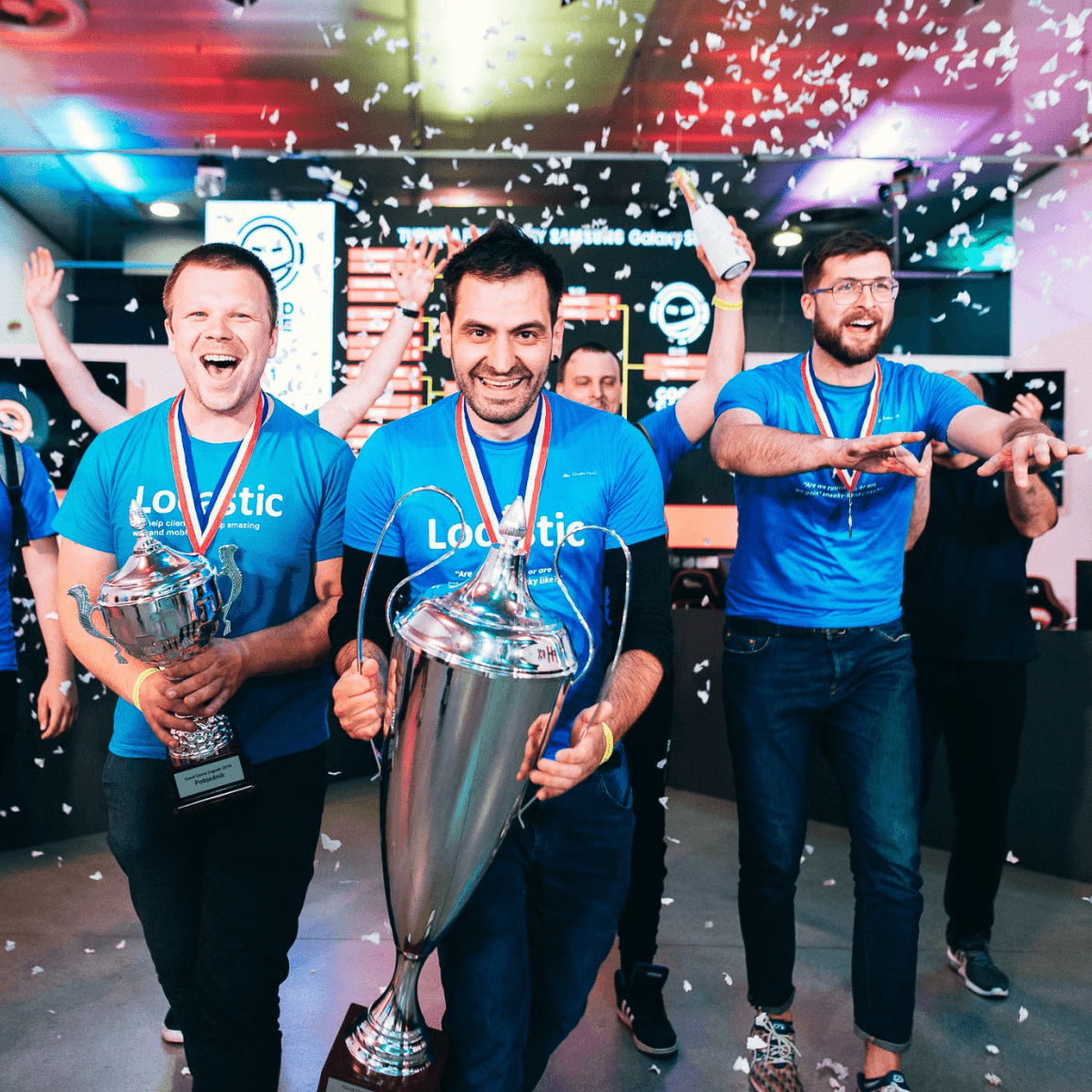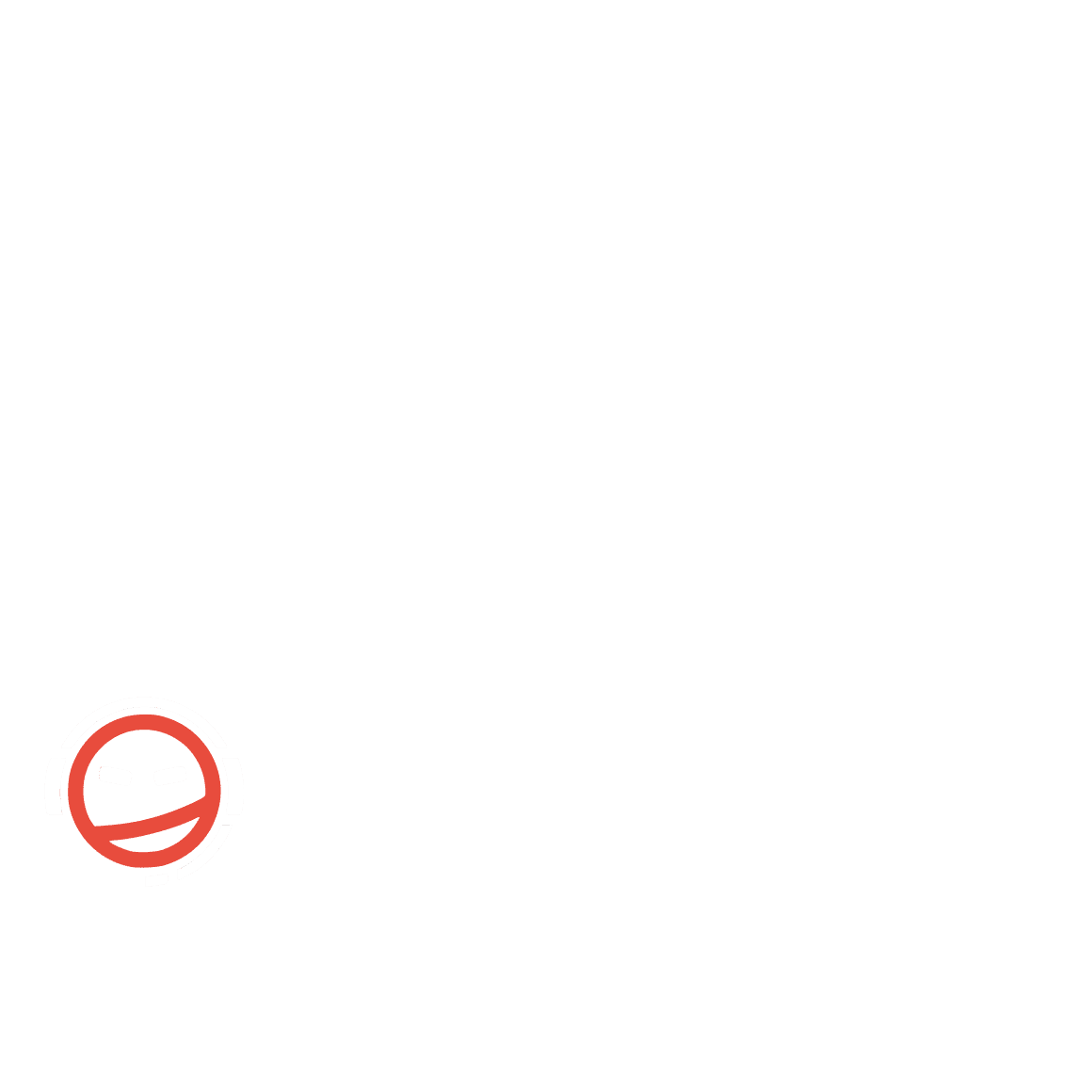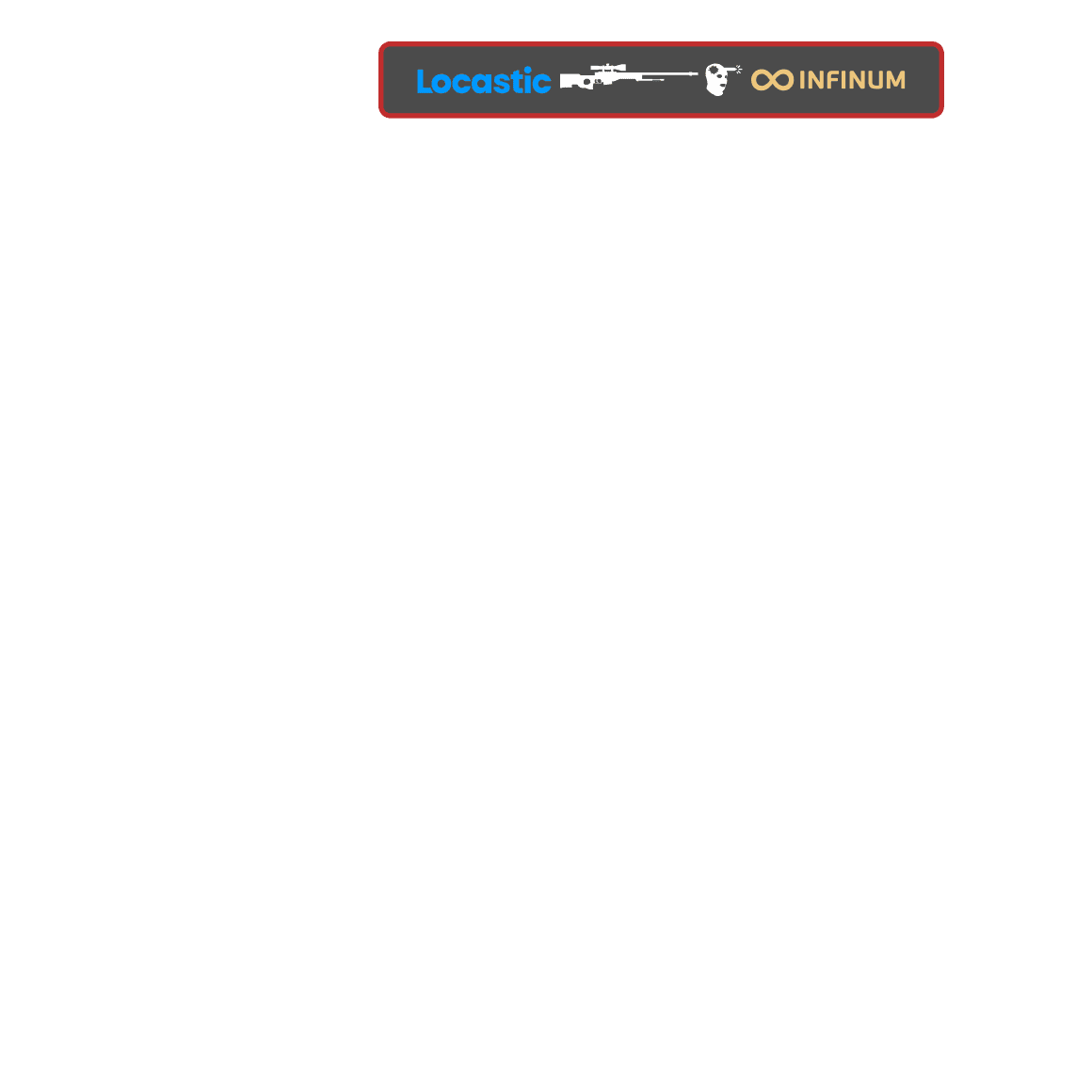 Knowledge for everyone
TINEL is a monthly educational event where we bring some of the most prominent tech industry speakers to host insightful talks about the tech industry – completely free of charge.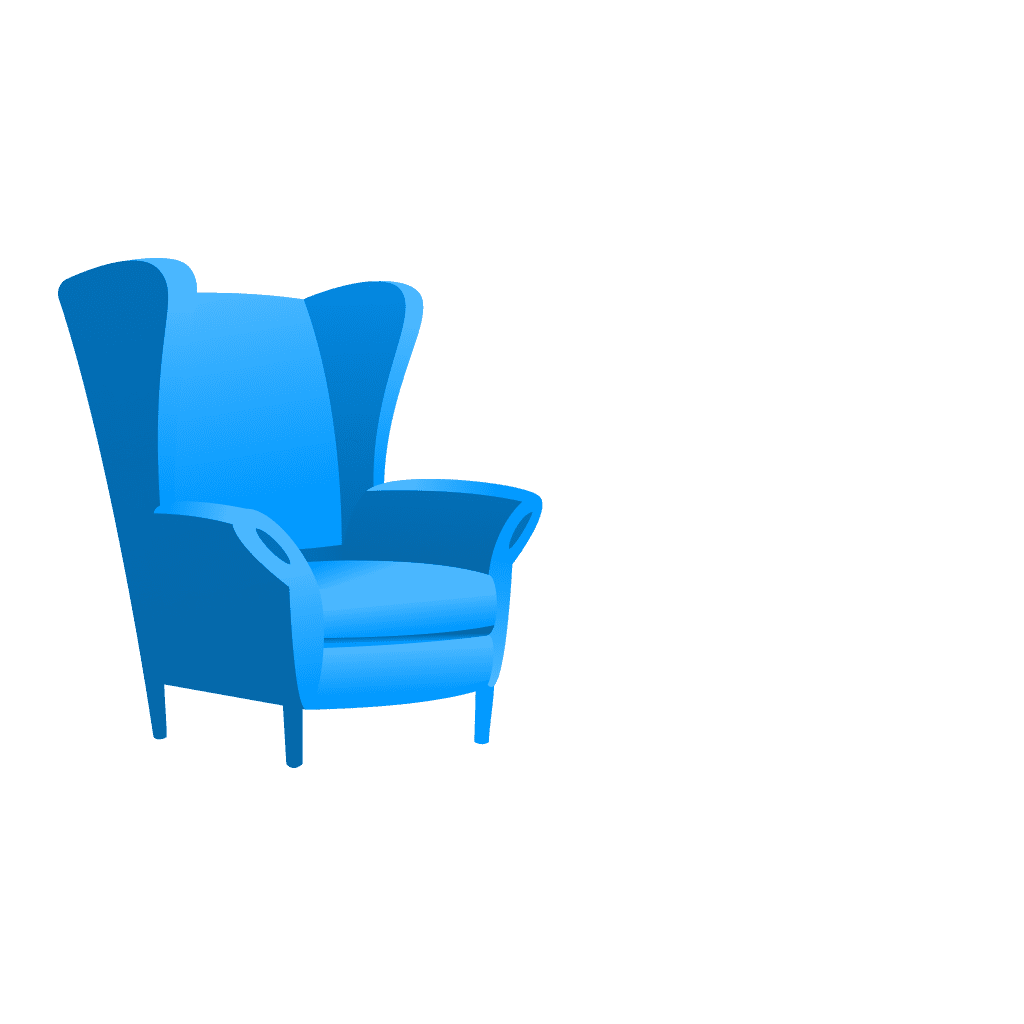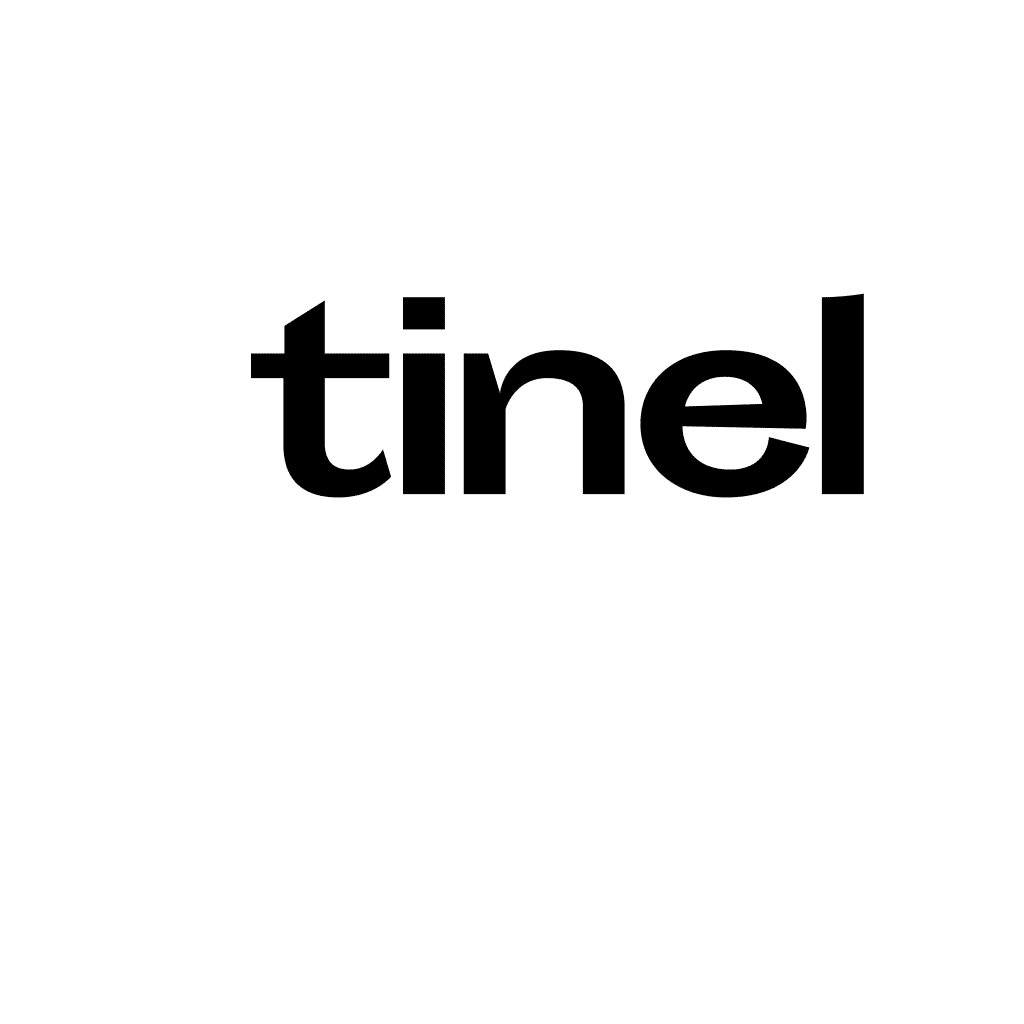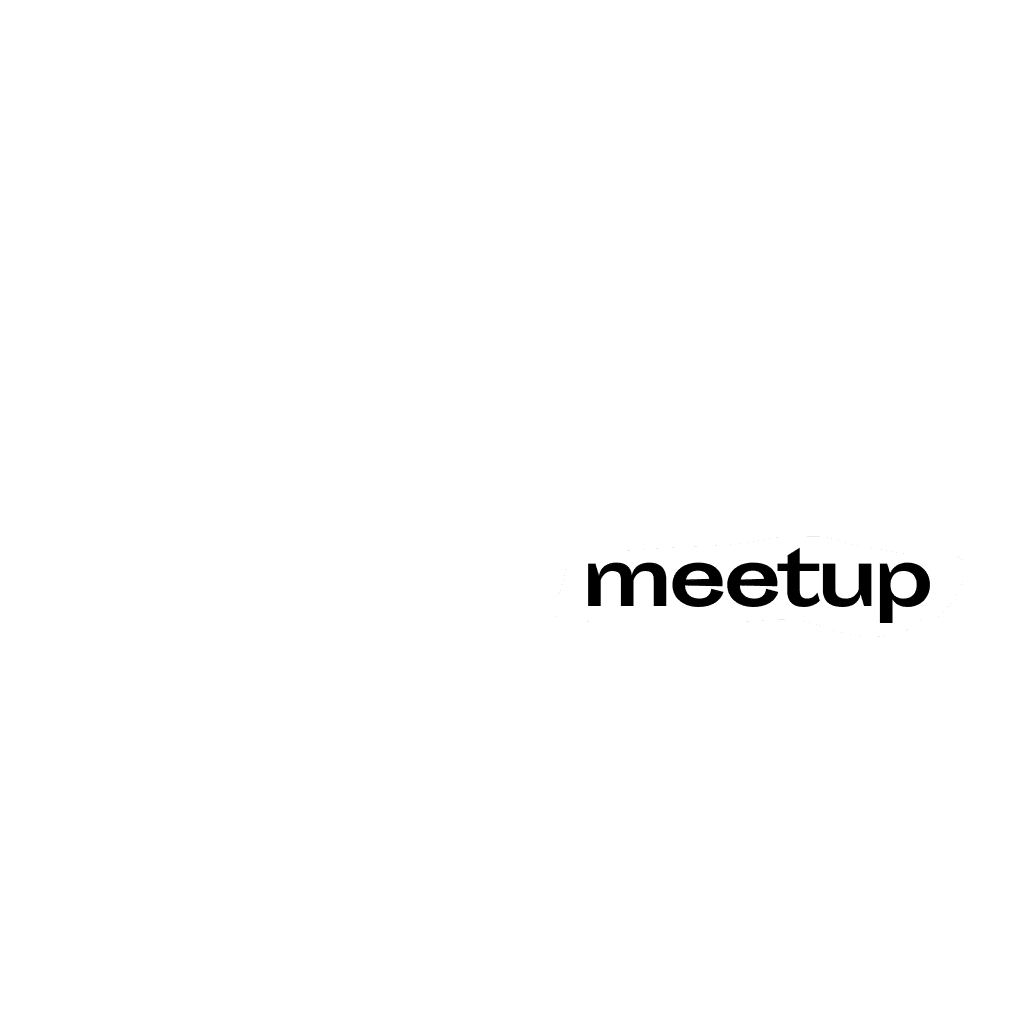 Supporting the grassroots
Apart from our TINEL endeavours, we have been founders, organizers, partners and sponsors for these tech events.

One of the largest dev events in the region, destined to bring the world's best developers to Croatia.

International conference for blockchain business and dev talks, now hosted by UBIK.

Tech grassroots. We sponsored one of the first editions of a local student conference in Split.
Always on the lookout for new talent
Become a part of our team
Are you looking for a job? Head over to our careers page and sign up for any of the open job positions.