Services
Product design and software development experts, at your disposal. Scroll down and learn how we help clients overcome their professional challenges and grow their business.
Discovery & strategy
During this phase, the main goal is to research and plan product features and activities. We use our experience in various industries to determine problems and figure out solutions before even writing a single line of code.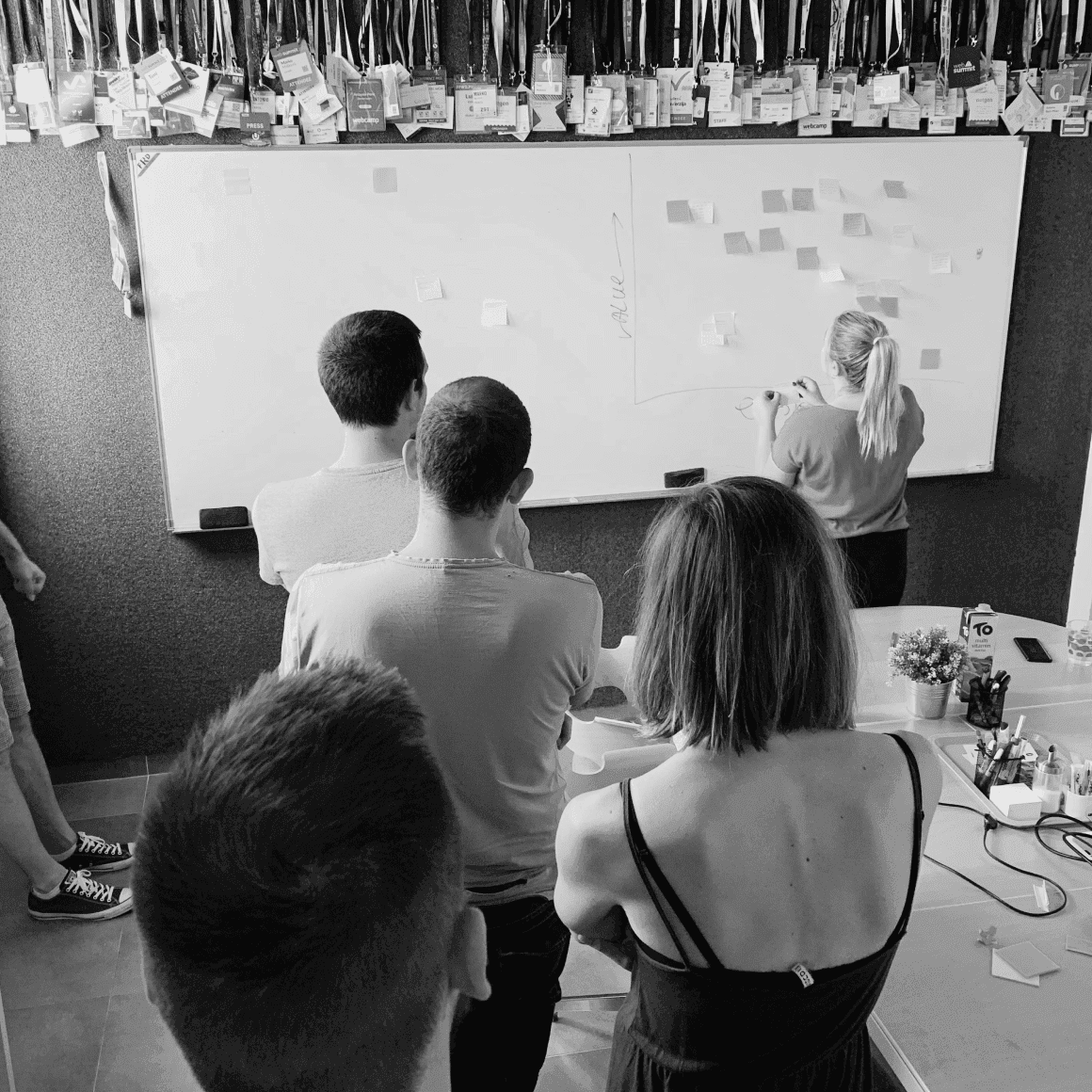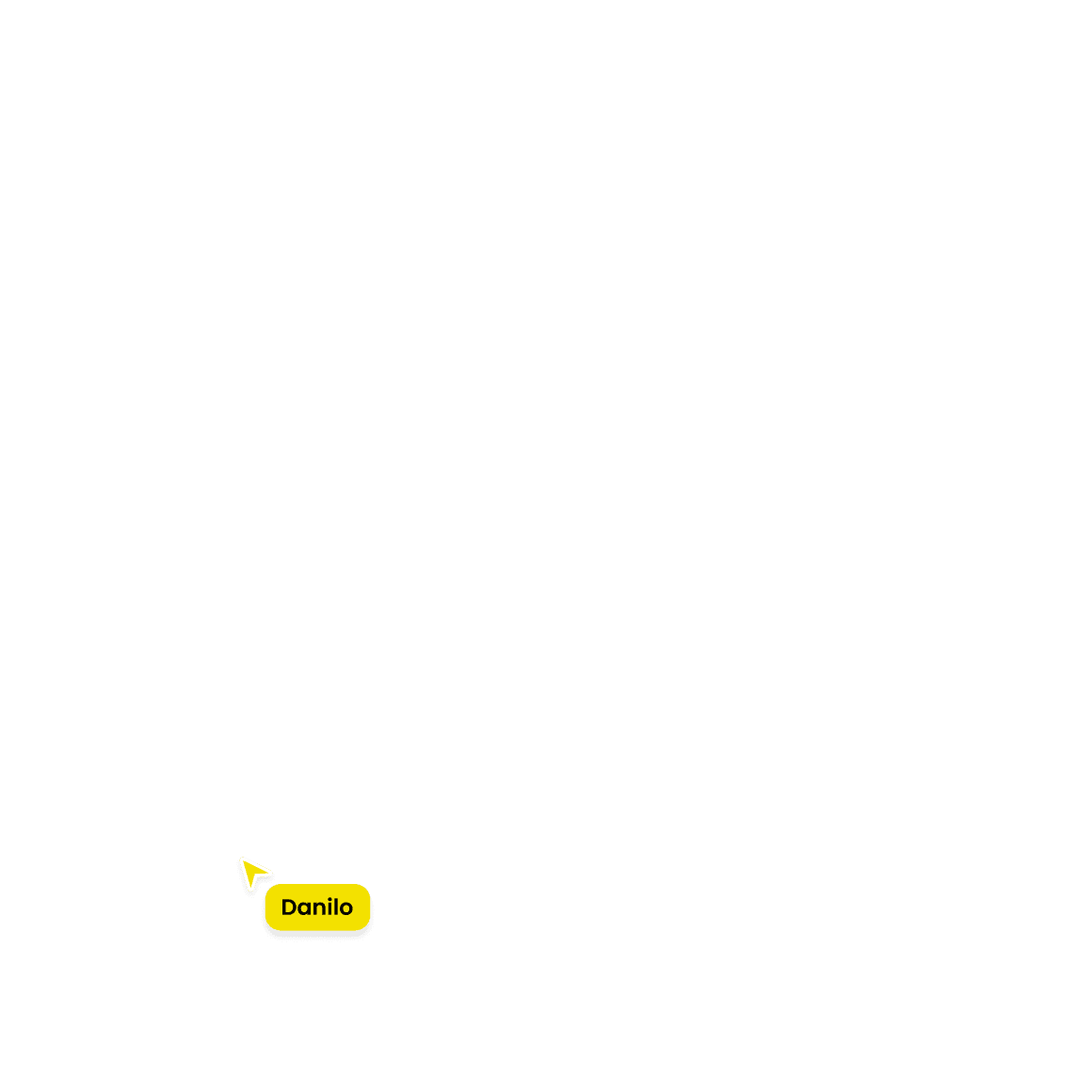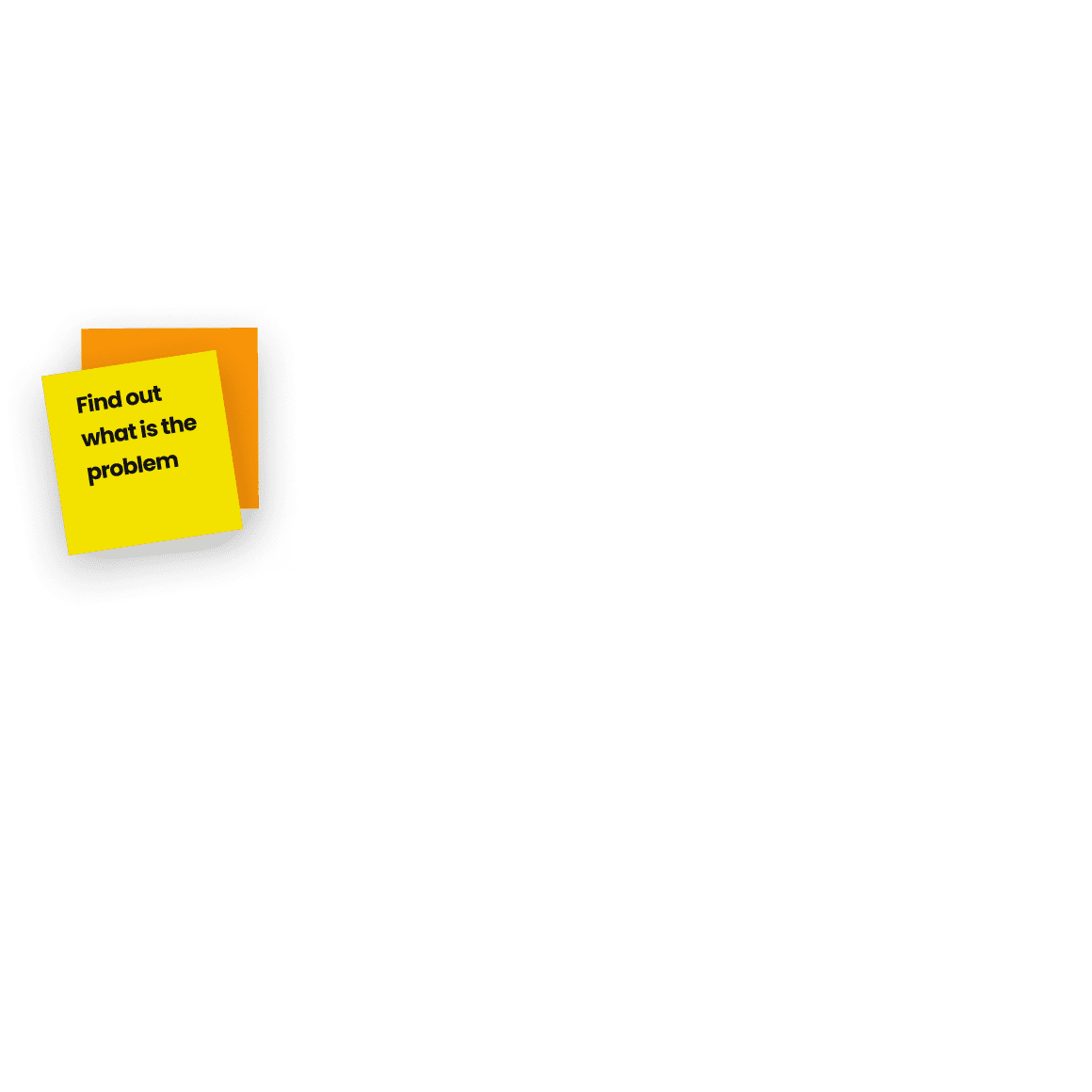 UI/UX Design & consulting
Once we harness the complete potential of your business data, visually appealing UI/UX designs are built to empower users with seamless access and interaction with all the relevant parts of a website or an app.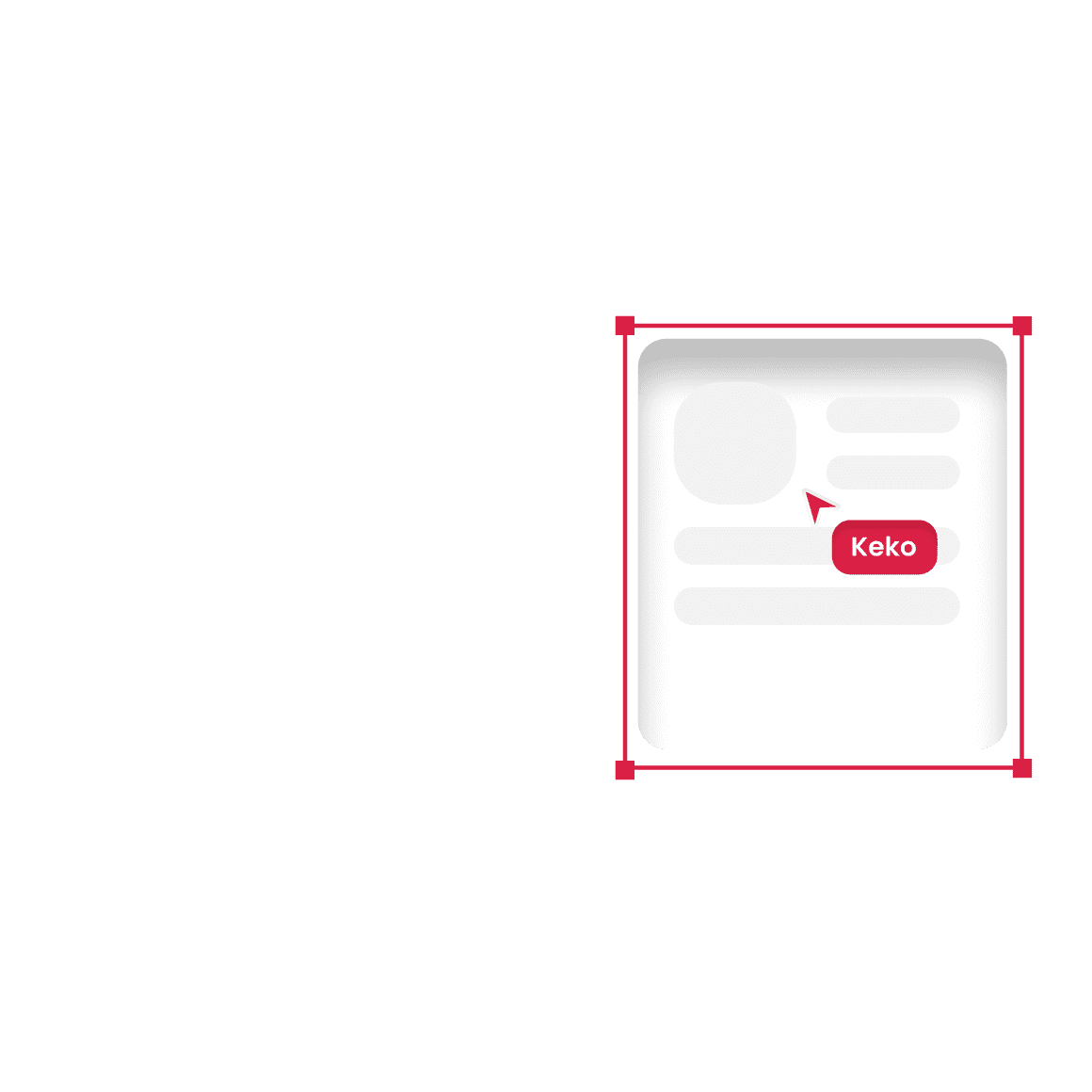 Software development
In the software engineering process, we envision, test, develop and launch interactive experiences that include scalable mobile apps, flawless websites, social media networks, CRM, ERP, or ticketing systems - you name it.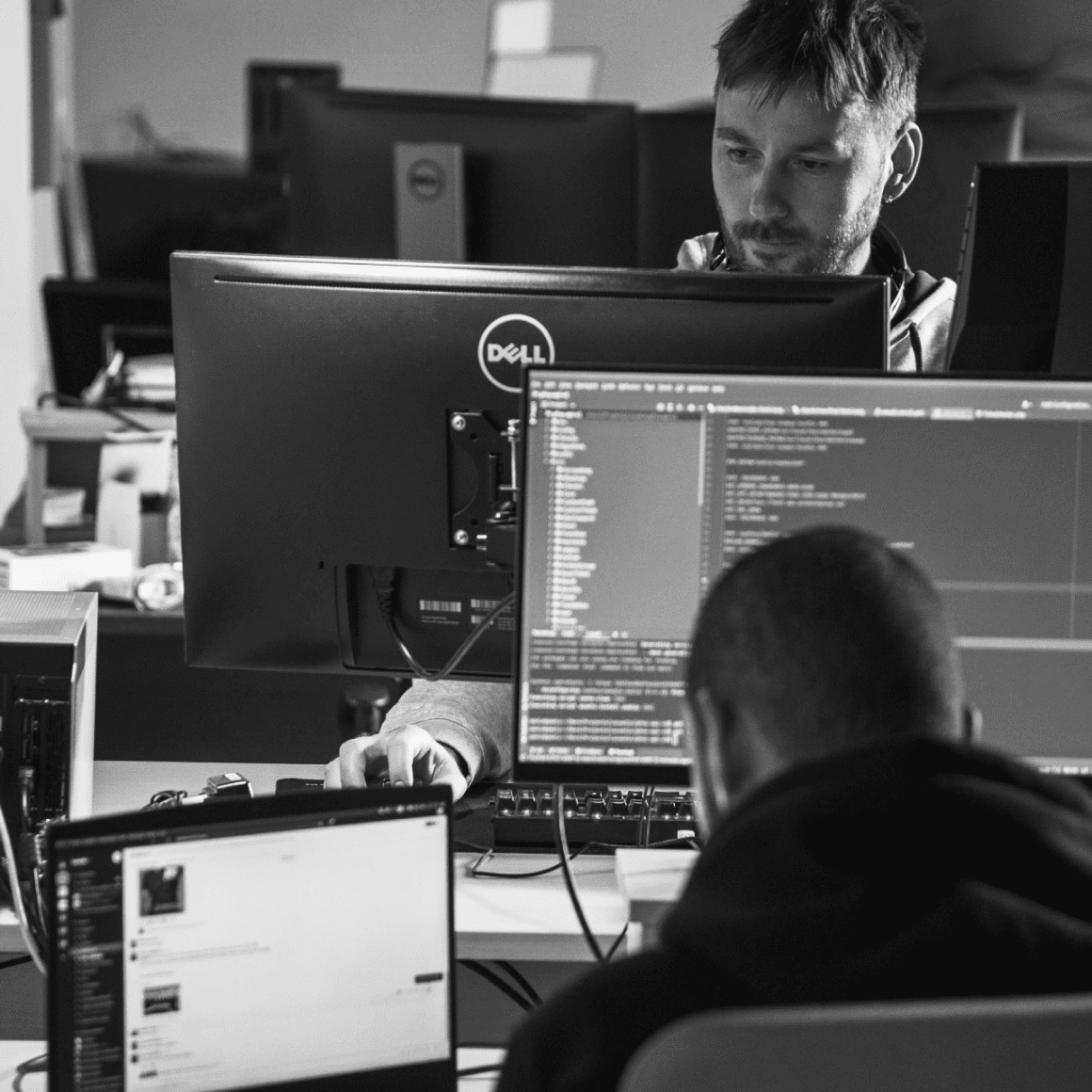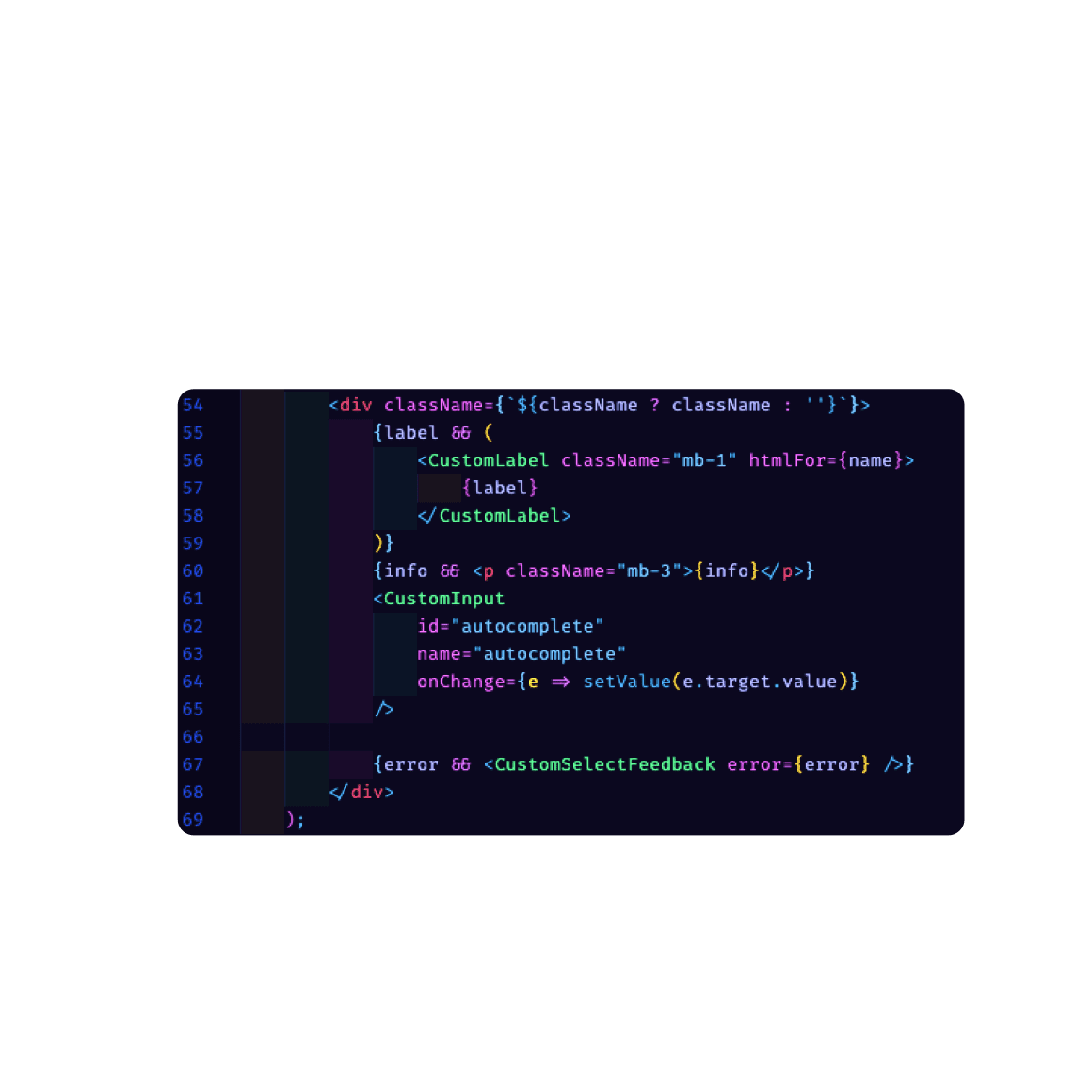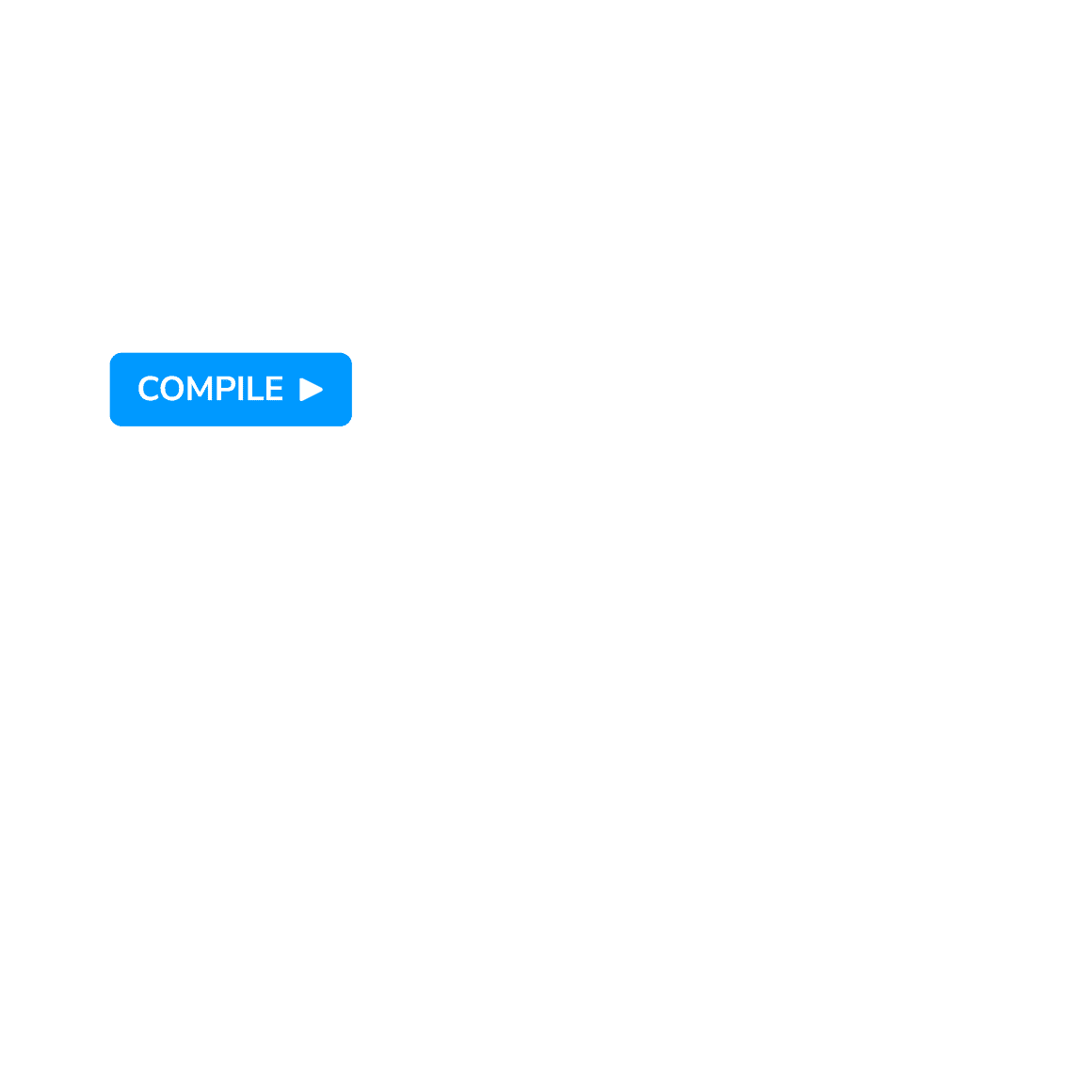 Blockchain development
The early bird gets the worm. As one of the pioneers in the web3 space, we have developed secure Solidity smart contracts, successfully launched NFT and Metaverse campaigns and built enterprise-level blockchain projects.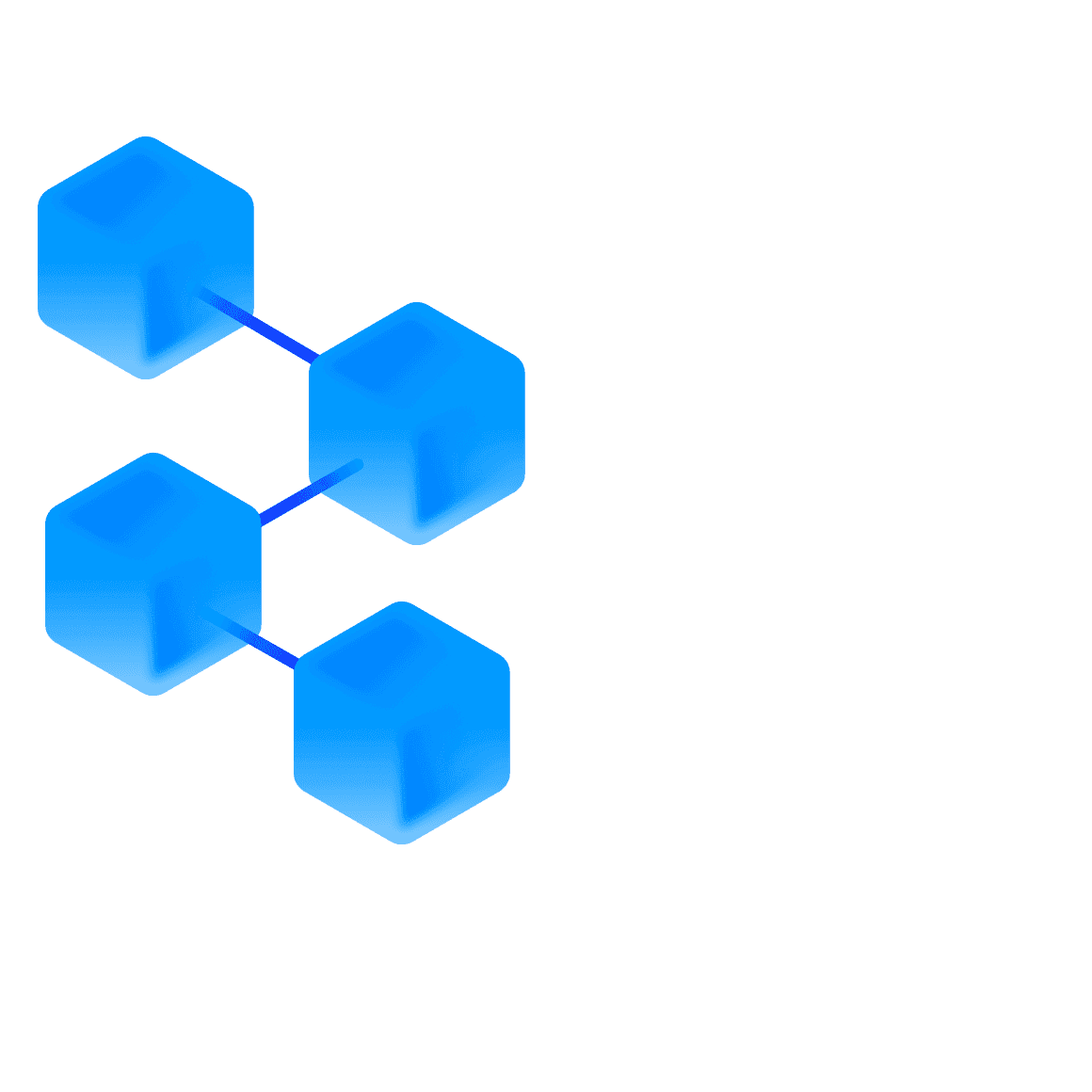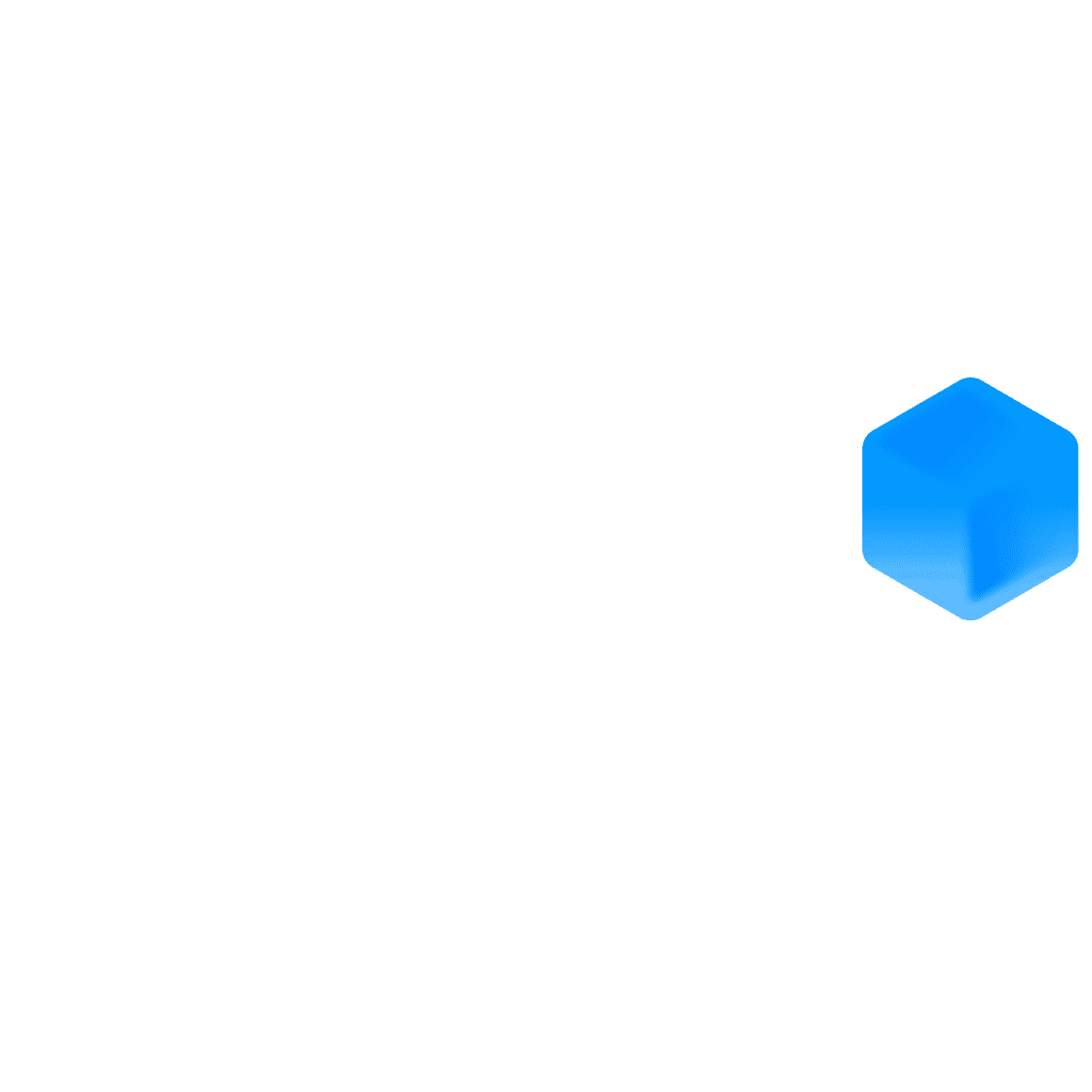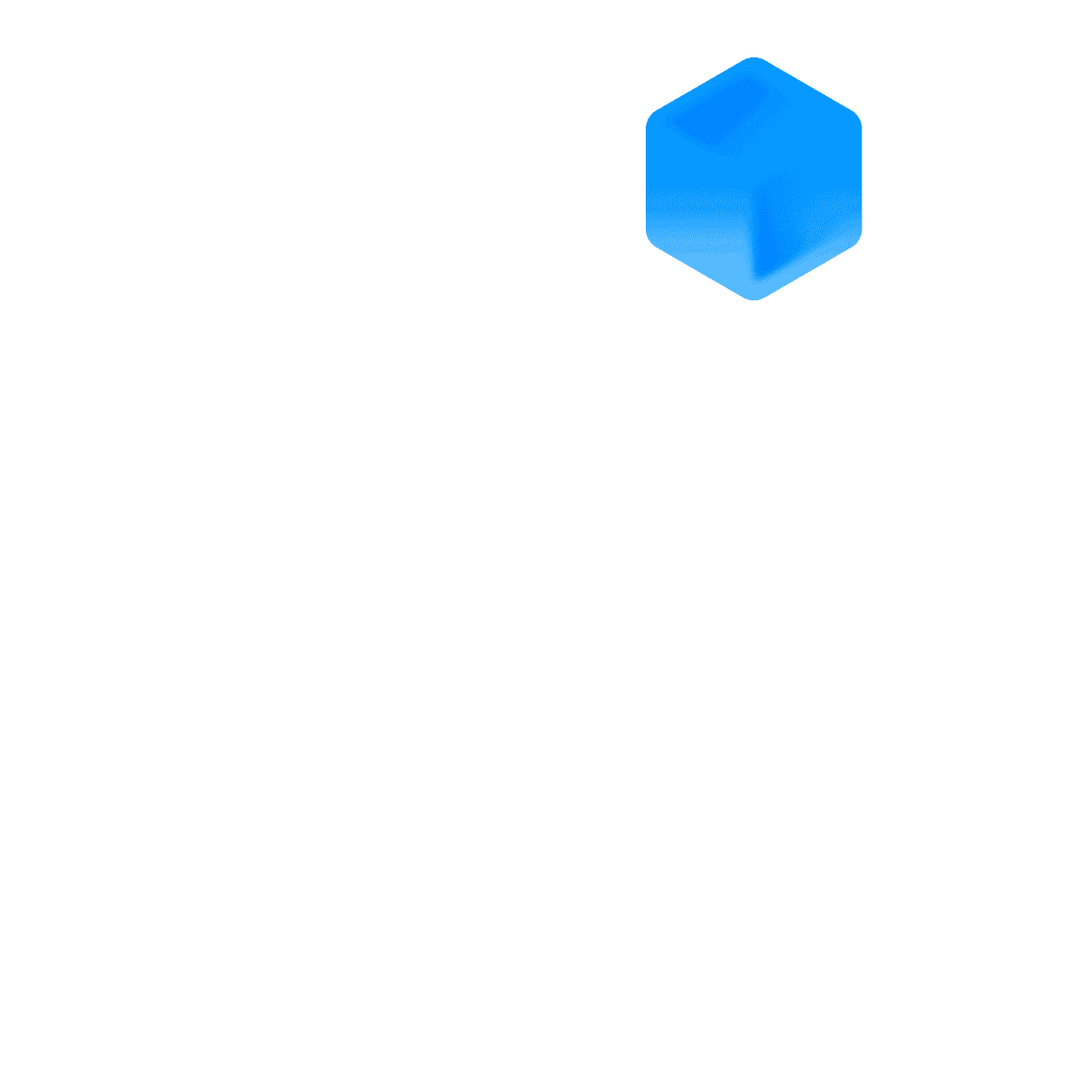 How we work
After a decade of trials and errors, we enhanced our software development process (almost) to perfection. Click below and learn how we build digital products.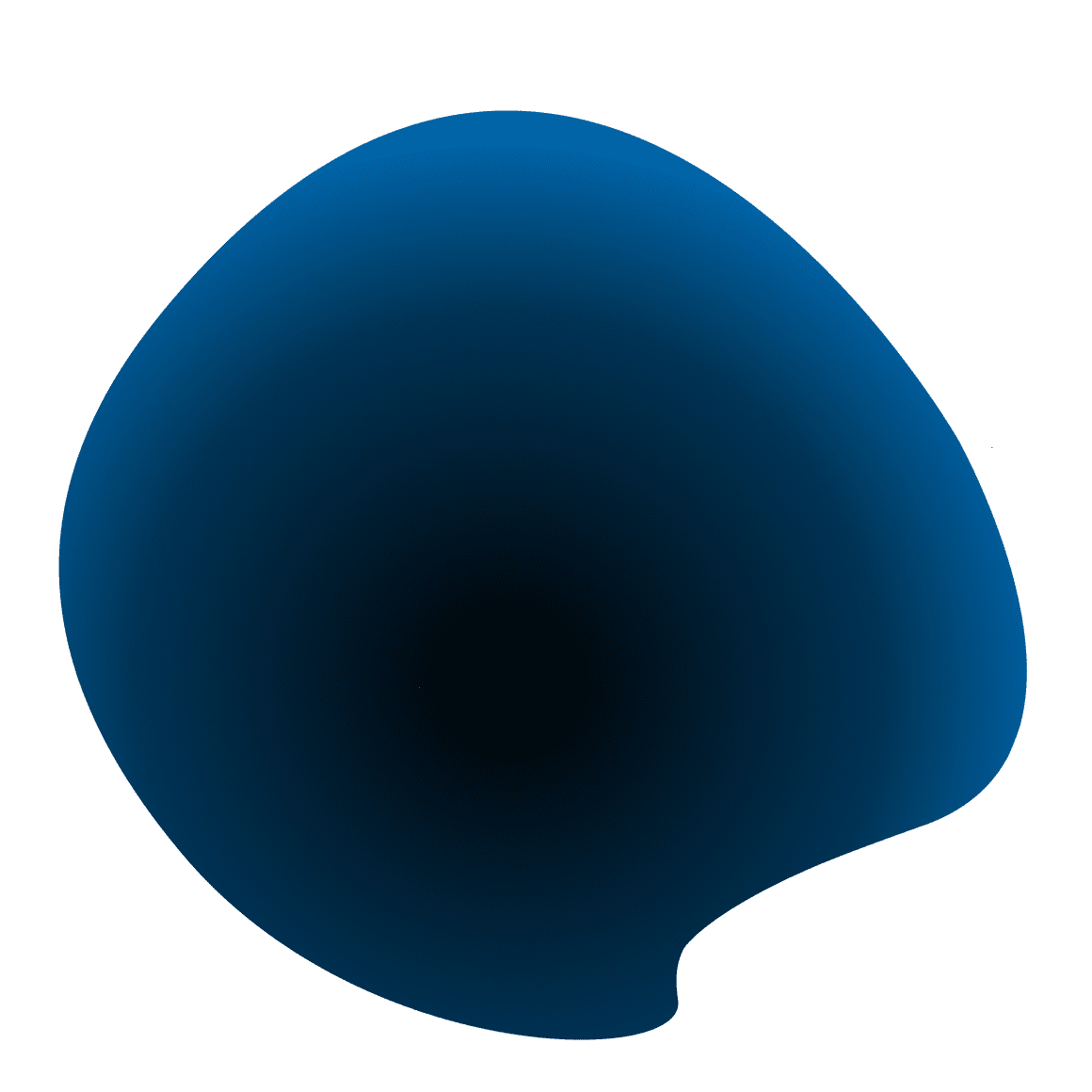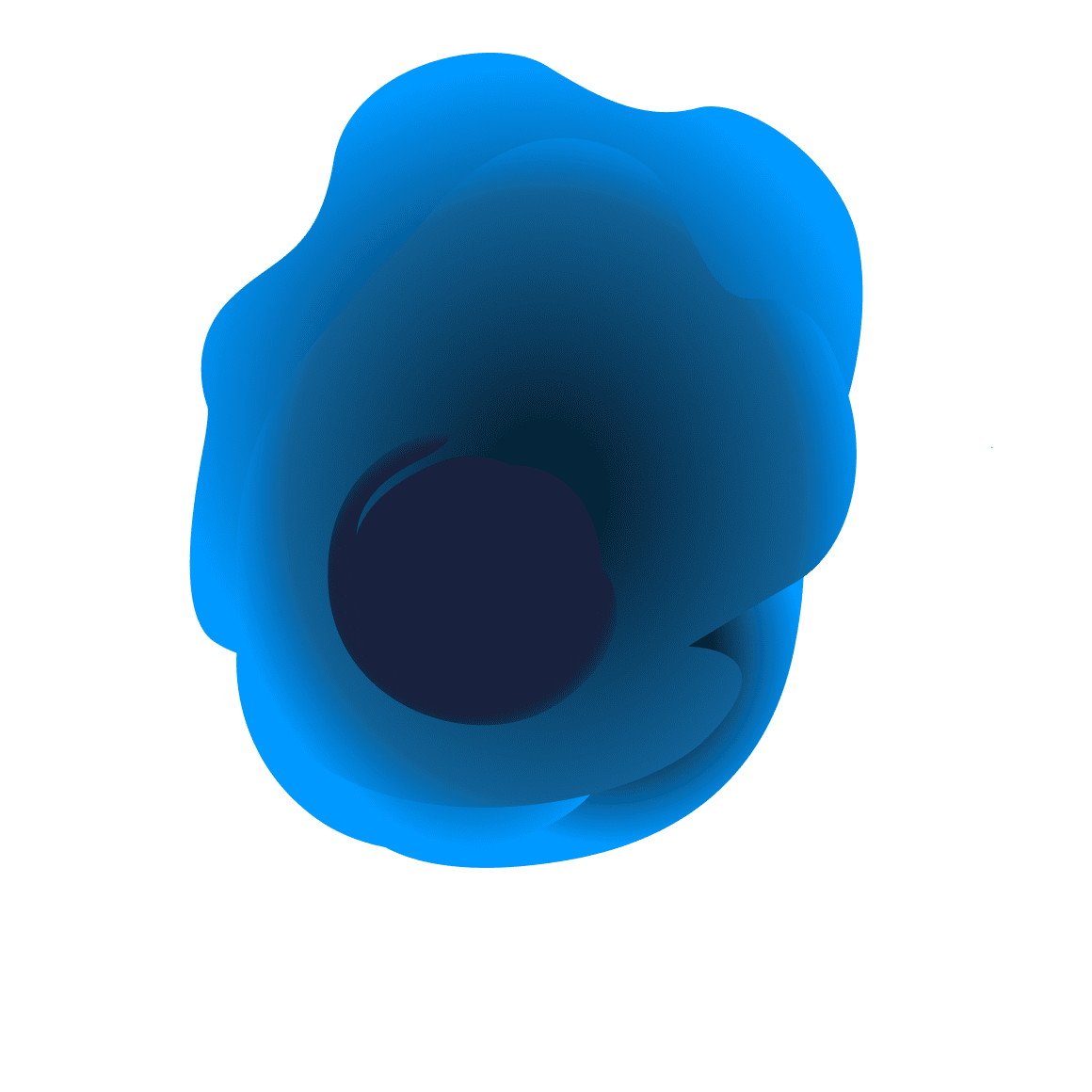 Partners, not clients.
Over the past ten years, we were fortunate to transform a variety of local and international brands.
This is not a stack of random logos, read what they
say about us on Clutch.
That's exactly what you were looking for?
Let's build your app, together.
It's time to make the first step. Click below to join forces with Locastic and bring your business idea to life!