This is how we develop.
Explore how we design, develop and deliver award-winning software solutions.
#10castic
One decade of challenges, education and growth.
In a single team. A decade has been invested to understand the best practices in software development.
Always bringing projects to an end, no matter the circumstances.
The development process never stops. We maintain long-term relationships with our clients and partners.
How do we build digital products?
Project discovery
A series of workshops where we actively ask, listen and question you through a series of discovery workshops until we can properly understand your project. Once the process is complete, a set of features will be defined to increase business opportunities, satisfy customer needs, and ultimately – establish the product vision.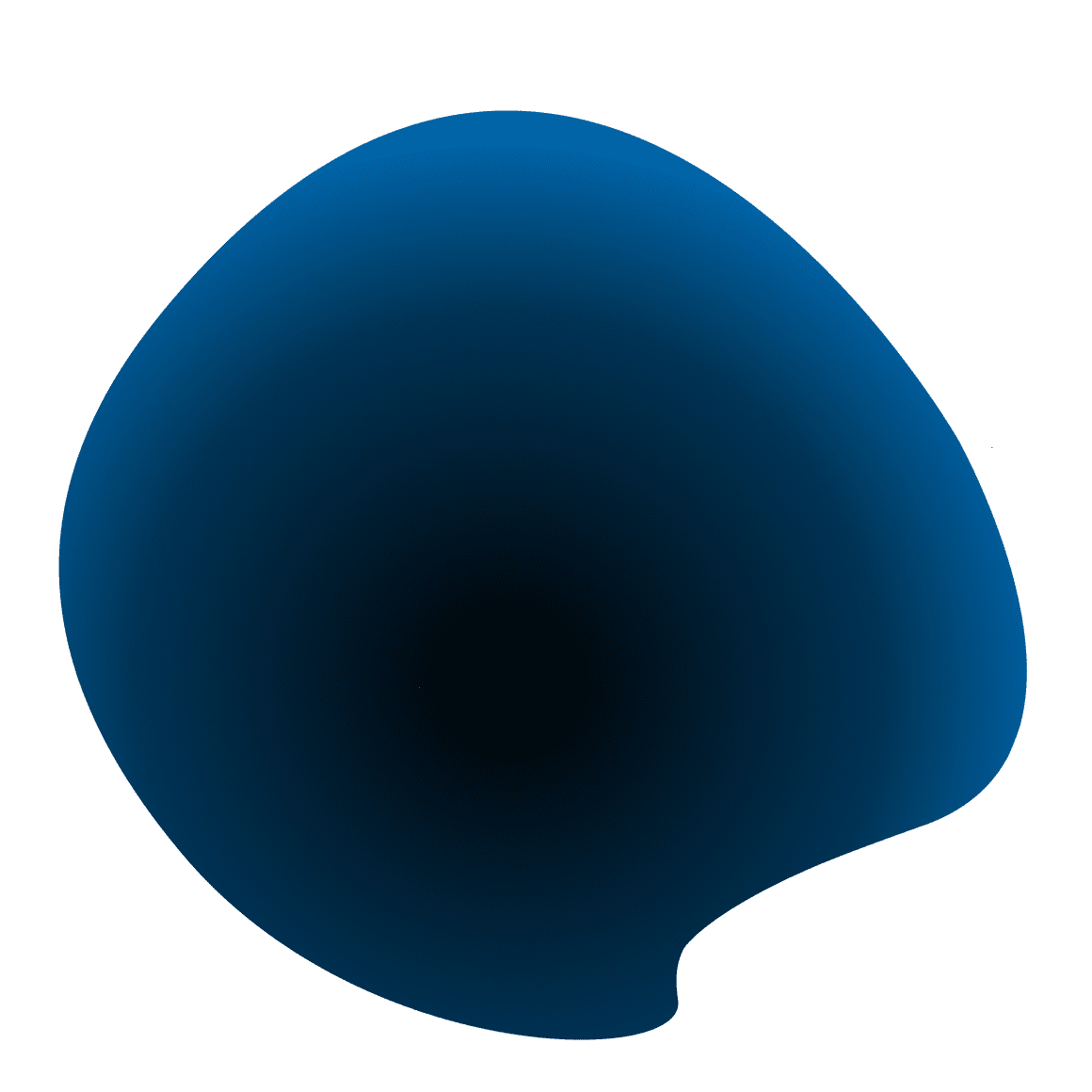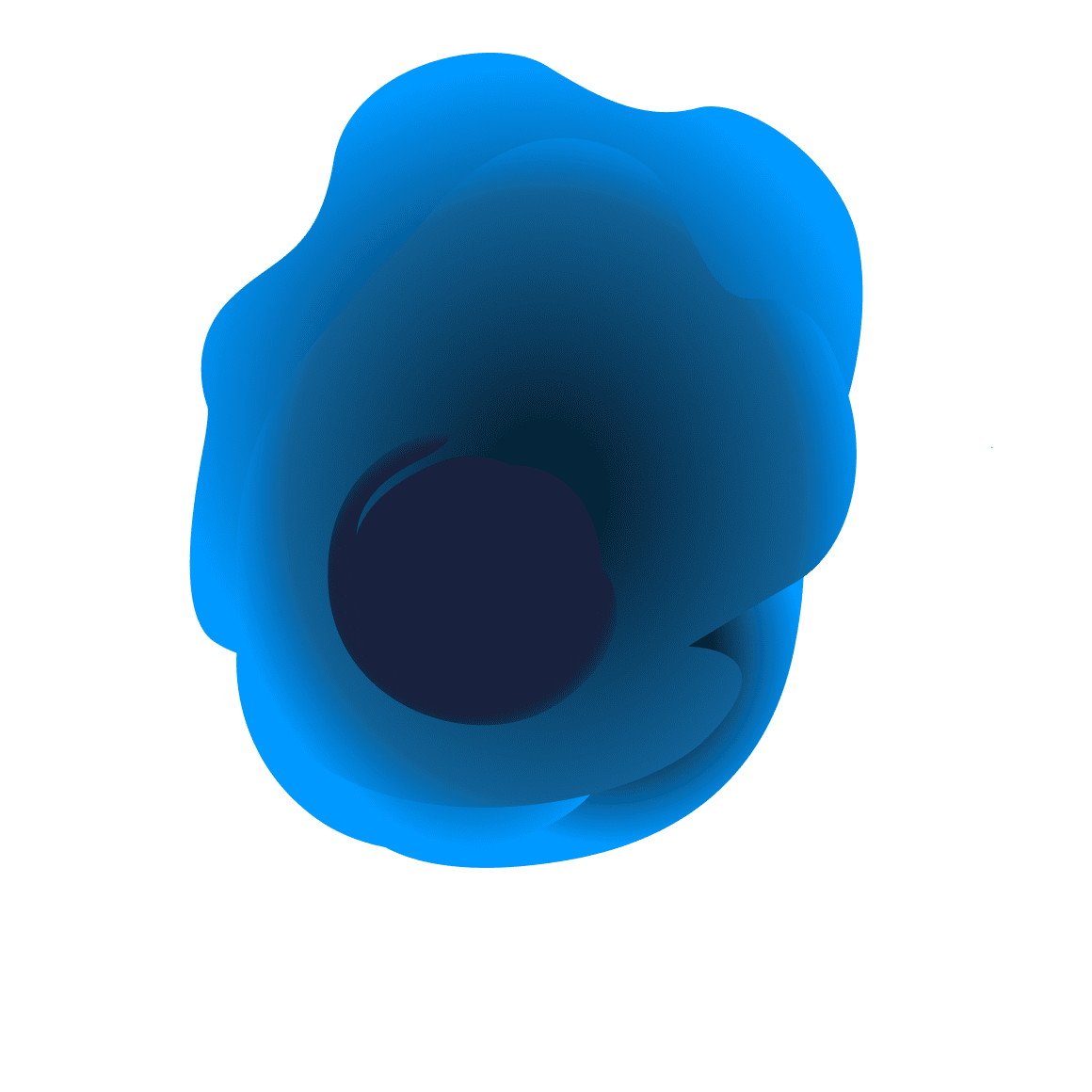 Solving the problem
Once we define the scope, our designers and developers will start prototyping a solution that will help overcome your business obstacles. That includes creating wireframes, hosting user-testing sessions, building user flows, interactions and block diagrams.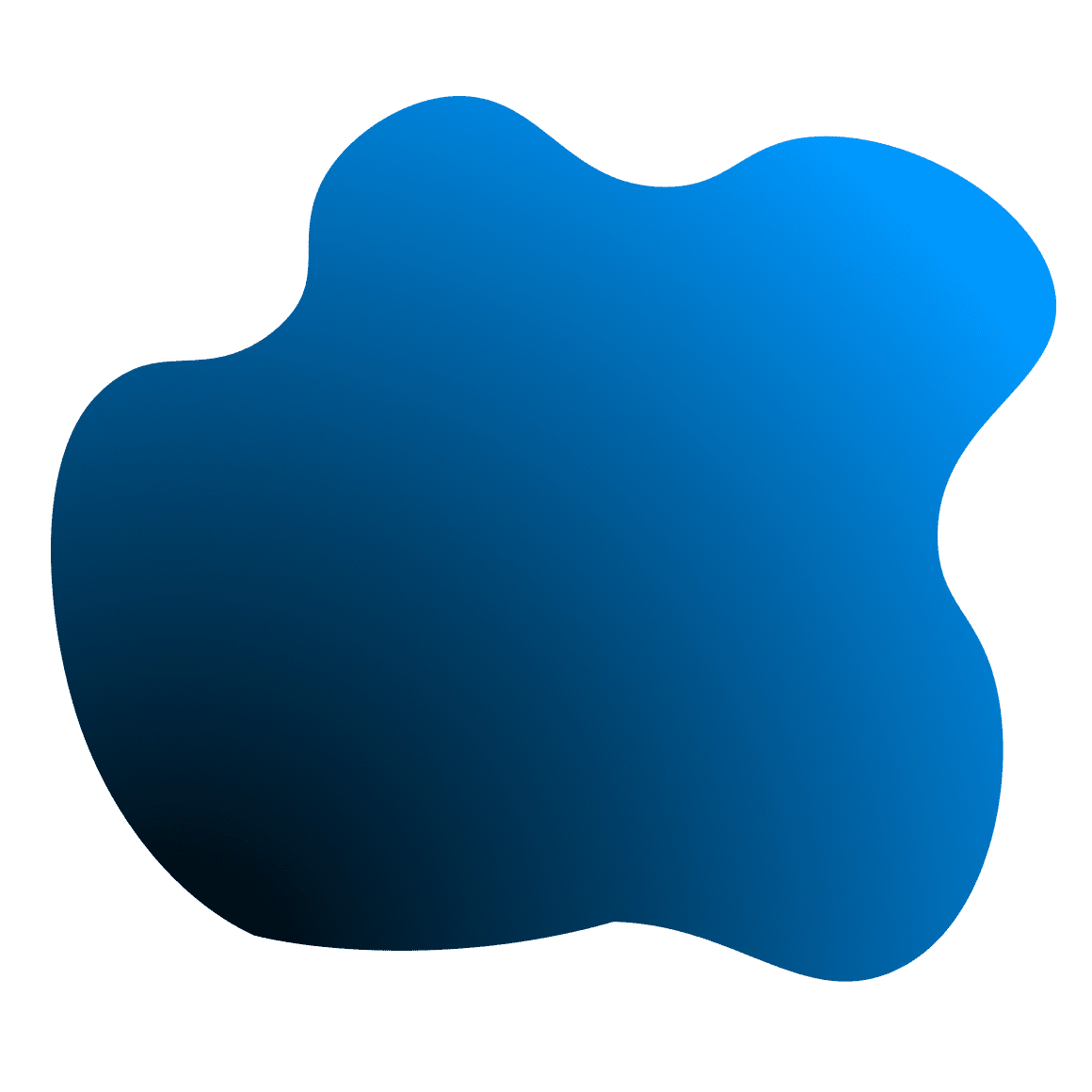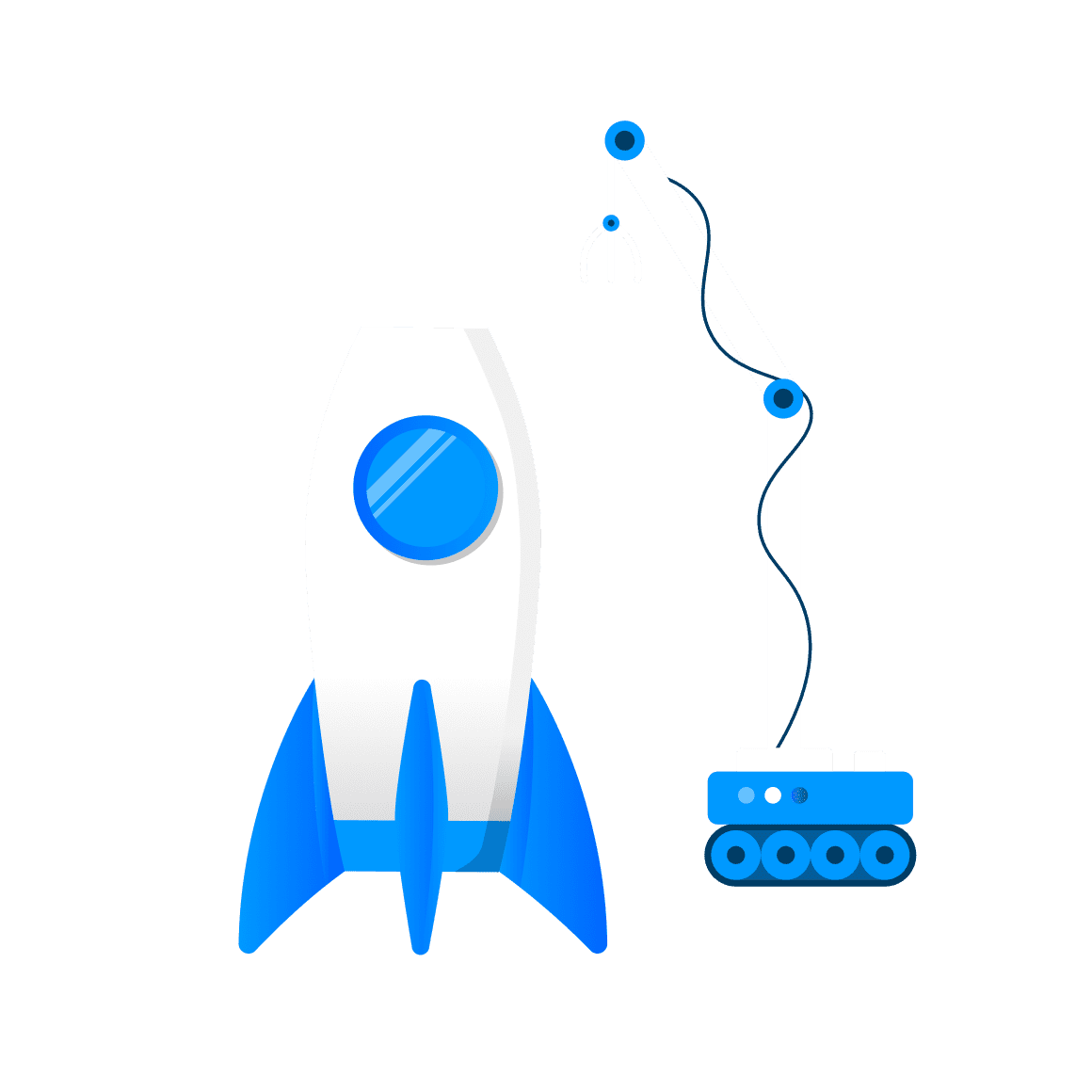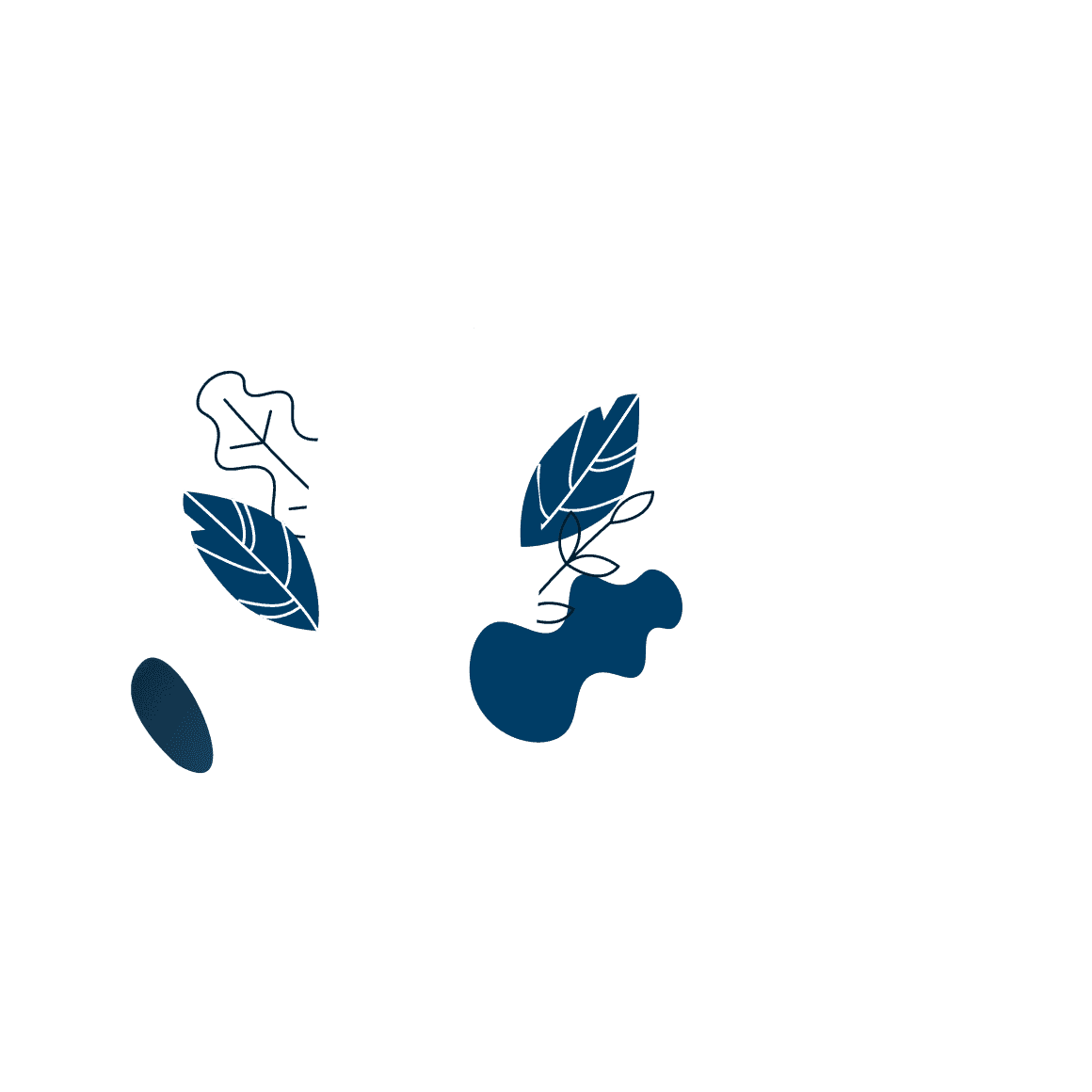 Develop and launch
We assemble self-managed, scalable software teams focused on developing tech products in a truly agile environment. In this phase, our main goal is reaching your customers with a defined MVP that's thoroughly tested and ready for production.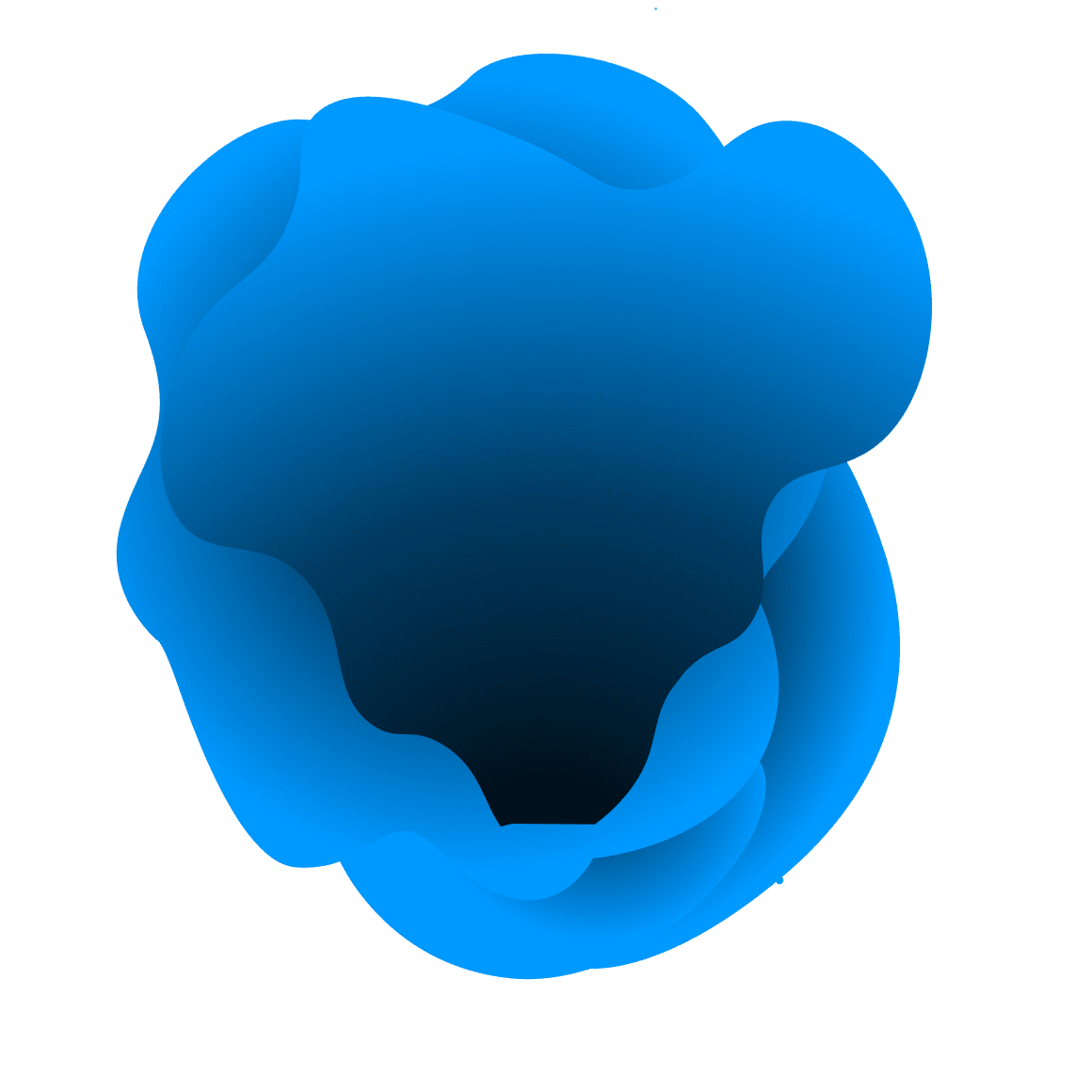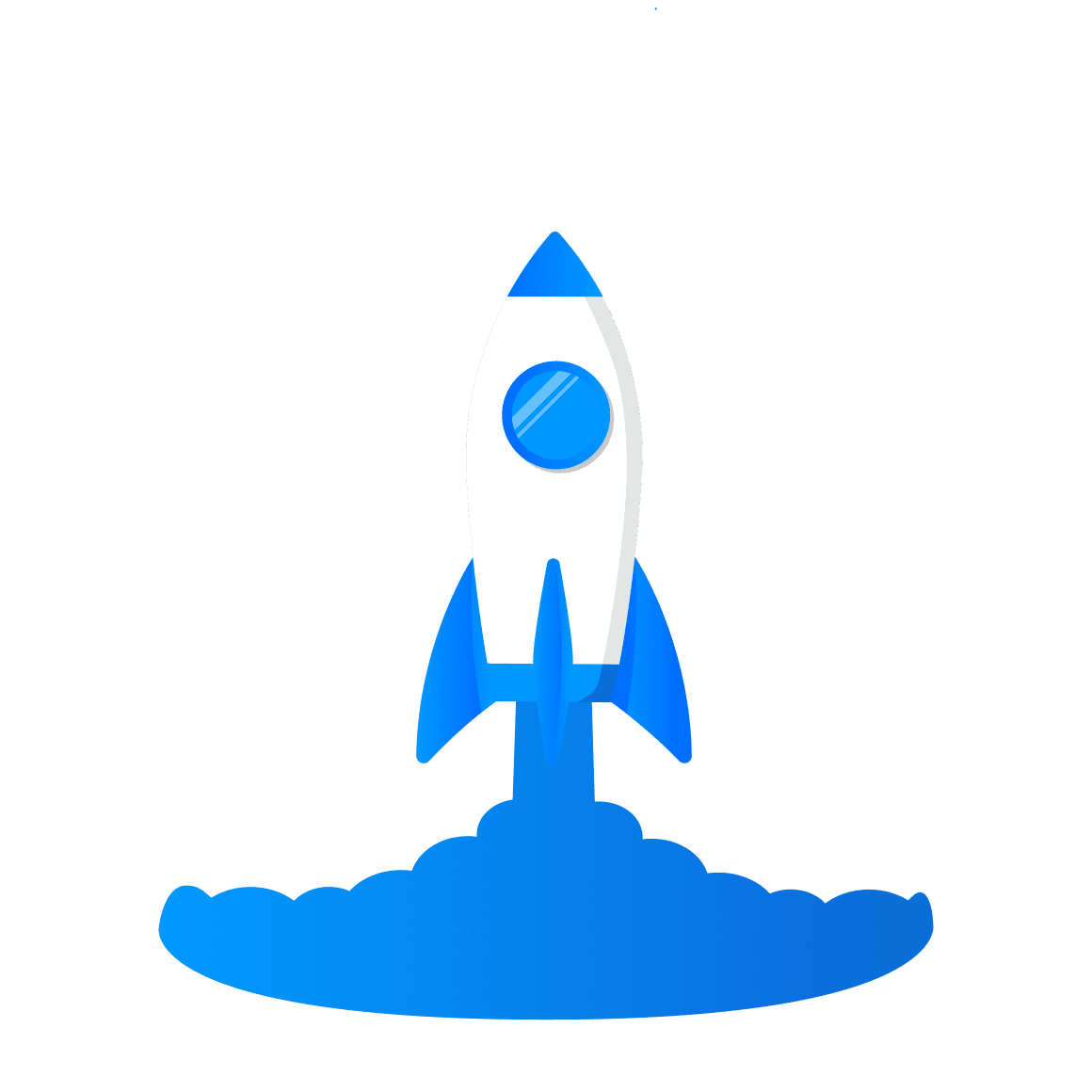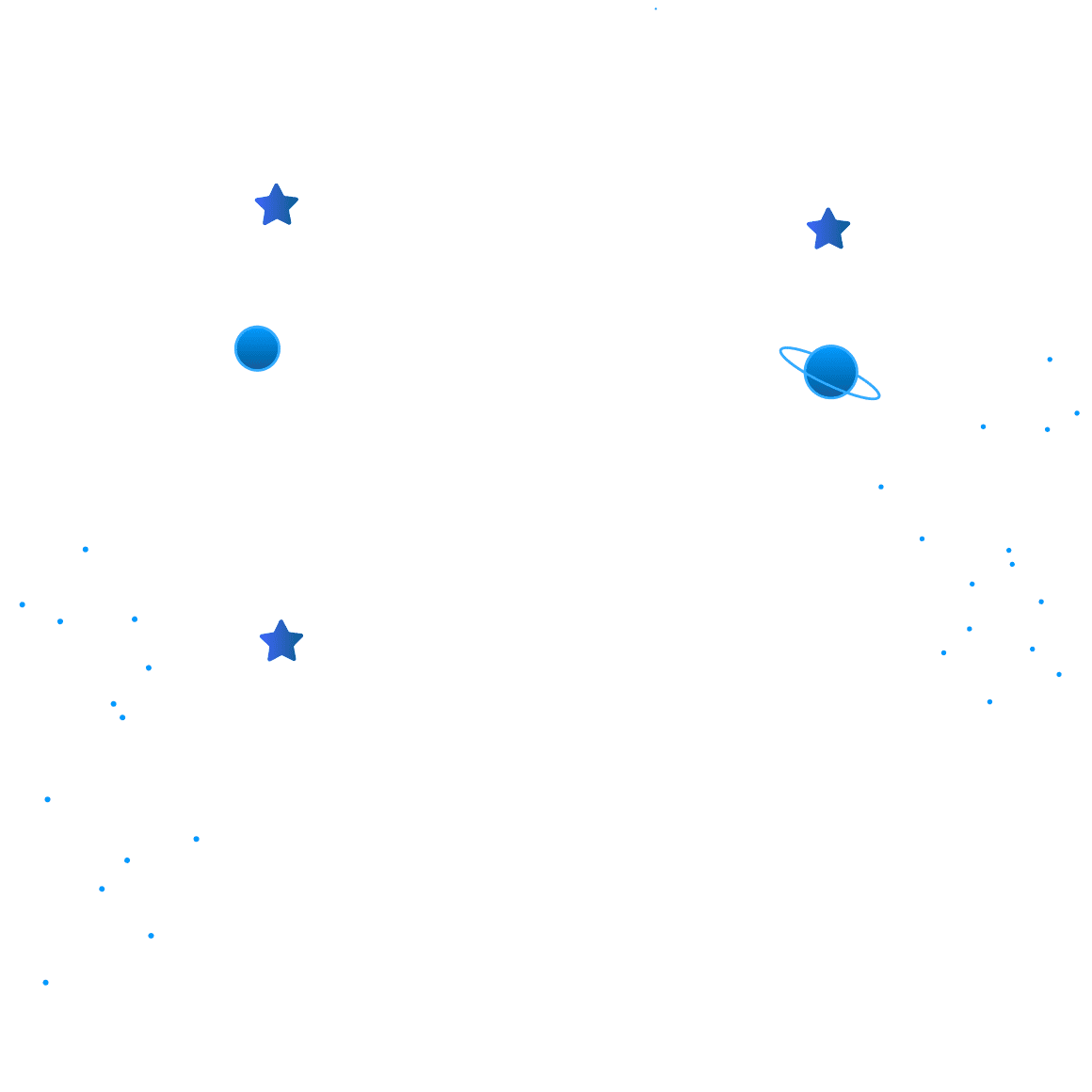 Measure and improve
Product launch means work done, right? Nope, not for us. We will constantly track customer behaviour and implement improvements to your app. Locastic is your long-term partner and we grow together with your digital product.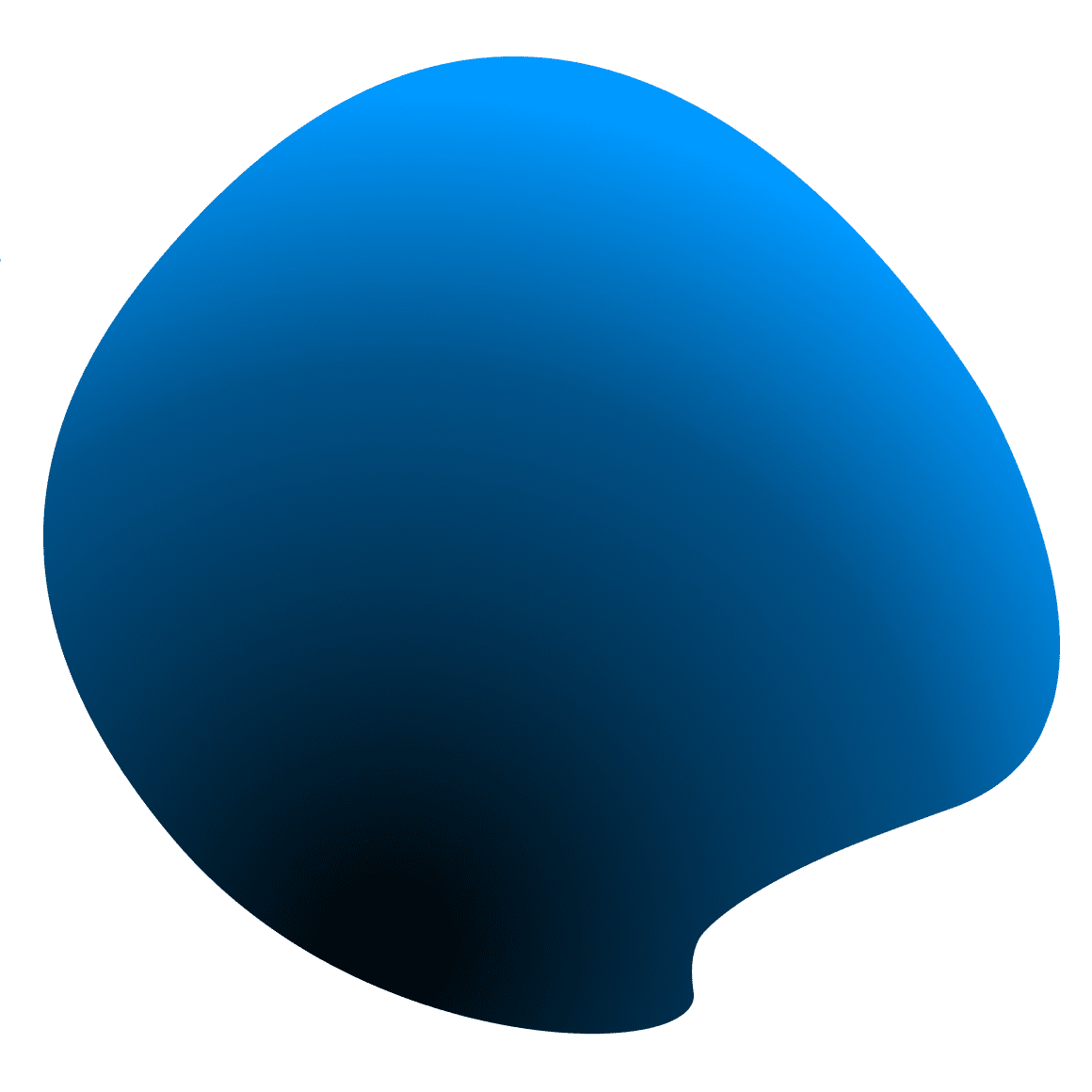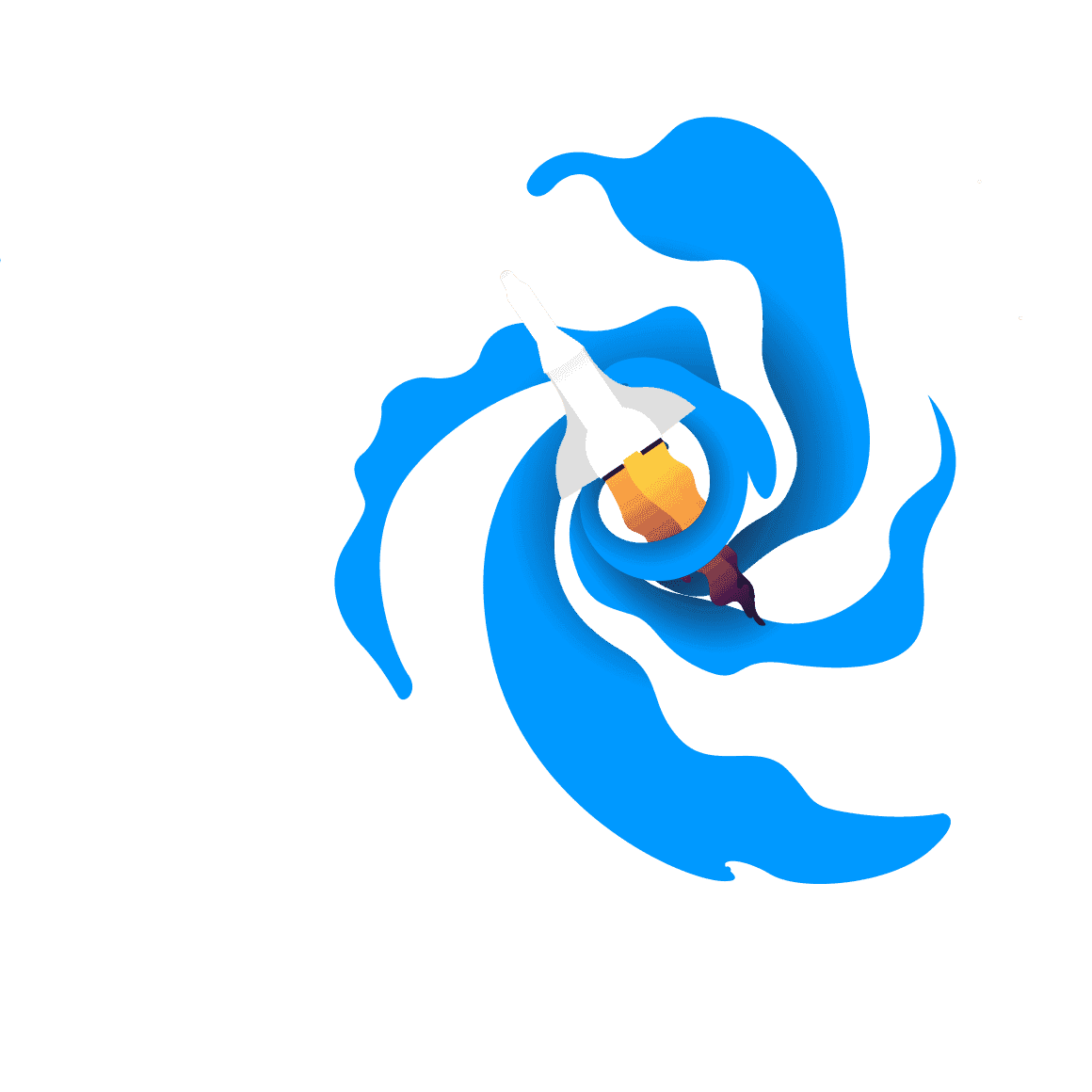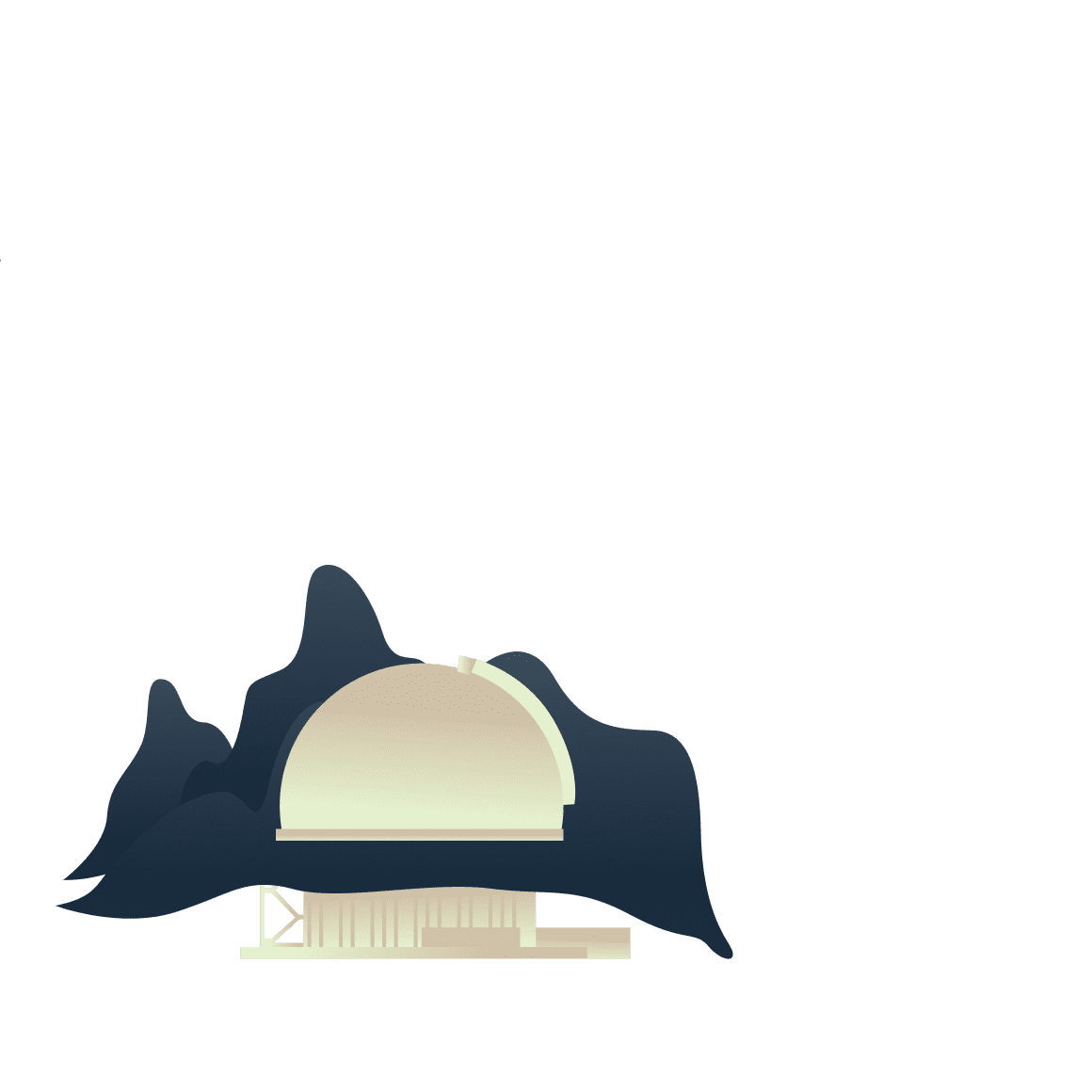 DO YOU LIKE WHAT YOU SEE?
Let's talk business!
Click on the button below and hire the Locastic team to solve your business problem.