Read our latest posts
or search for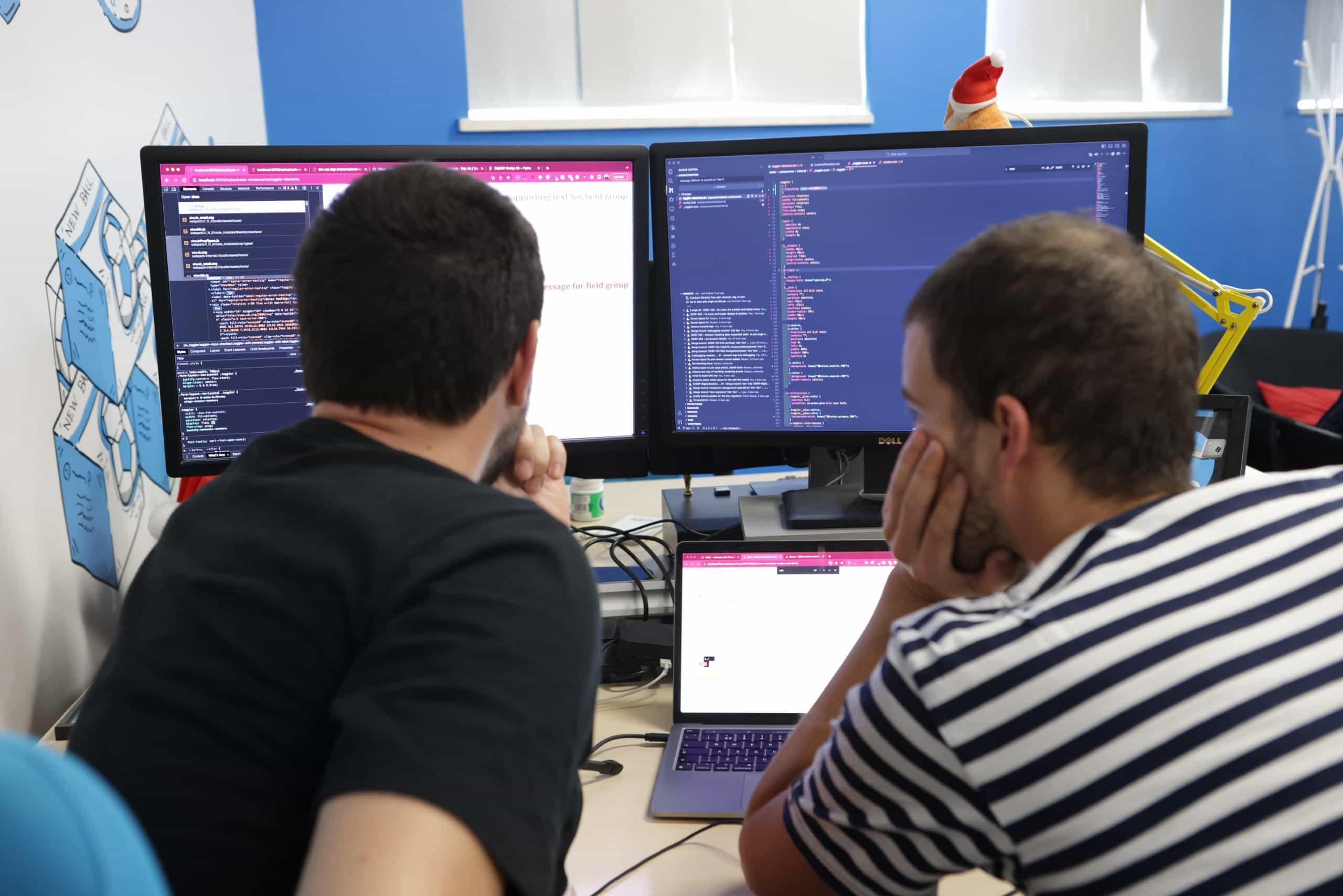 A quick guide with downloadable resources that will help you navigate the professional development of Project Managers in your team.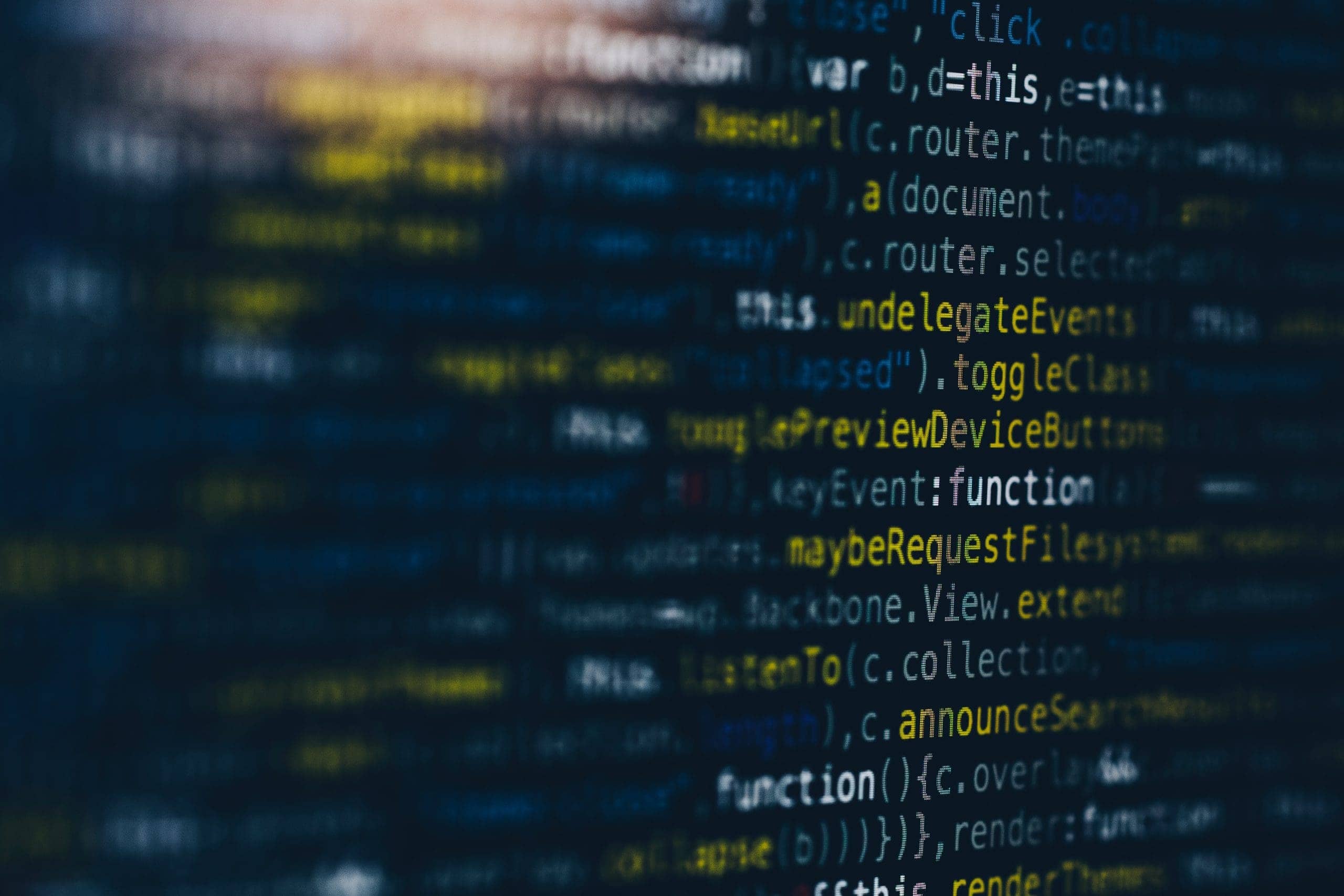 Today, we're excited to introduce Loggastic, an open-source library made by Locastic and designed to simplify the implementation of activity logs and store them in Elasticsearch.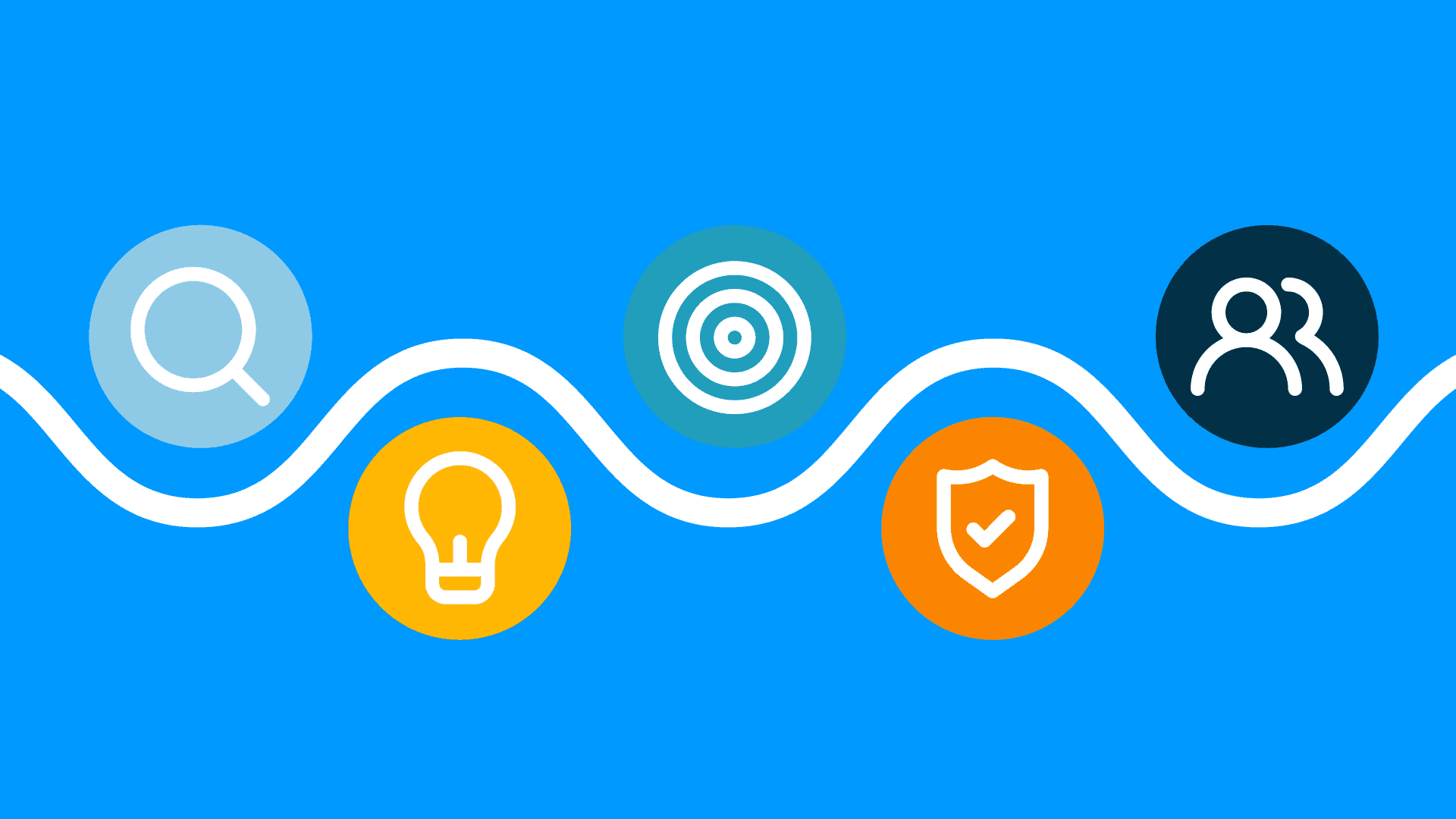 No technical expertise required. Danilo's new blog post reveals some of the essential points you should know before you embark on a software development journey.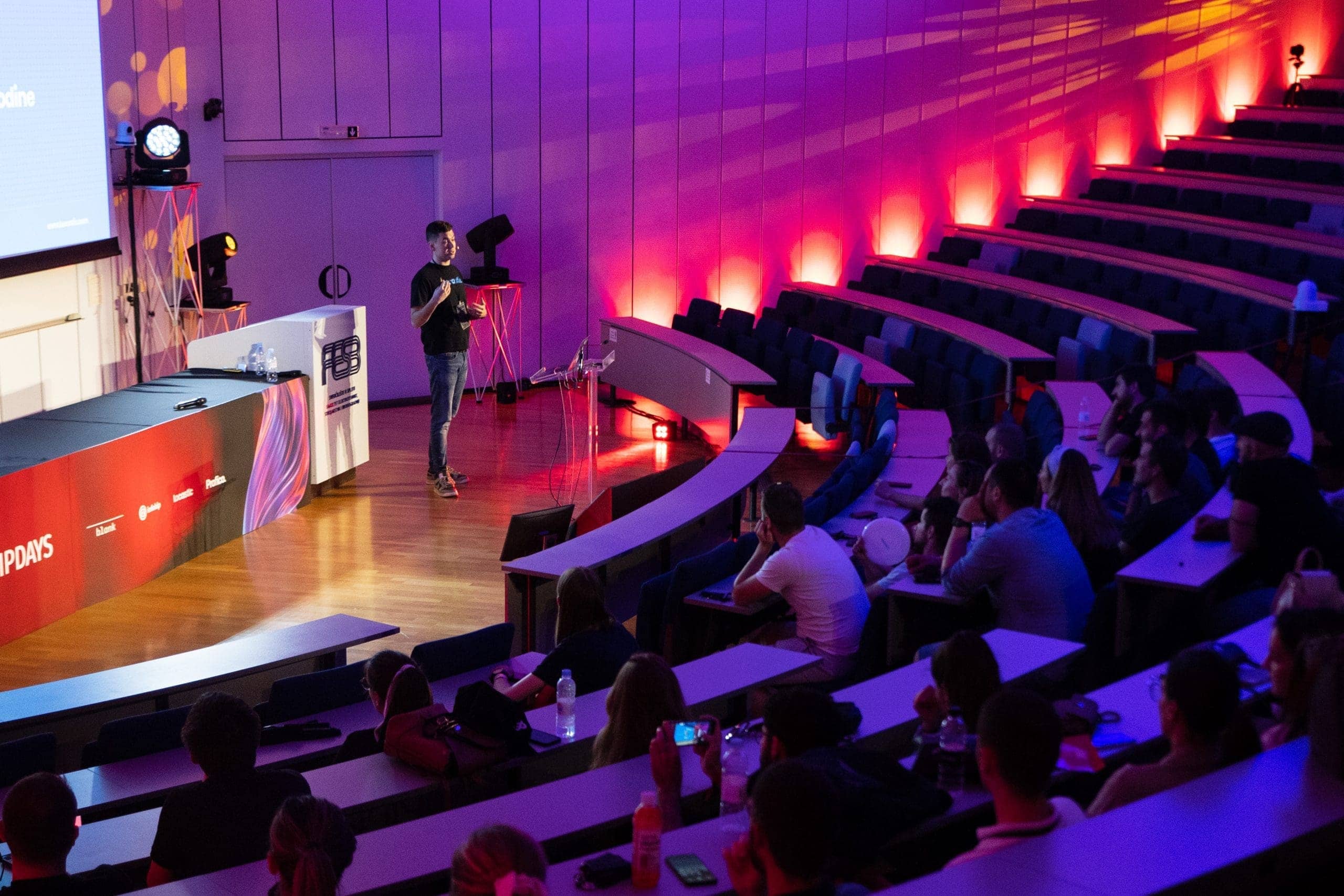 DUMP Association of Young Programmers brought together tech companies at FESB, University of Split for the seventh year. We were proud gold sponsors, presenting Locastic and engaging in talks on AI, collaboration, and agency design.
Got a topic in mind? Send your suggestion to blog@locastic.com and we'll make sure it gets covered.