Read our latest posts
or search for
We're thrilled to announce the collaboration with Mantle – a high-performance Ethereum Virtual Machine (EVM) modular L2 network built by BitDAO and governed by the $BIT community.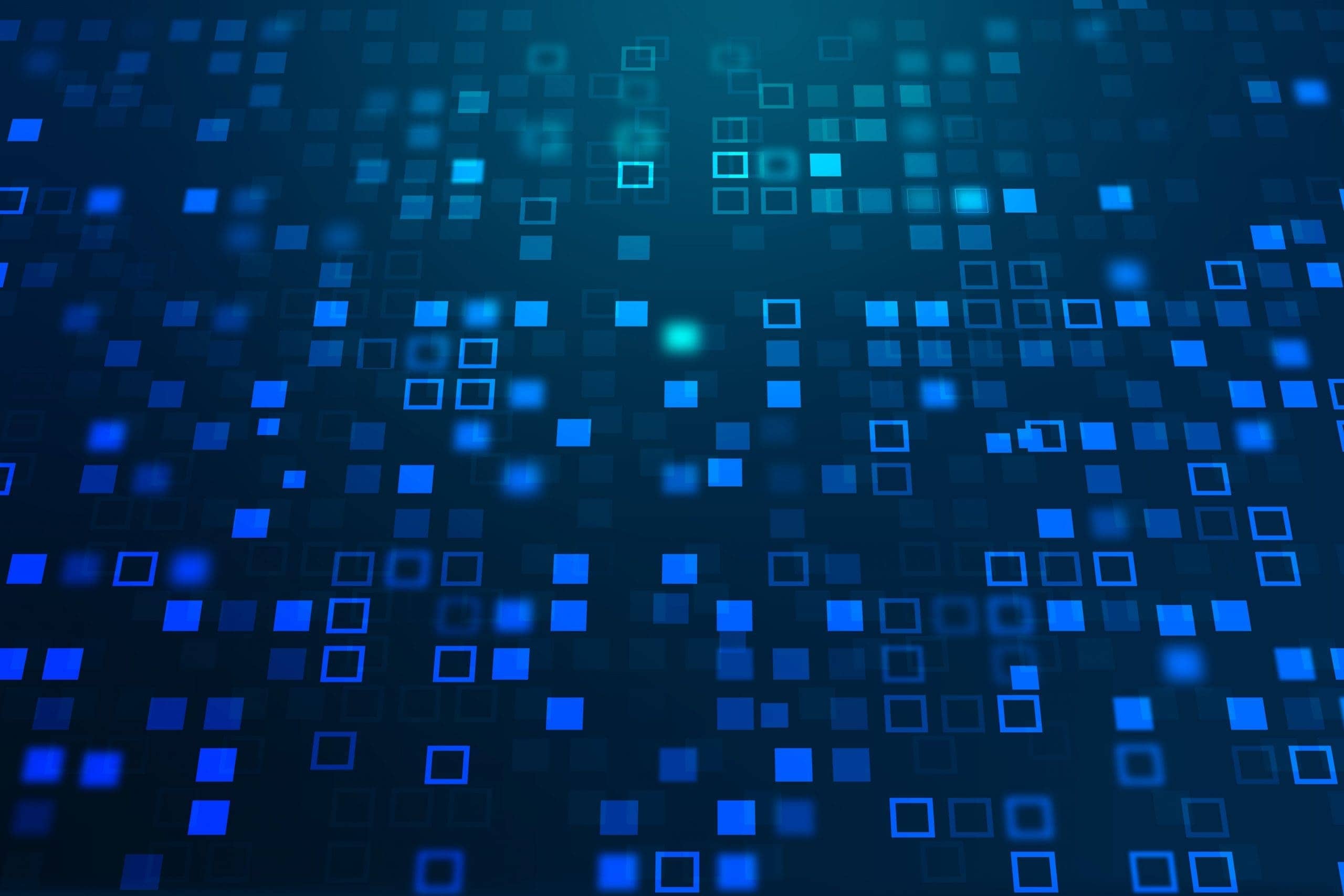 With the new ERC-4337 standard for Ethereum, Account Abstraction is already underway and has the potential to revolutionize smart contract interaction.
Split-Dalmatia County Tourist Board approached us with the idea of using Blockchain technologies to promote Dalmatia as a premium travel destination.