Become a part of the Locastic team
Our unique culture has been crucial for all the success and has helped us attract and retain amazing colleagues and clients. Scroll down to read more about the benefits of working in Locastic and sign up for open job positions.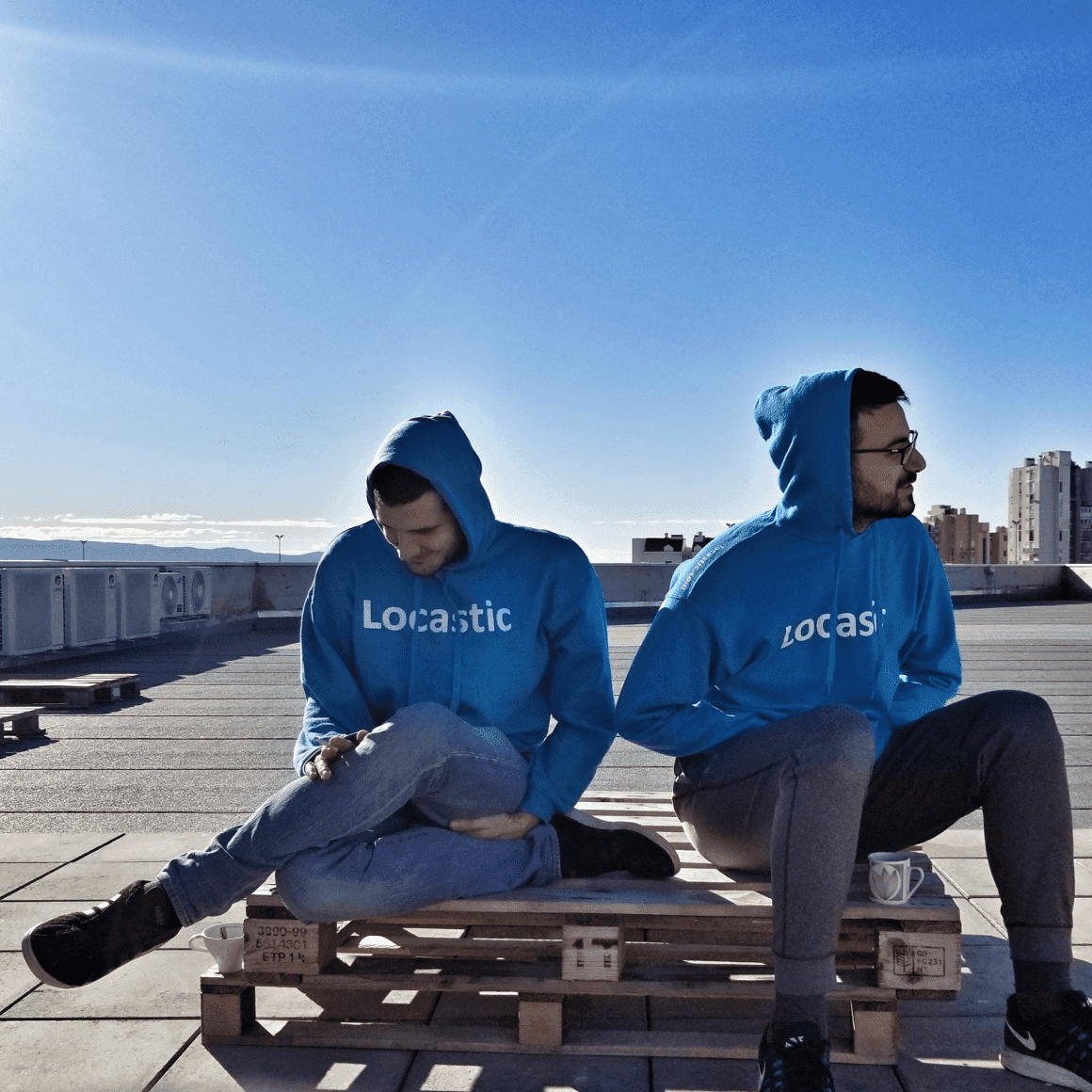 Didn't find anything?
Send an open letter!
Apply now
MID AND SENIOR POSITIONS
Work from anywhere!
We don't really believe in national borders and geographic restrictions, the only currency that really matters is your ability to produce measurable results with your team.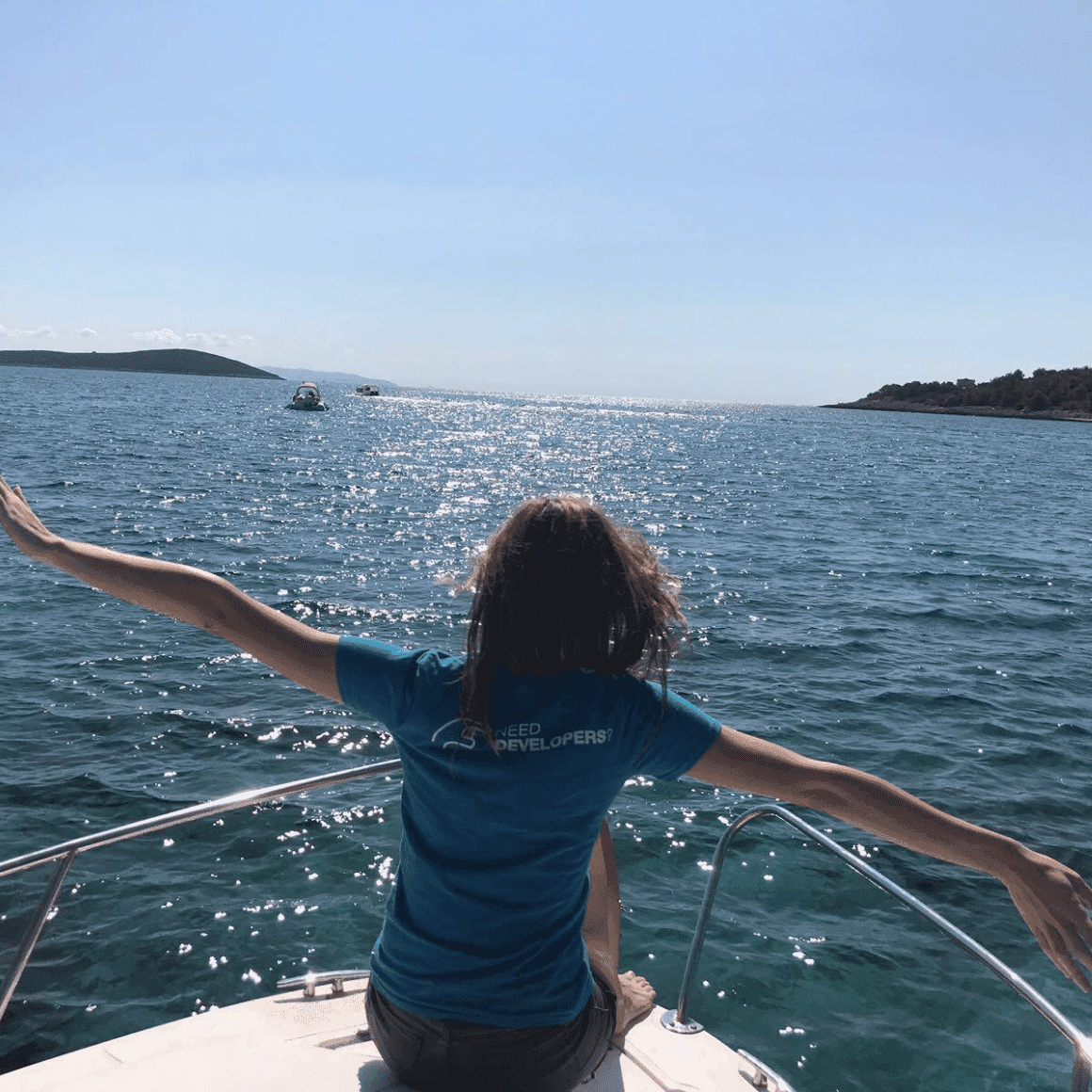 Unlock the perquisite to become exquisite.
Unleash your creativity instead of worrying about job essentials.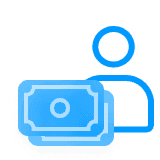 A competitive
salary
Above the national standard. Let's move the money barrier out of the way and negotiate the terms that will make you satisfied in the long haul.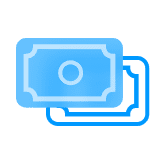 Yearly
profit share
After six months in Locastic, you enter the 10% profit sharing pool. You also receive periodic rewards for going the extra mile on projects.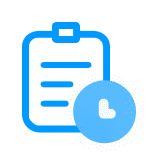 Flexible
working hours
Are you an early bird or a late-sleeper? That's alright. Feel free to tailor your working schedule according to your habits.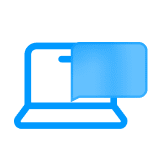 Remote
work
It doesn't matter where you work from, as long as you can fit into our culture and handle your responsibilities.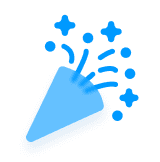 Team buildings
and celebrations
We pinpoint a ski resort for snowy activities during the winter, while in the summer… well, just Google "Stončica Bay".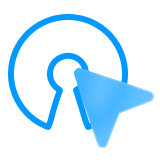 Open Source
contributions
We actively share our knowledge because nothing really beats the feeling of a proper community contribution.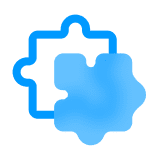 Long-term and
challenging projects
Settle for the long haul instead of constantly changing projects and always starting from scratch.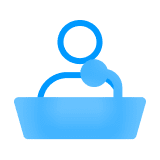 Workshops and
conferences
Always strive to improve! You are in charge of your own progress, so pick a workshop or a conference, and we will book your tickets.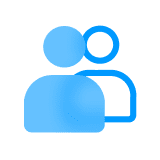 Career switch
possibility
If you'd like to pursue a career in other departments, we will invest in your journey of becoming a React, UX, Sylius or Symfony expert.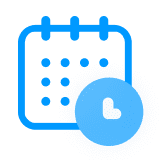 Vacation
for everyone
It doesn't matter if you are a student or a full-time employee. You start with 25 vacation days and add a day per each year you spend in Locastic.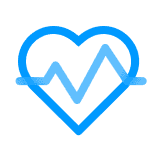 Preventive
health checks
Health is your biggest wealth. Aside from supplementary insurance, we'll ensure you attend a medical examination at least once per year.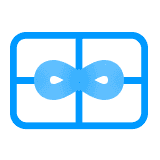 Referral
bonuses
Here at Locastic, we financially reward you for recommending colleagues, clients or project leads which eventually get materialized.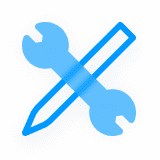 Office
perks
Join us at the office in Split and enjoy complimentary drinks, snacks, ice cream, Playstation 5, table tennis and hilarious jokes.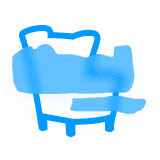 Tinel
Meetup
Learn from the best! We bring prominent tech speakers to our office in Split to distribute free knowledge. Every single month.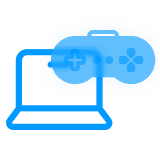 Games in
our veins
Are you rushing in or you're going sneaky-beaky like? Welcome to the temple of former Good Game Global CS:GO champions.
Fresh from the blog section
IT SEEMS LIKE YOU NEED MORE PERSUASION...
Who would you work with?
Talented tech professionals, but don't take our word for it. Click below and find out who is behind the Locastic code.