Transforming a domestic retail giant
During the COVID-19 pandemic, one of the largest regional grocery chains got in touch with our team to level up the business by replicating the Tommy shopping experience in the digital world.
user experience
ecommerce
Project discovery
Interface design
Mobile development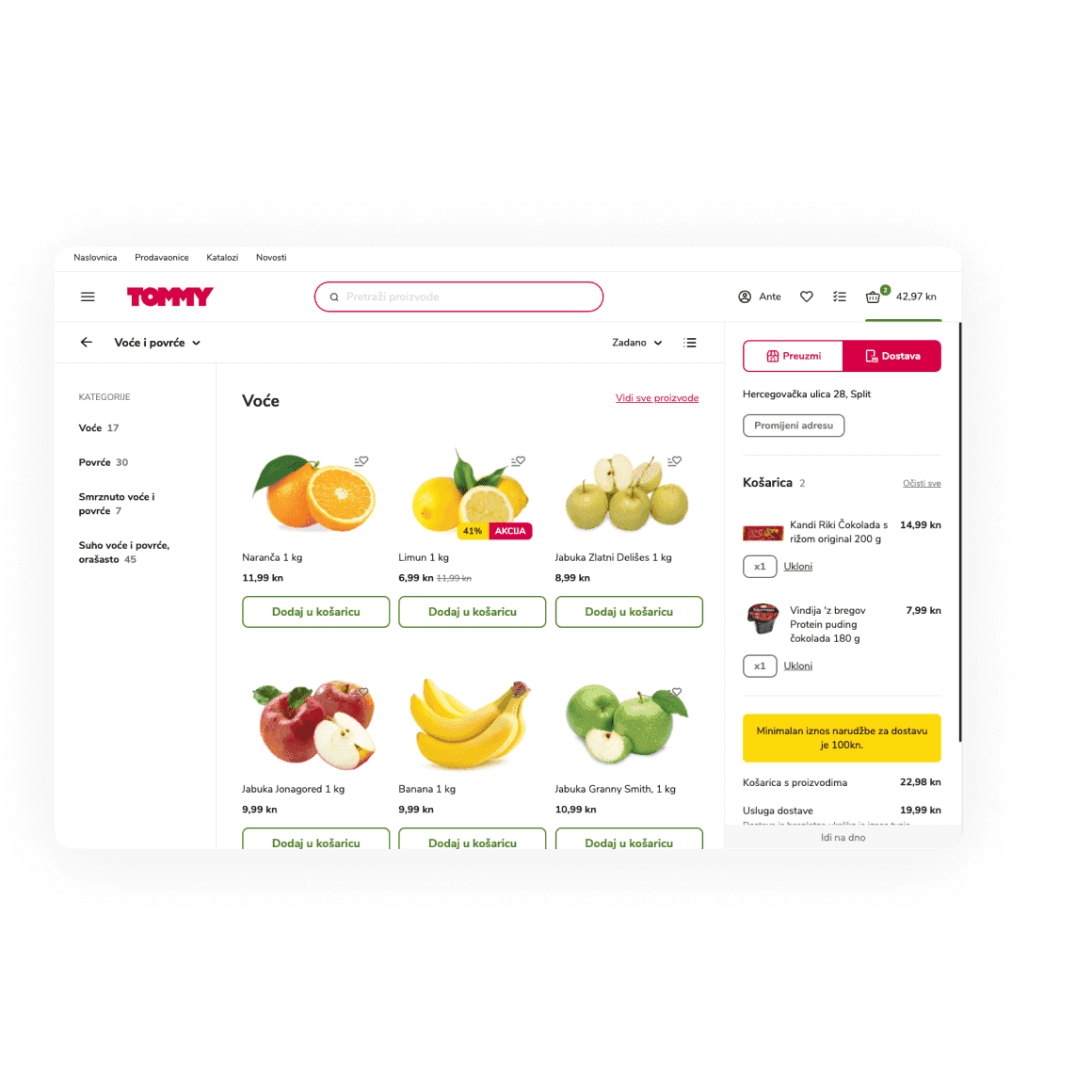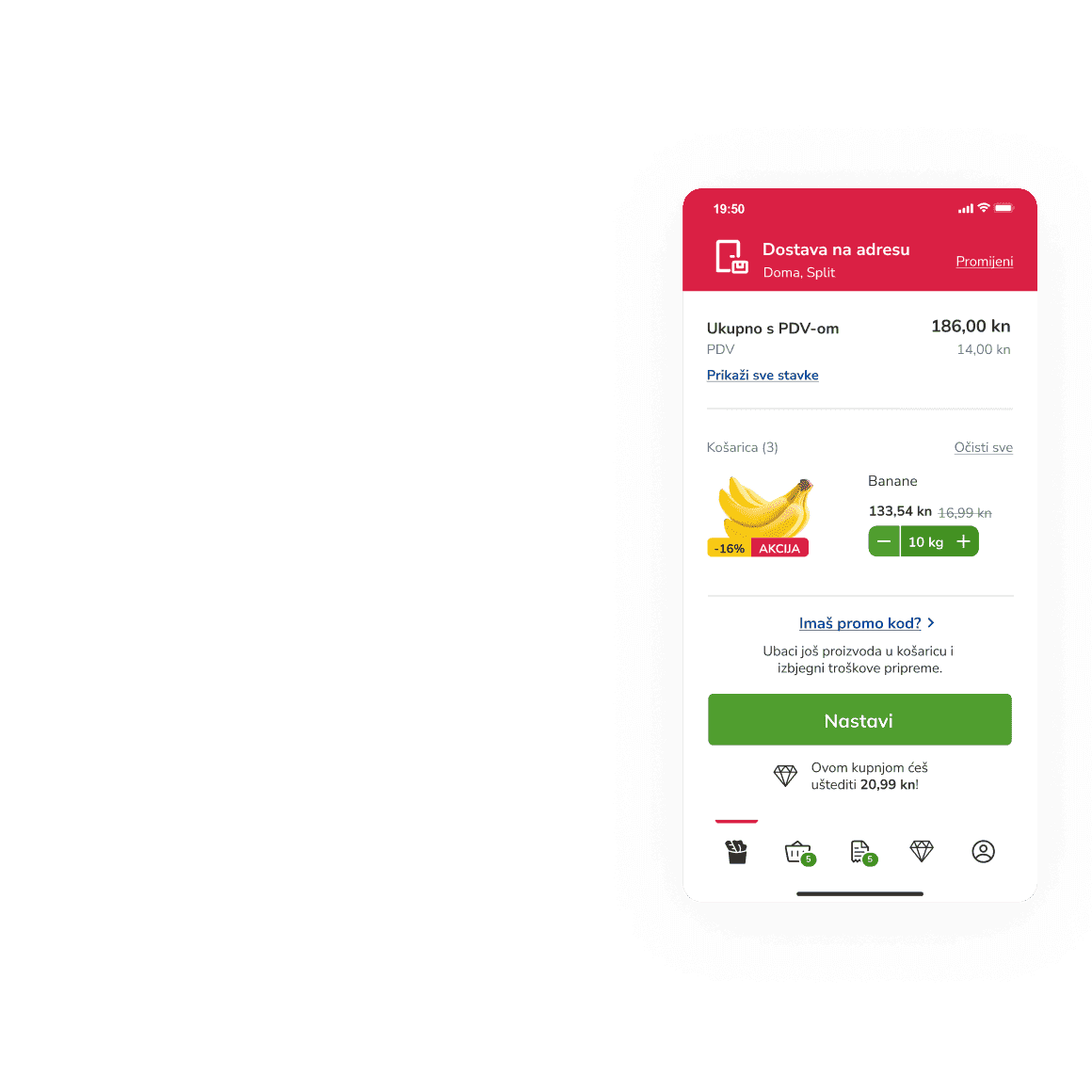 The challenge
In the early days of the COVID-19 pandemic, Tommy approached us with an intriguing request to create a mobile and desktop version of their new digital shop. Before writing the first line of code, we had to conduct a project discovery workshop to learn about our new partner's habits, adapt their business workflow and lay the foundation for Tommy's digital transformation.
Mobile App
Delivery and pickup
Weighted products
Glovo integration
Desktop version
Real-time availability
Loyalty system
10 days of project discovery
This was more than just a simple webshop. Tommy is the largest grocery chain in Dalmatia with more than 200 stores in the region, so we couldn't apply the same principles from our usual Ecommerce projects. Similar to most of our projects, we kicked off with a mandatory workshop where we wanted to learn all about Tommy's culture and their business workflows.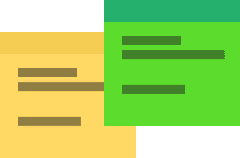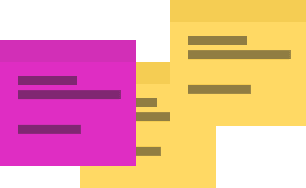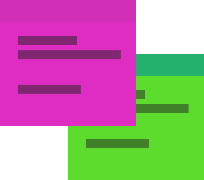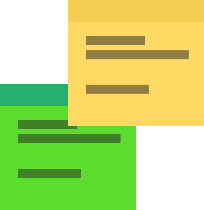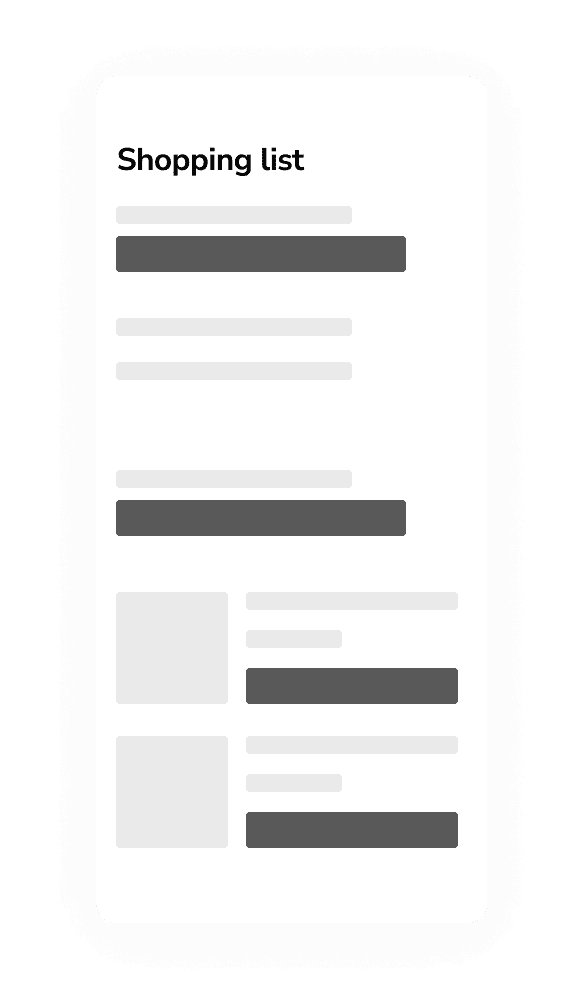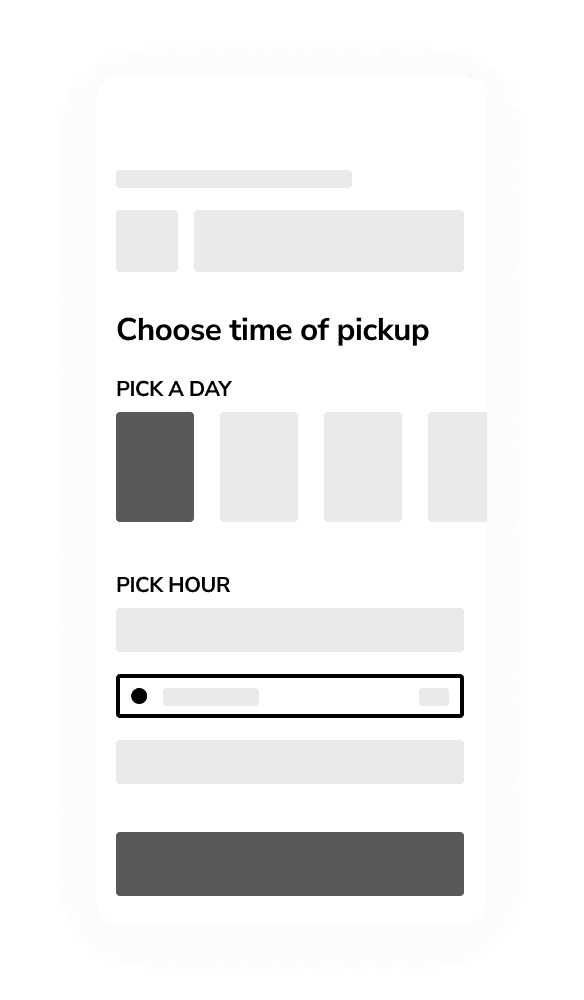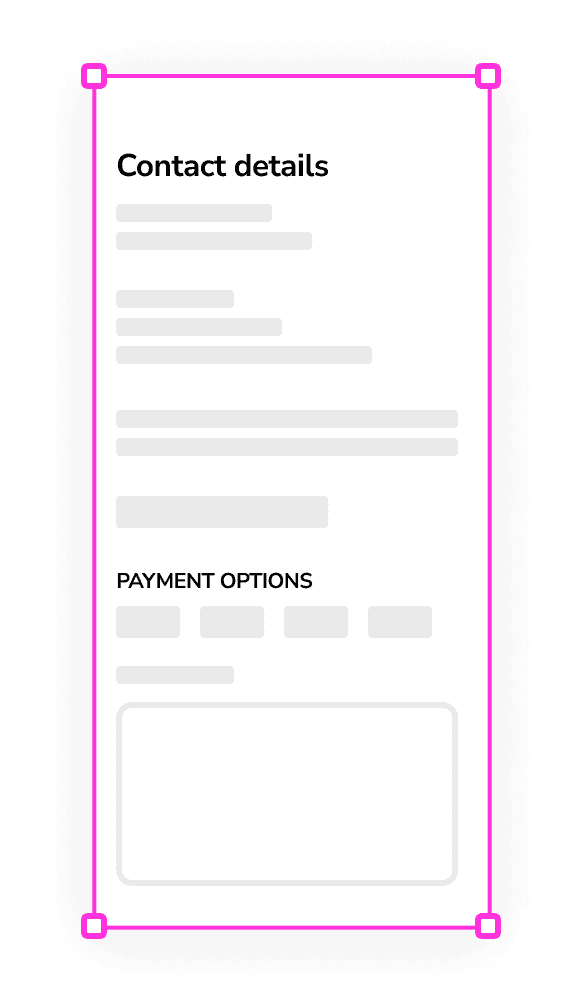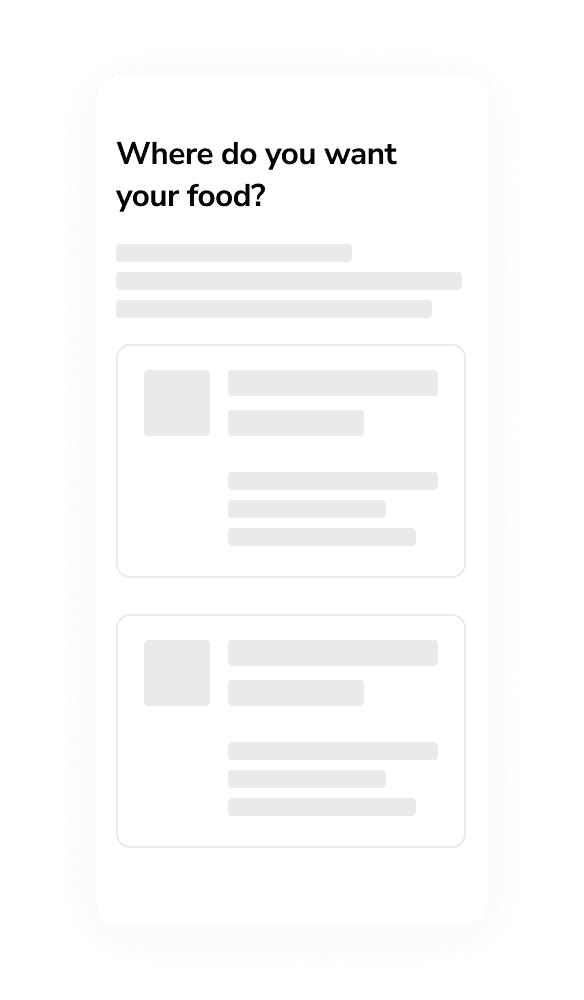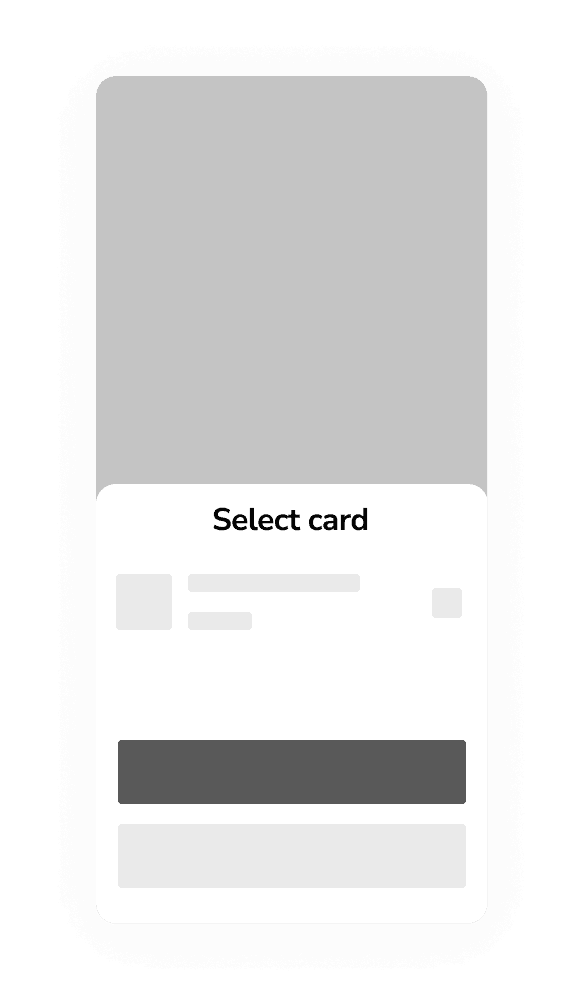 35 business cases to solve
Once the workshop was concluded, we identified 35 challenging business cases, mostly related to user experience, database logic and performance.
Real-time availability
Glovo integration
Product margins
Product import
Delivery
Performance
User experience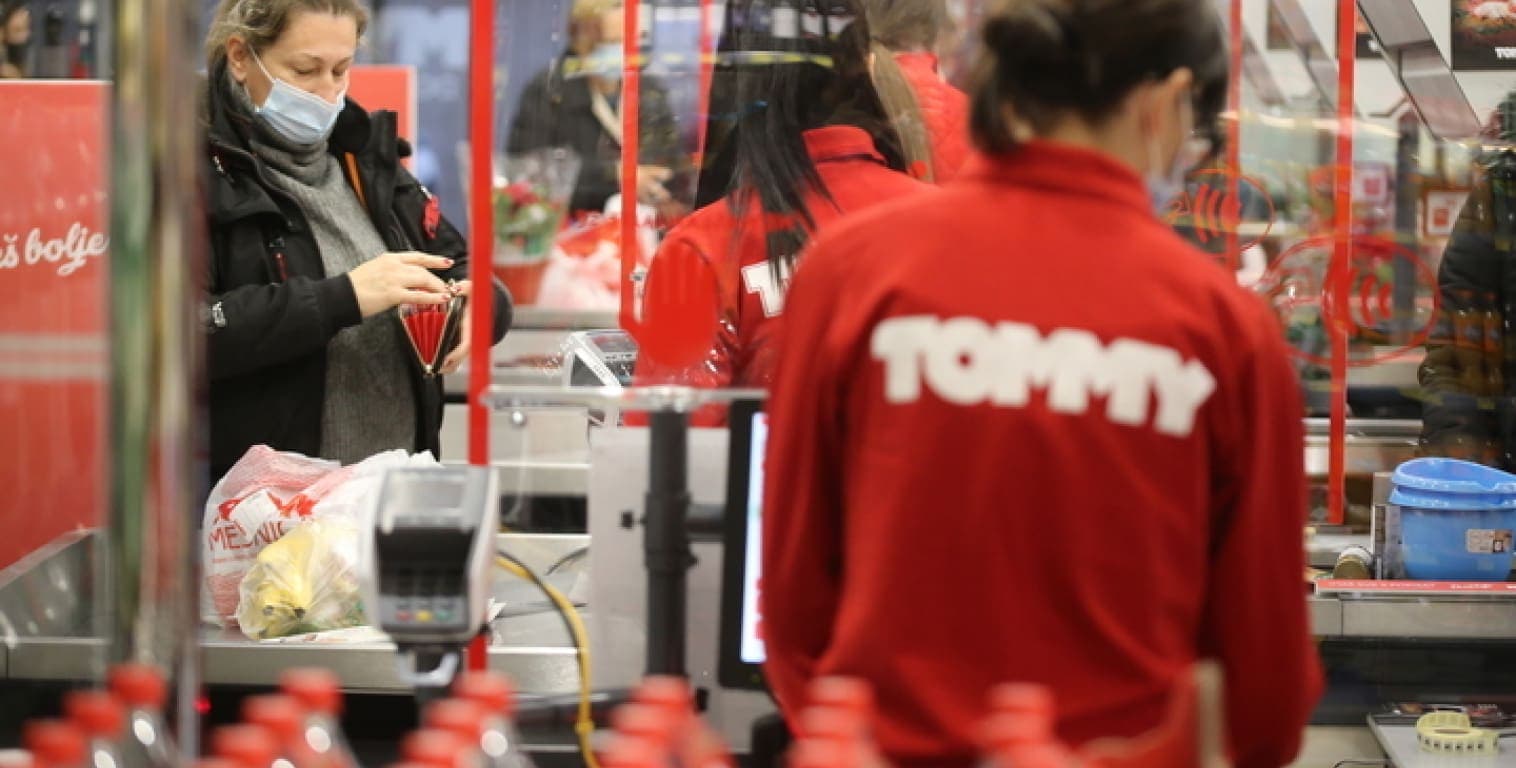 First things first - the mobile app.
With no time to waste, we rolled up our sleeves and started working on the mobile app with core Ecommerce functionalities, but also empowered with three types of grocery pickup and delivery options, custom weighing margins, shared shopping lists, and more neat features.
Sylius
ApiPlatform
iOS
Android
Symfony
Ionic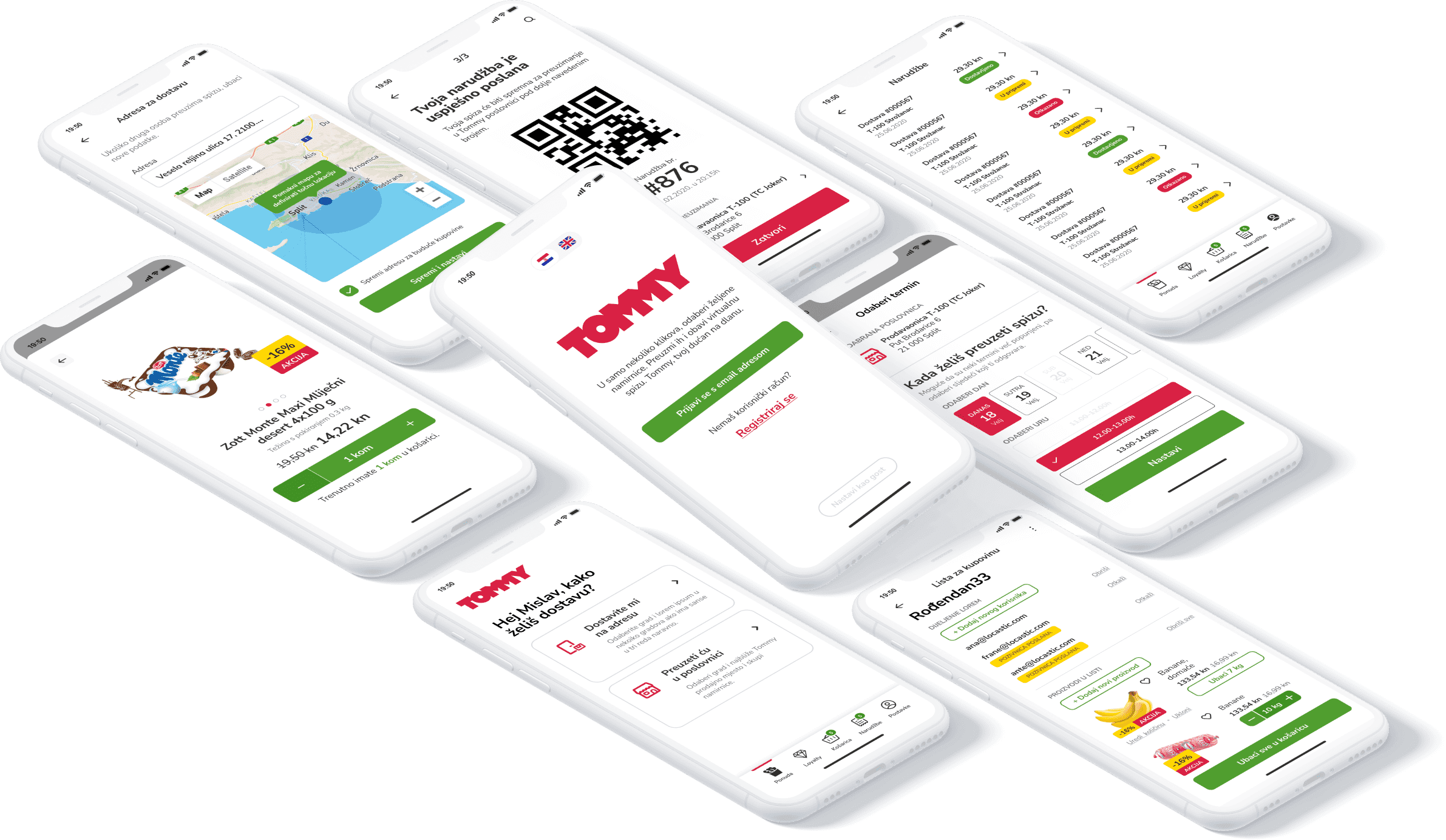 More than a million products, synced like an orchestra
The hardest challenge was to sync prices and availability for 6.000 products in real-time for 230+ Tommy stores across the country. Thanks to our API mastermind Goran, we managed to reduce that process from 4 hours to less than 3 minutes, which is 95% faster than before.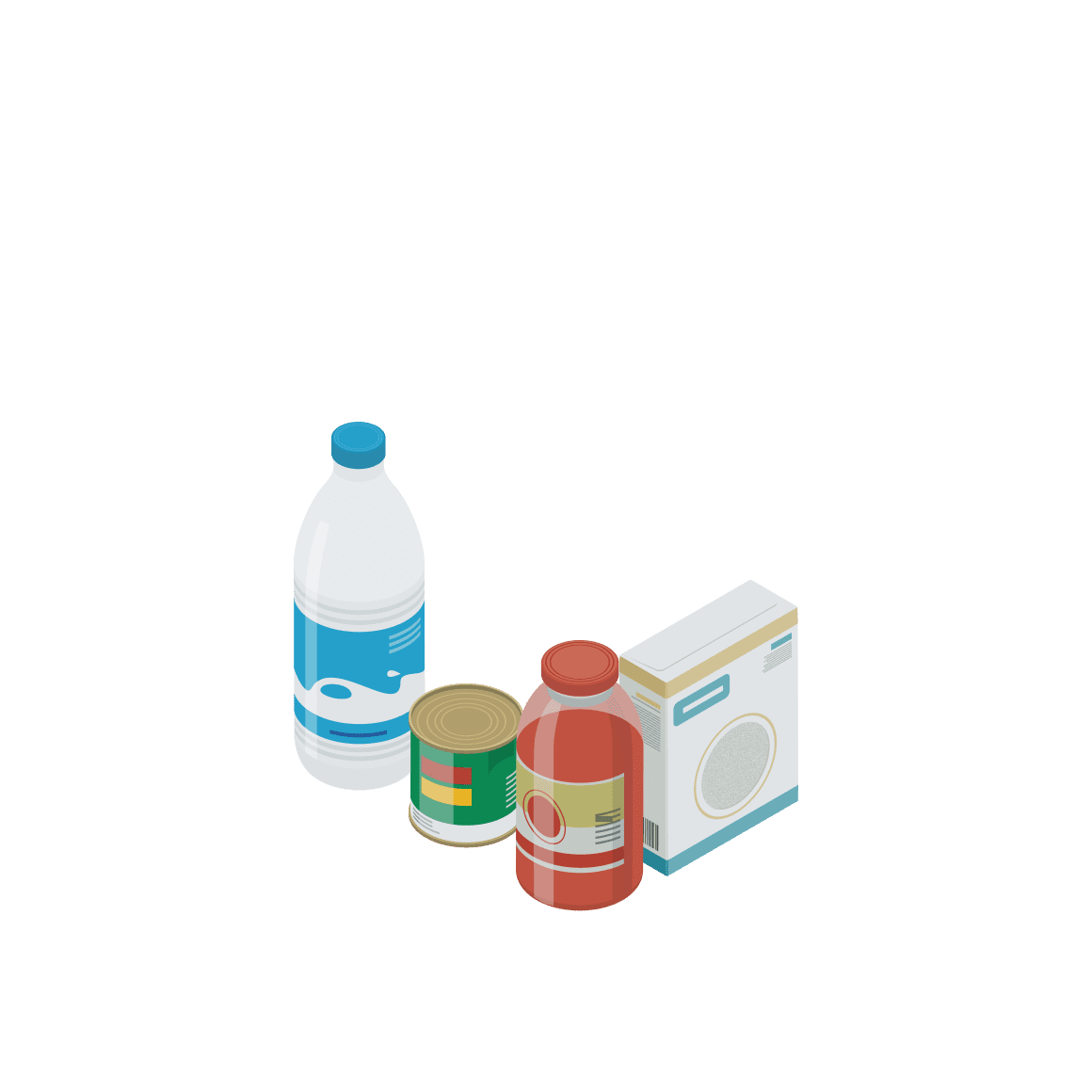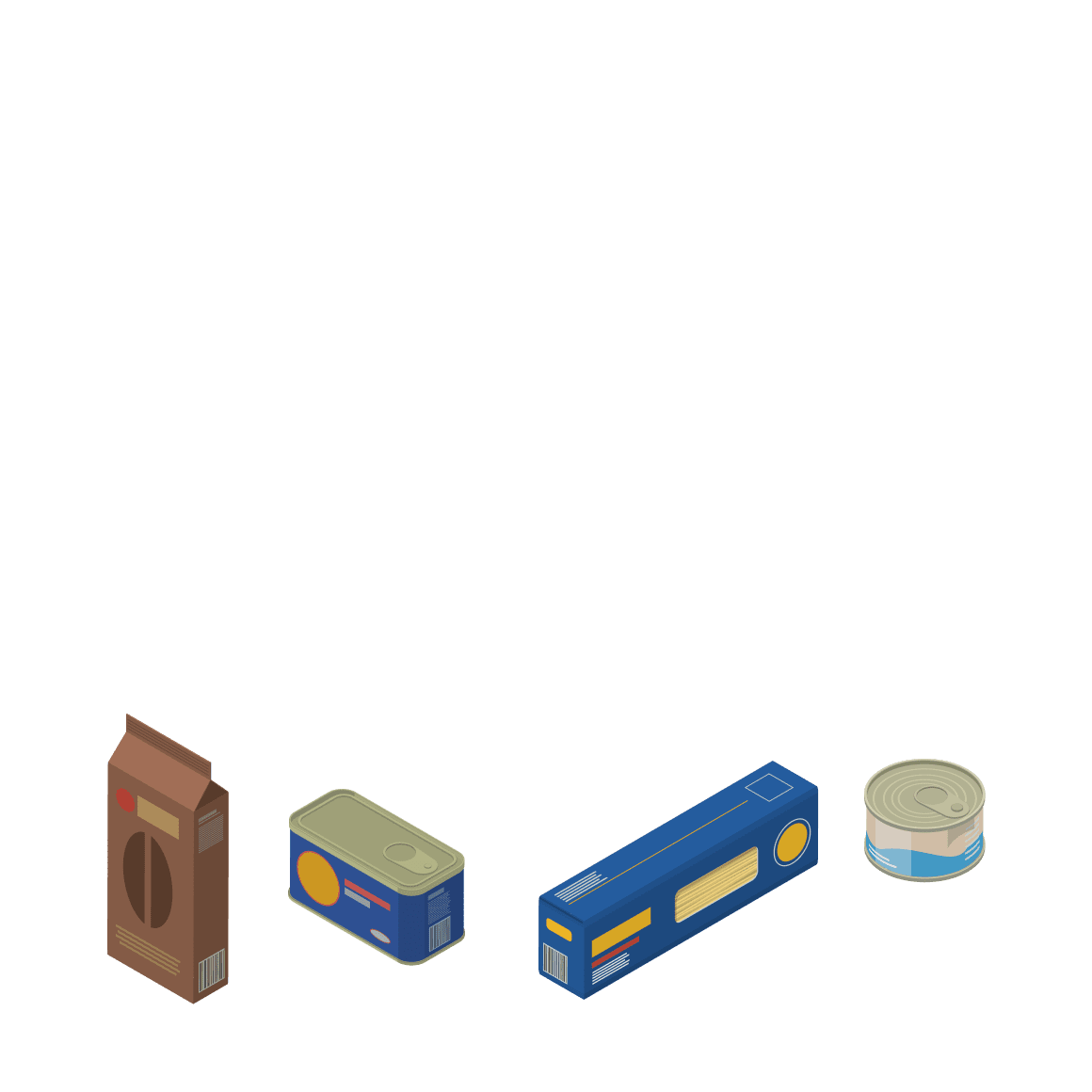 Shared shopping lists
The intuitive user experience will help you retire that piece of paper and use shared grocery lists with your friends and family, organize your recipes, or simply purchase the items you actually need.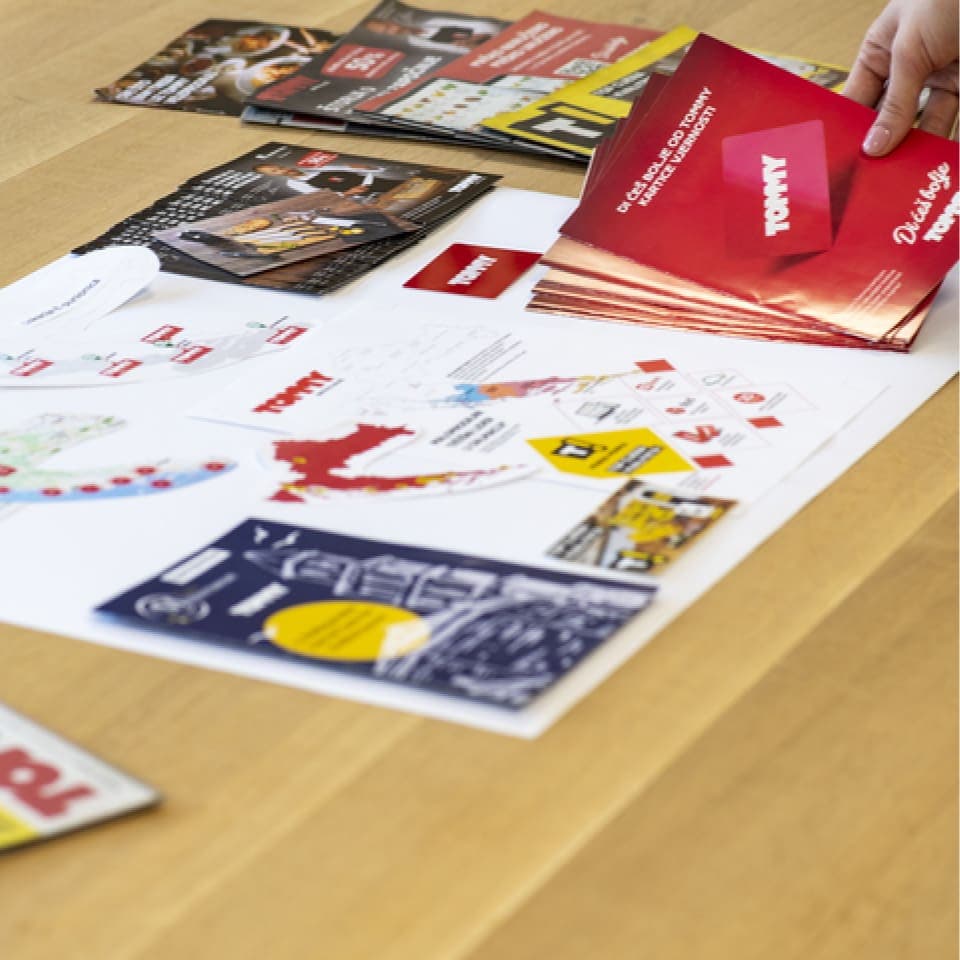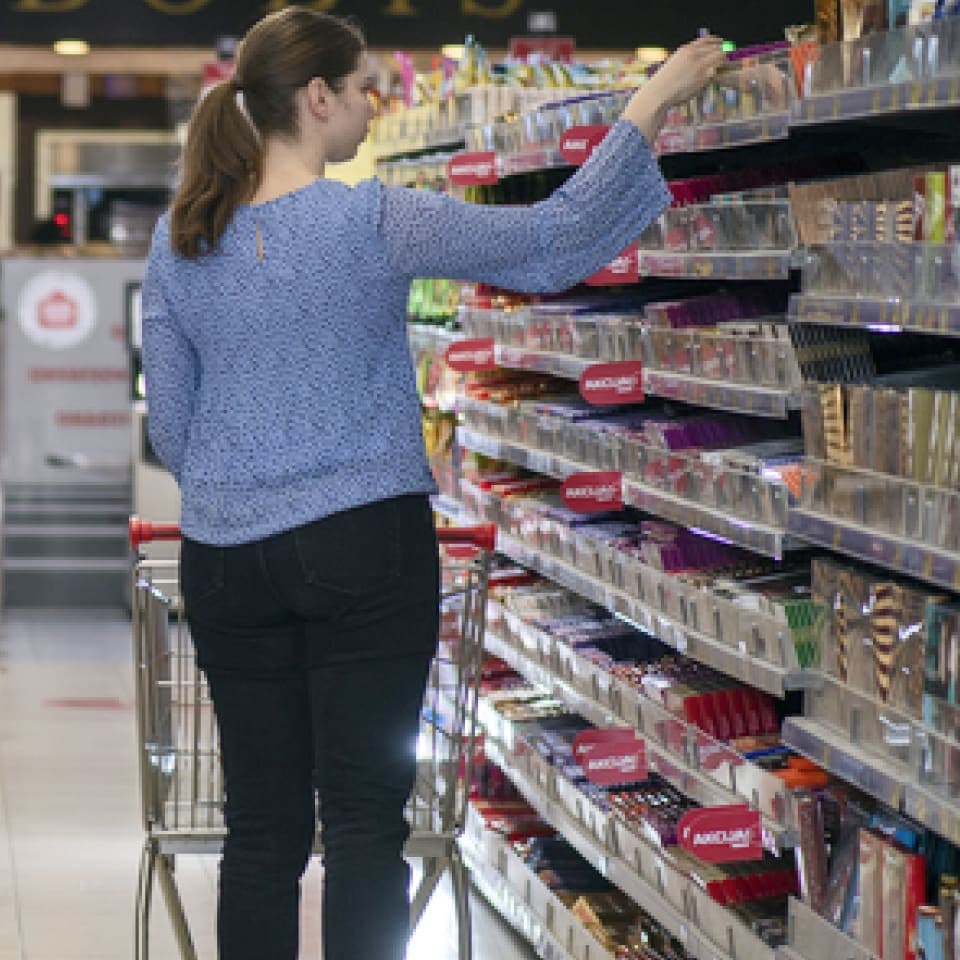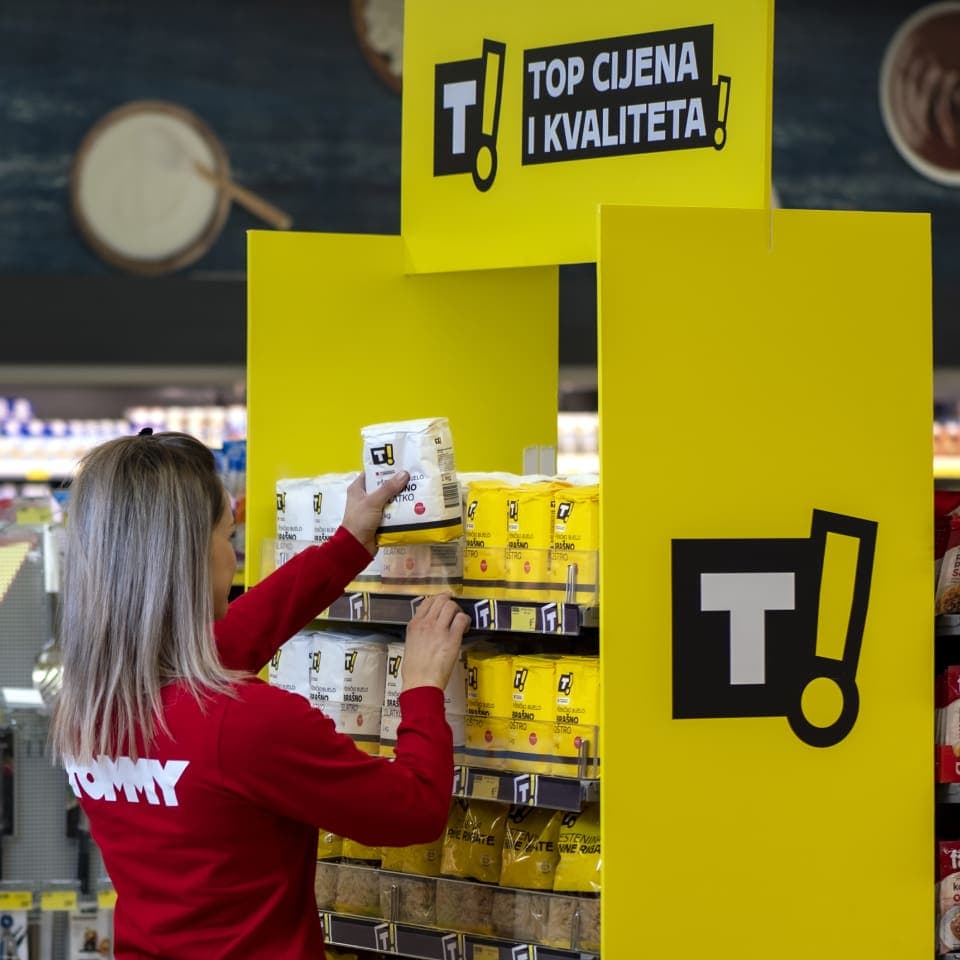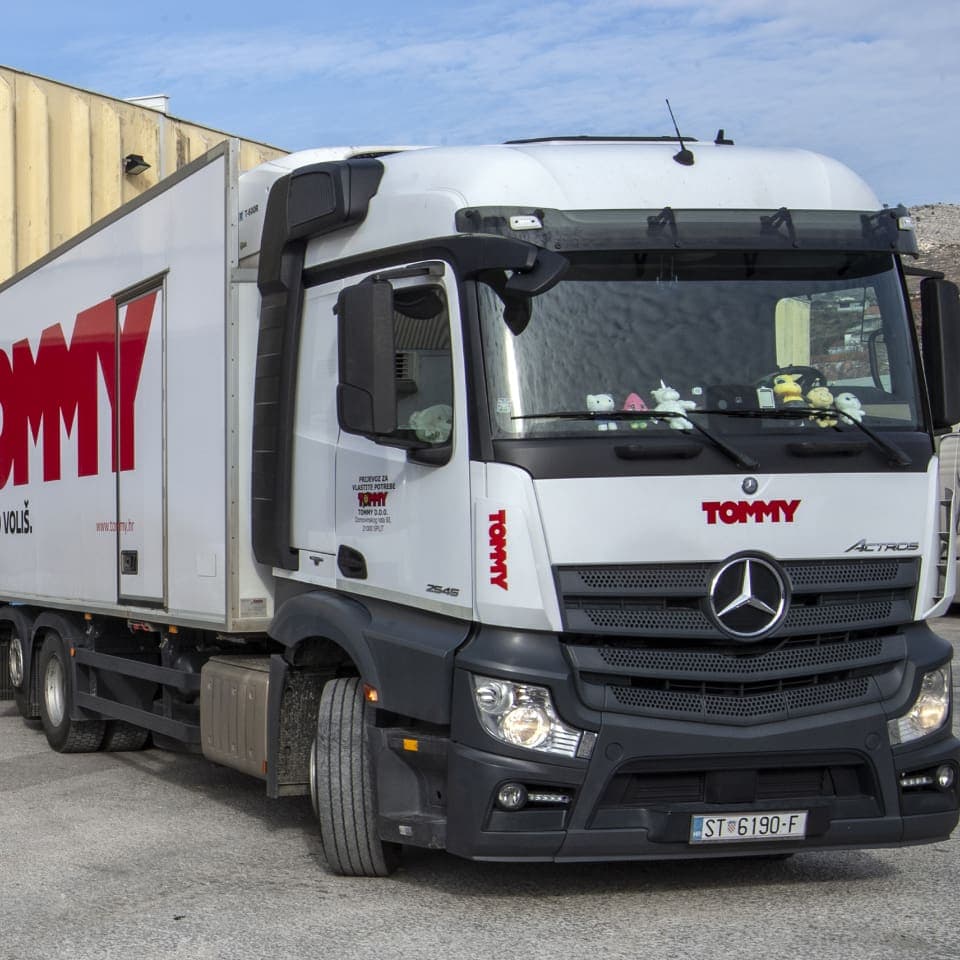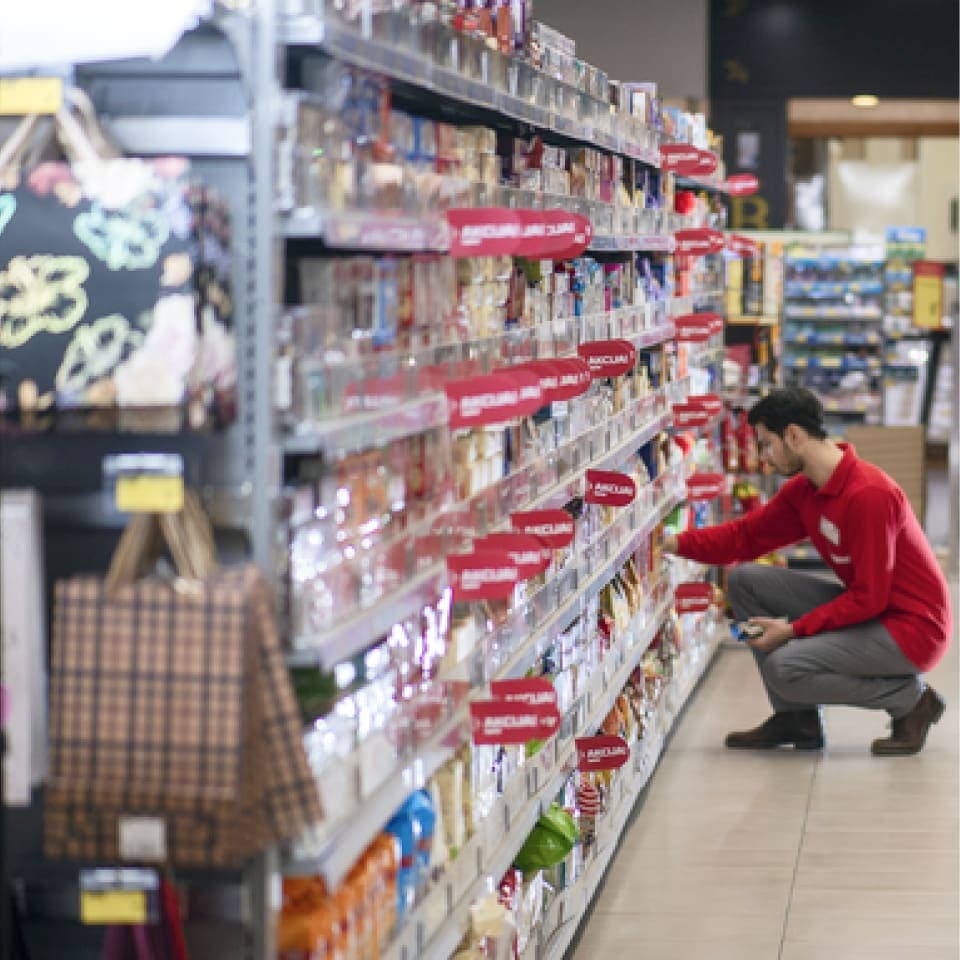 Delivery and pickup, enhanced with Glovo integration
Tommy users can select between three different types of delivery. They can pick up groceries at most Tommy stores across the country, but they can also have them delivered to their doorstep, using either Tommy's delivery fleet or external partners like Glovo.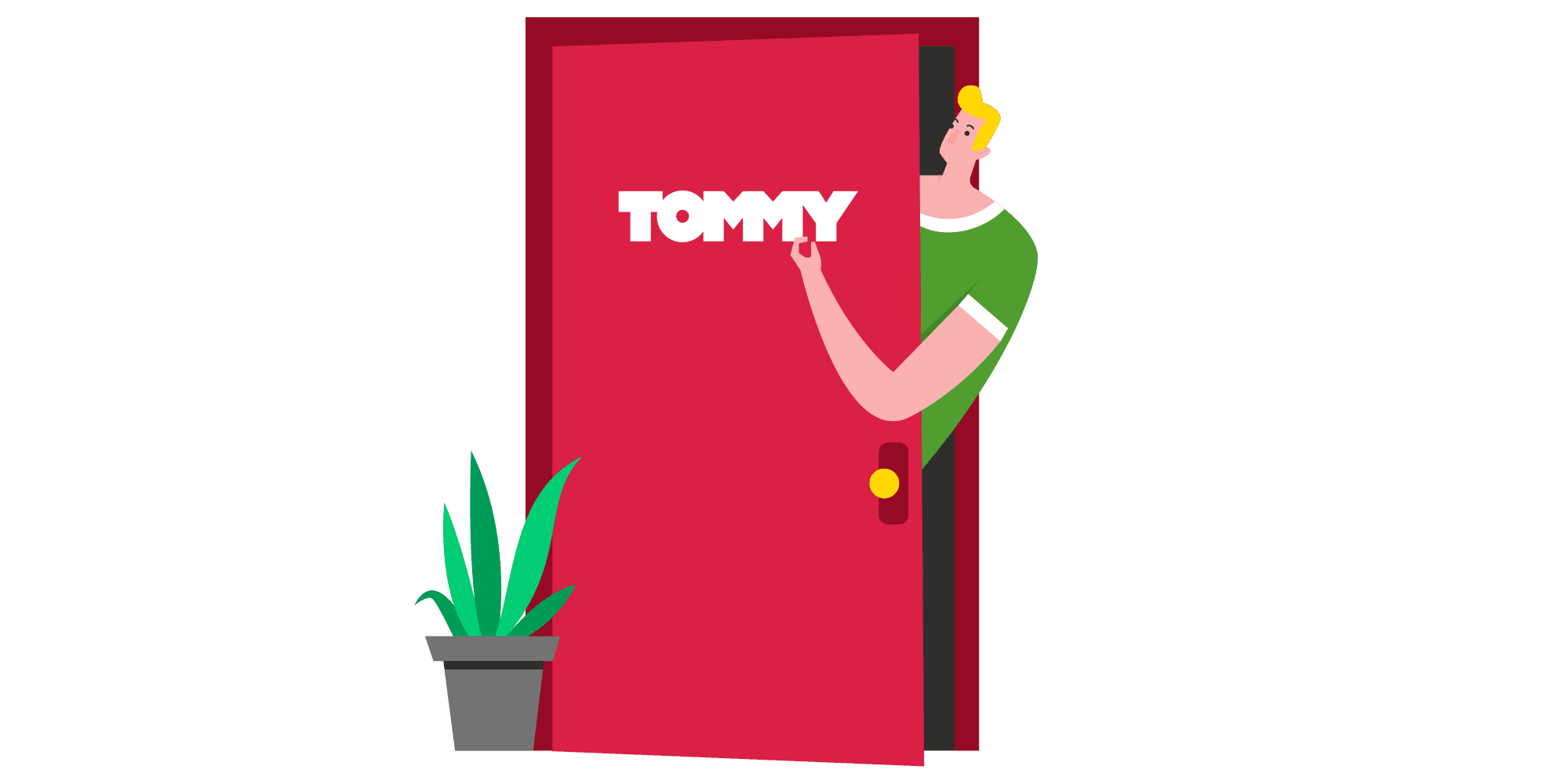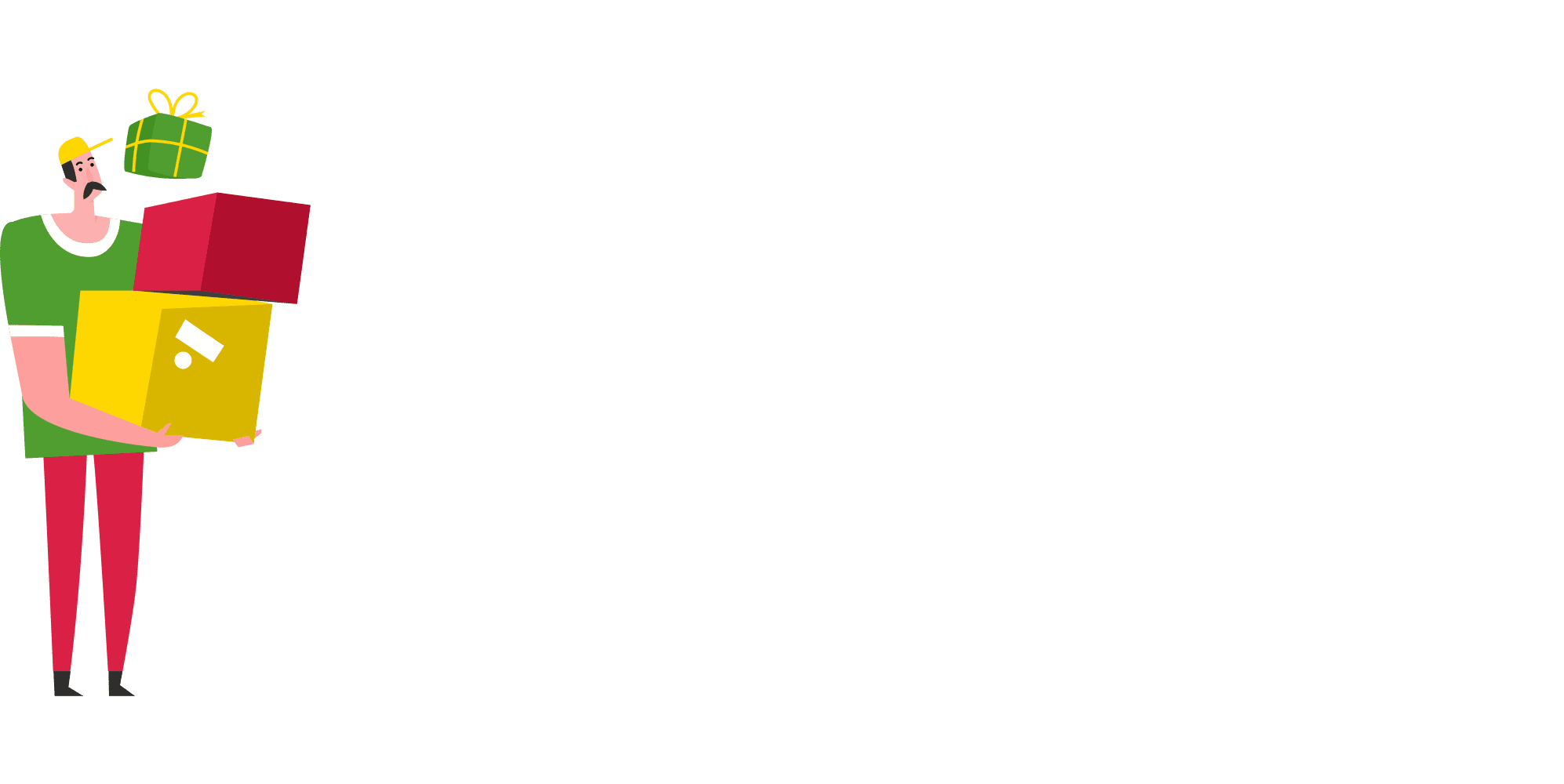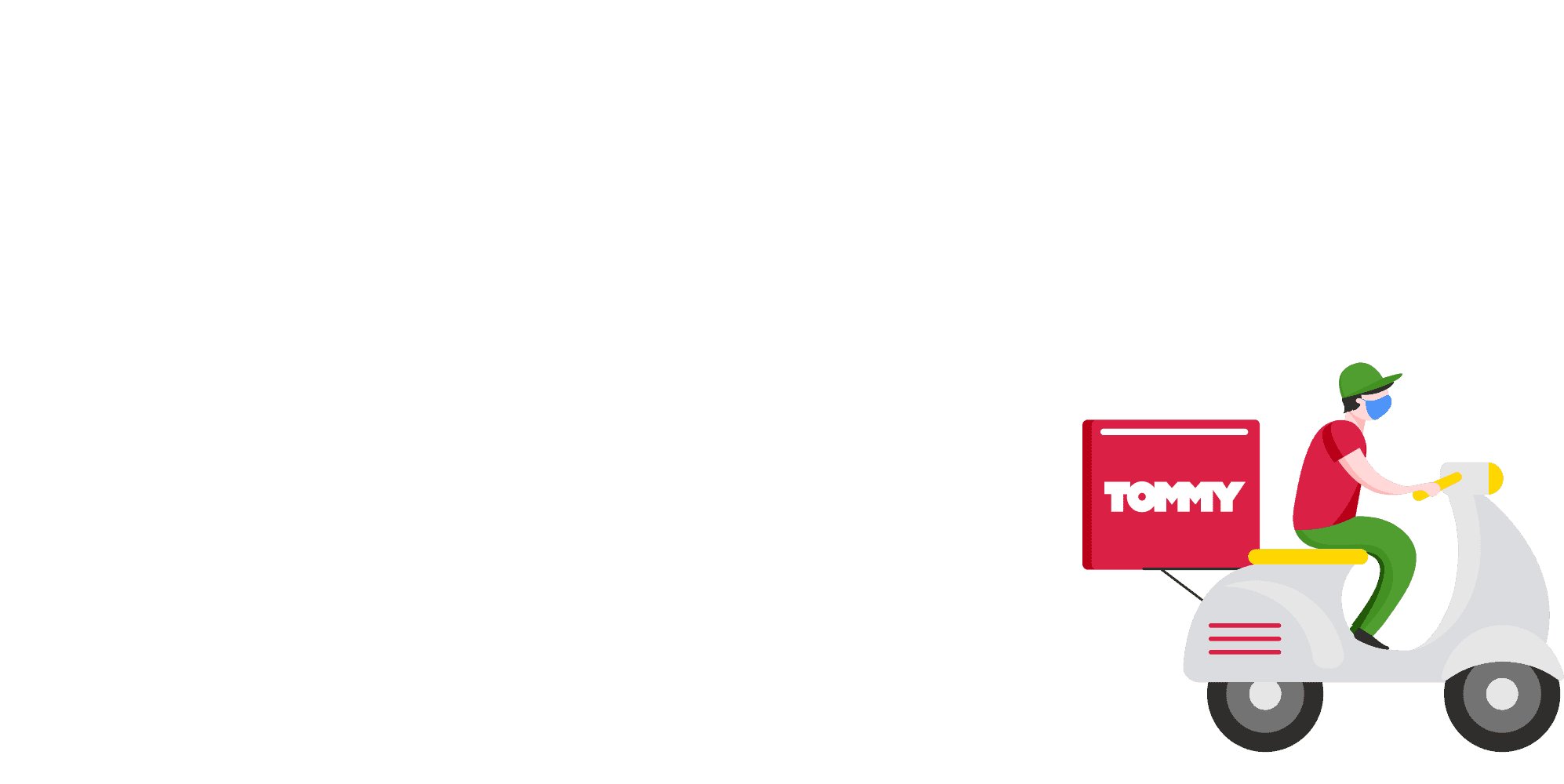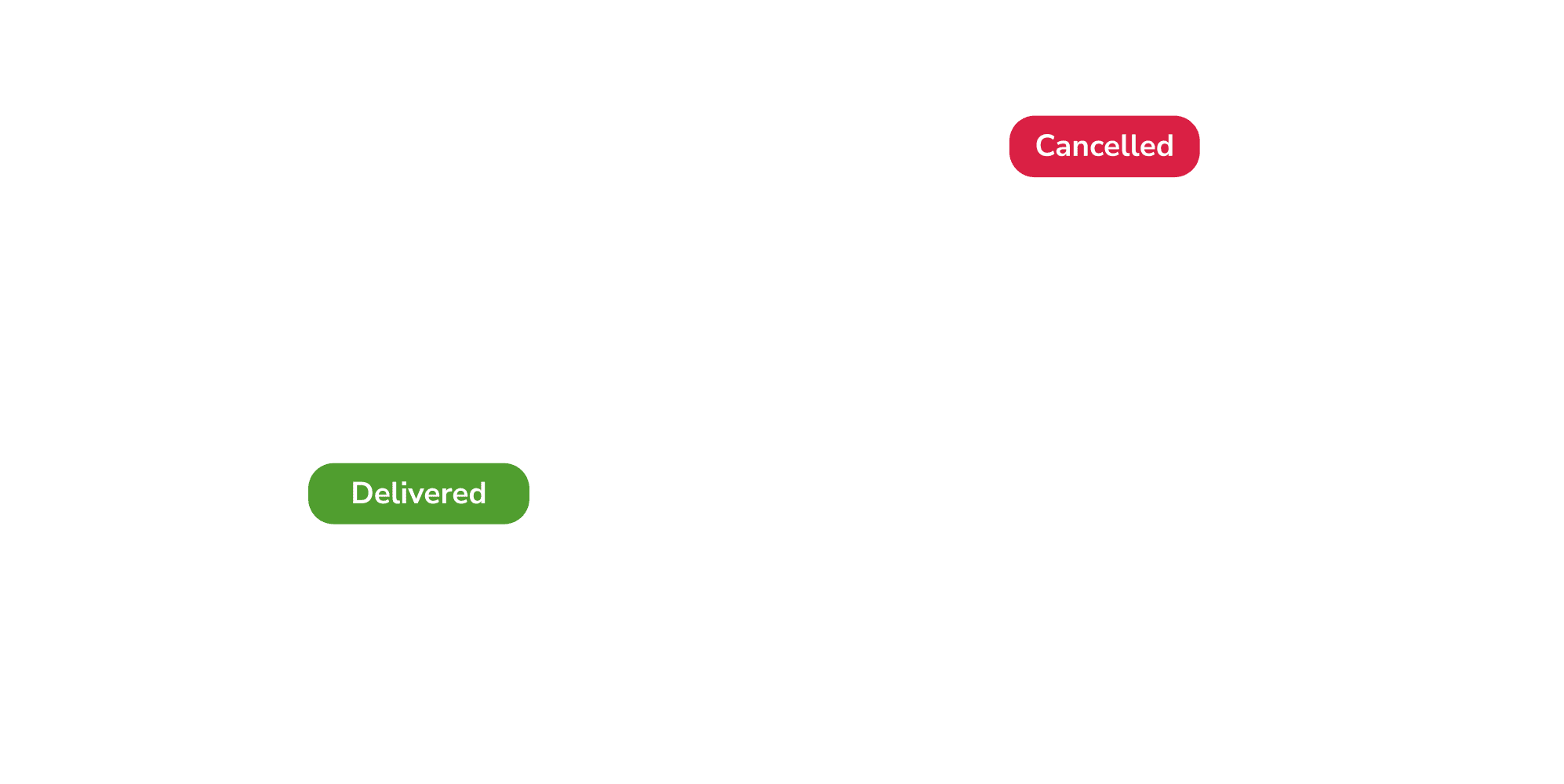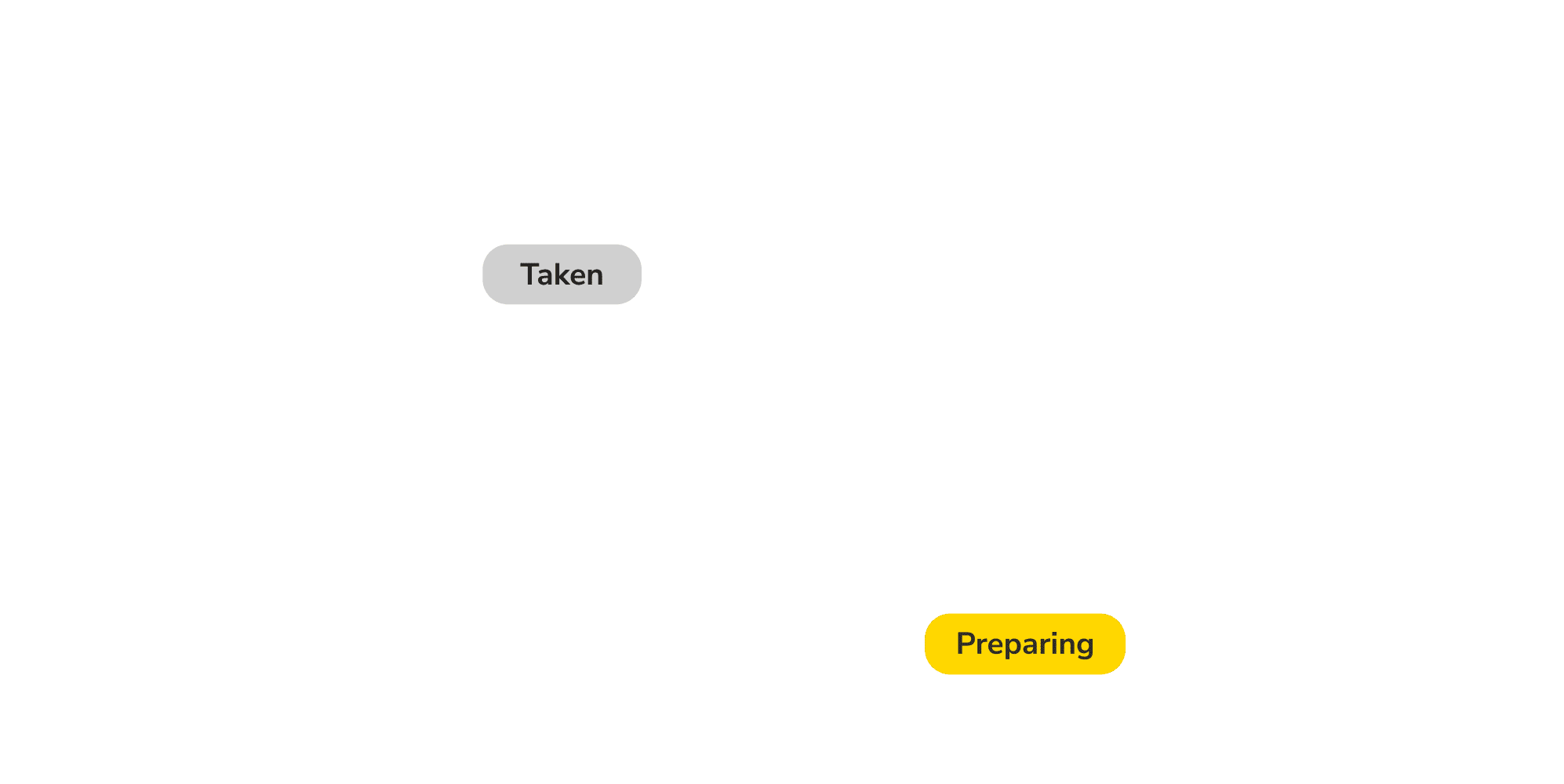 Upgrading to desktop
4 months after we launched the mobile app, Spiza was upgraded to a desktop version, along with the redesign of their corporate website. Today, Tommy users can order groceries from any location and any device.
Sylius
UX/UI
React
API platform
A quick intervention to increase customer retention
The final feather in our imaginary cap included developing a loyalty membership system for reccuring Tommy customers. Eventually, the team built an omnichannel loyalty structure to compensate both online and offline purchases with rewards, discounts, and special incentives.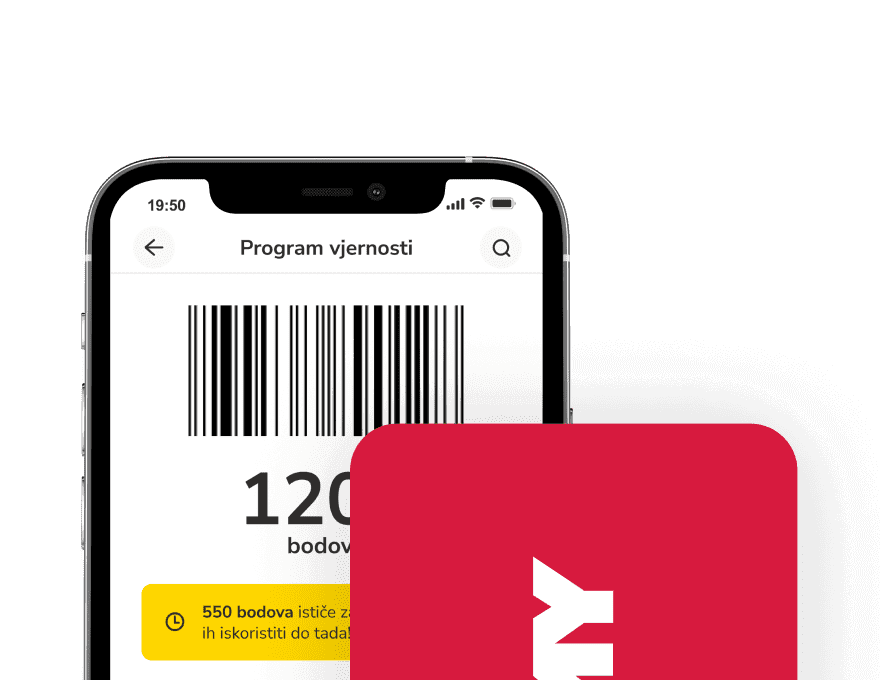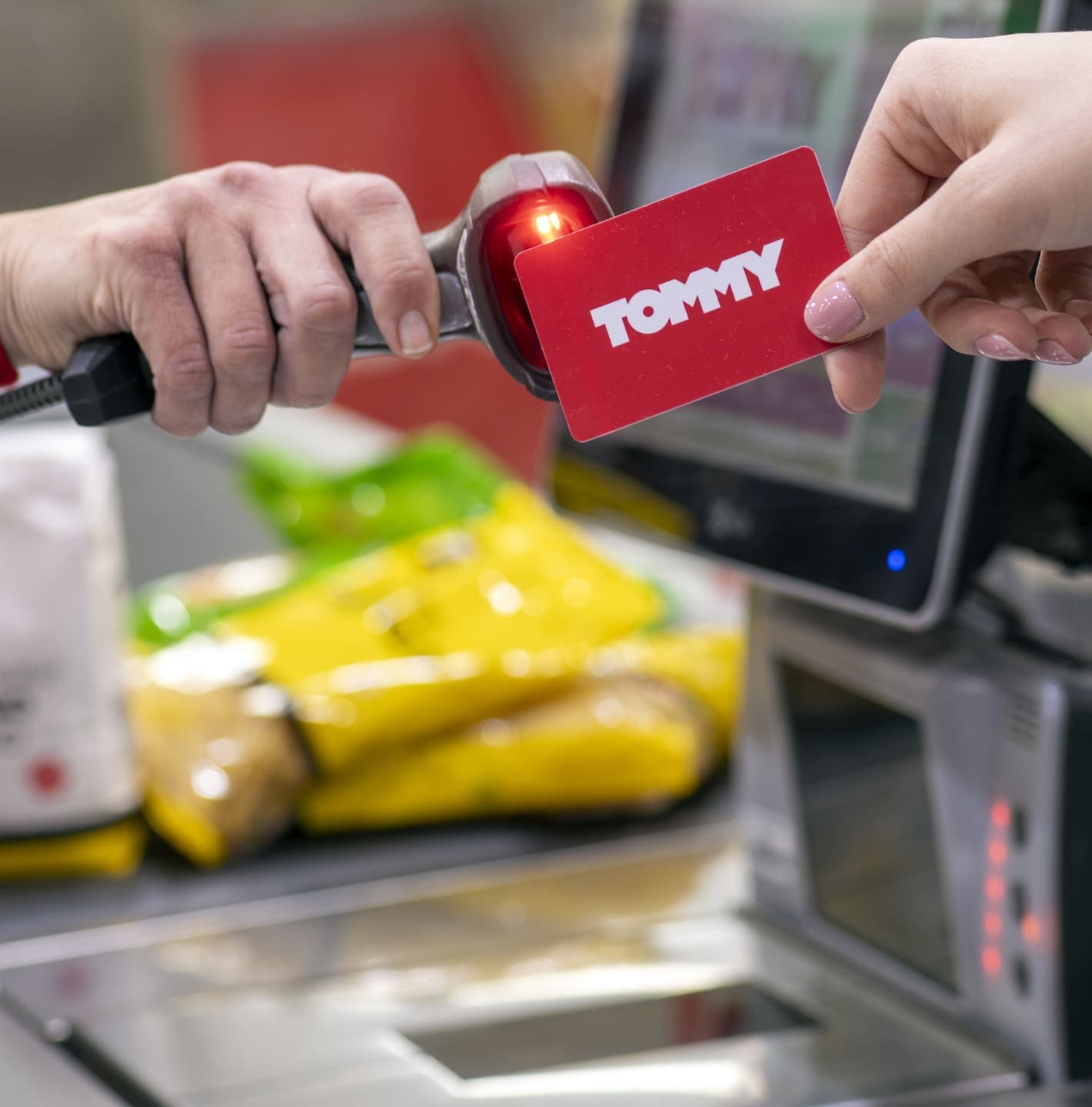 Won the special recognition by HT jury
The Tommy Spiza app won a SoMo Borac award, one of the region's most prestigious awards for digital work. Despite falling short as second in the Somo App category, we ended up winning the Special Recognition award by Hrvatski Telekom's own jury.
Why don't you try it out yourself?
You liked this?
Give us a .
DO YOU HAVE A SIMILAR PROJECT?
Let's talk it through!
Get in touch and let's discuss more about developing
your business idea.