Last month we introduced you to our new content feature called Reflections that's going to be displayed on our website for a brief period of time, before we move it to a Newsletter-based-piece later this year.
In the July edition, we wrote about events we host, travelling to conferences, popular blogs and projects, but obviously, every month is going to be quite different coming forwards – so take a look at things Locastic team did during July.
Even though Locastic's business policy is to aim for global clients and mostly long-term custom software projects, sometimes we get approached by some premier local brands to work on their content-based websites.
In the previous article, we wrote about Cedevita's website launch that took place in June, while this time around we are ready to brag about the next in line.
Back in the day, Joker was the first fully-modern shopping centre opened in Split. Even nowadays they still keep in touch with trends as it offers more than a hundred shops exclusively offering high-street fashion brands, footwear, a hypermarket, cinema, food courts, and so on.
Although, they aren't just your classic shopping mall. What makes them different from others is their marketing approach to customers, various events and campaigns that they host, and overall a good branding story in the local media. Joker's effort didn't go unnoticed during the rebranding phase, so adding a fresh new website just another obvious step in their promotional campaign.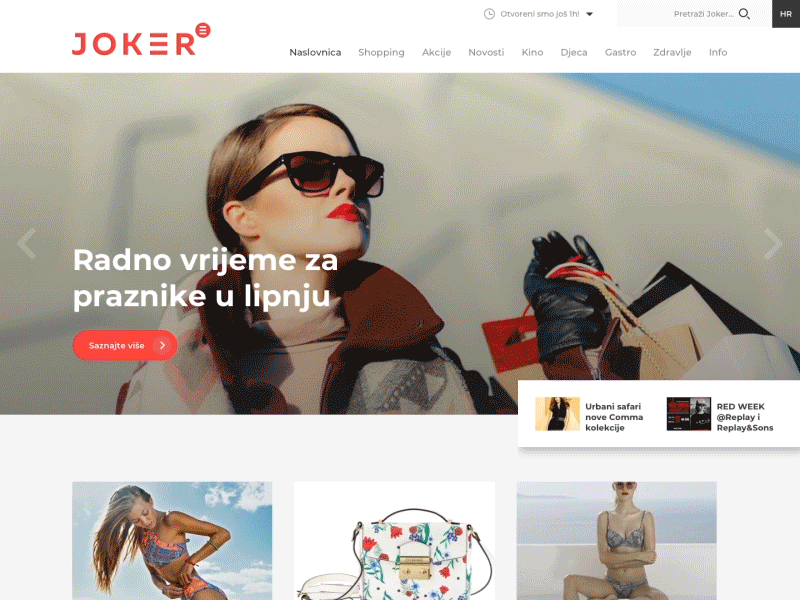 Locastic development team was in charge of the user interface design and the whole development process, while the client's in-house marketing team took care of content and copywriting.
Discovering the agile mindset at Tinel Meetup
This monthly edition of Tinel featured Pim Elshoff who hosted a talk called "From conversation to software". Pim works at Procurios, Dutch-based company that offers various software solutions in the shape of websites, eCommerce shops, e-mail marketing, and CRM.
A year ago, Charlie Owen at Tinel had a completely different view on the matter, saying that it's not all about developers – but is it really?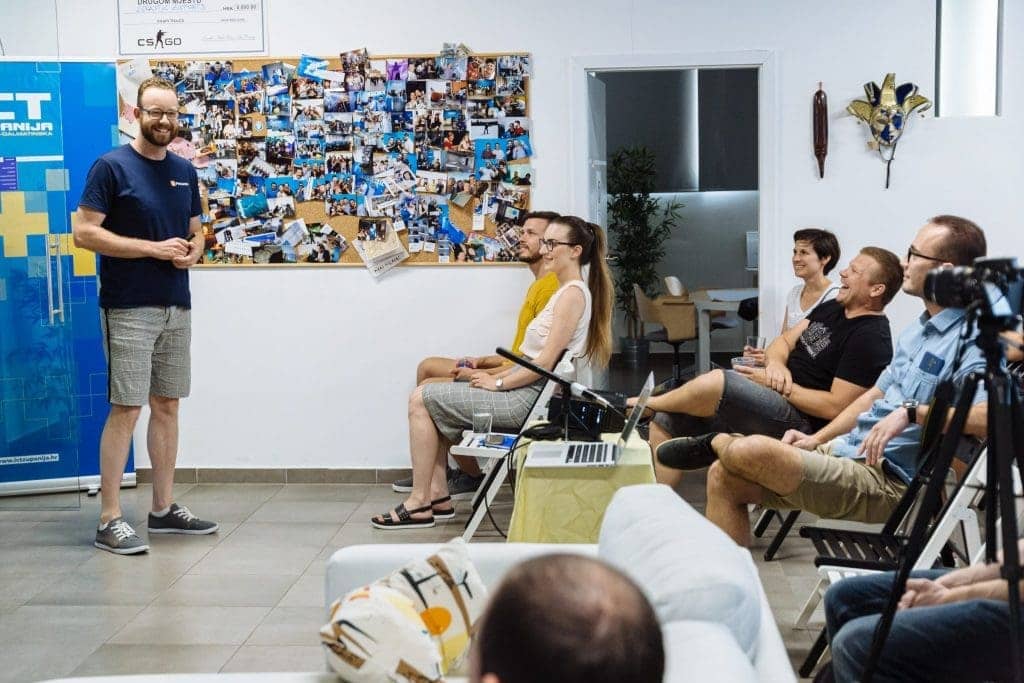 To clear things out, we brought Pim who says that in theory, developers should the ones responsible for the project outcome, both good and bad. He also shared quite a few useful tips on projects, relationships between coworkers, onboarding, developer seniority and more.
Unfortunately, this edition of Tinel Meetup wasn't streamed live, but that's okay, you'll be able to dip into Pim's mind after just a few scrolls.
Following the event on Thursday, Pim hosted a half-day workshop on Saturday where he touched upon Test Driven Development, Domain-Driven Design and Teamwork.
Guess who's going to Paris in October?
Even though it's quite obvious that the Locastic website is still in the development process, we strongly emphasized the blog section as being the main priority – and there's a good reason why.
Since it's launch, we have been expressing our minds through content creation, and it only took a few months for our blog section to start producing some kind of results.
AFUP, the conference organizer at Forum PHP 2019 in Paris stumbled upon Paula's blog called" What to do when you get lost in API testing?" continued to research a bit more, got in touch and invited her and Antonio to speak at their conference in October! Congrats!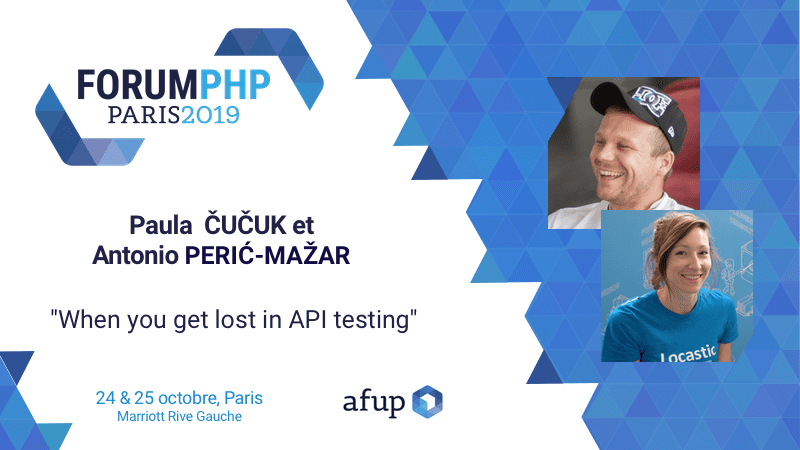 When it comes to the latest content, the most popular blog in July was Danilo's post about how we come up with project estimates and business proposals for our clients.
After a few trials and errors, he came up with a "method" of creating estimates for each project, both time and price-wise.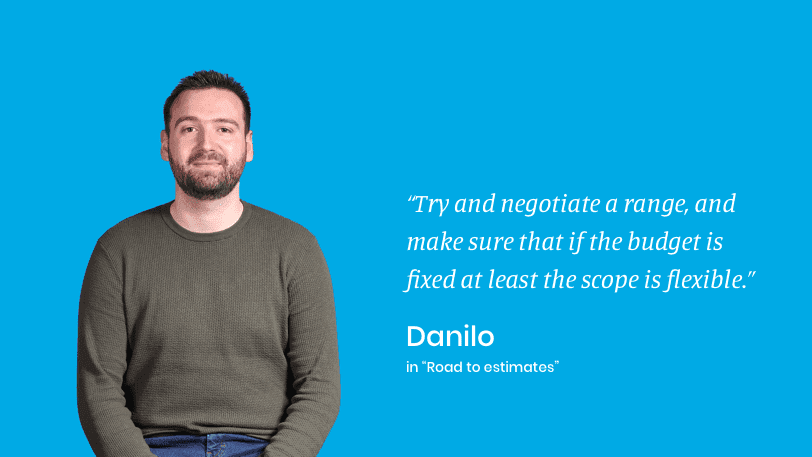 He also shared a link to a Google Sheets file at the end of the blog post that we use for all types of projects. Check it out, it might be useful for you as well.
We also have to pinpoint Ivo's first content-piece on our blog section called Handling multi-language support with GatsbyJs where he wrote about the process of creating multilingual websites using this modern frontend tool.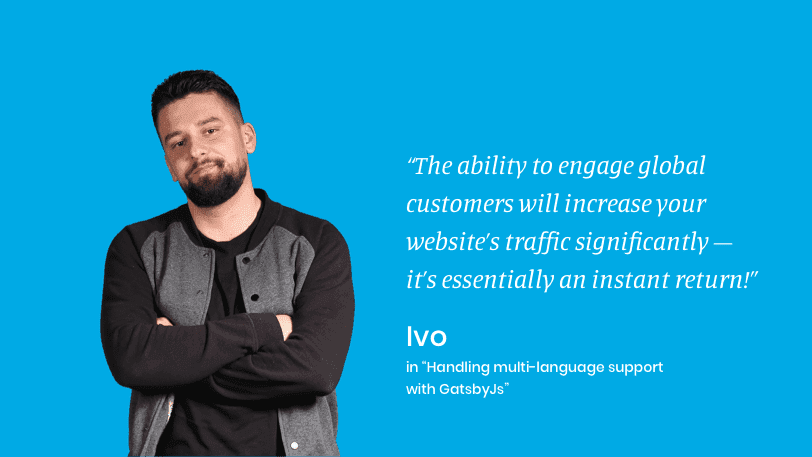 The idea behind writing about that topic occurred on a project where he had to use Croatian language as a default, but English also had to be covered as the secondary language.
There are quite a few methods to do so, but he decided to start researching the best method to do so with GatsbyJs. Here's the outcome – Handling multi-language support with GatsbyJs.
Also, bear in mind that this method isn't used for dual-language websites solely, you can actually add as many languages as you want – all you need to do is define them in the constants section.
Say hello to Podcastic!
Thanks to Tinel Meetup, every month we get the chance to bring some of the most prominent tech speakers to Split. Since we felt that we're not making the most out of it, we decided to change that fact and ask Pim Elshoff to appear at the first edition of Podcastic.
In the past few years, podcasts became the best technique to find ideas, knowledge and listen about different experiences. That was actually the main premise behind the launch of our own audio experience.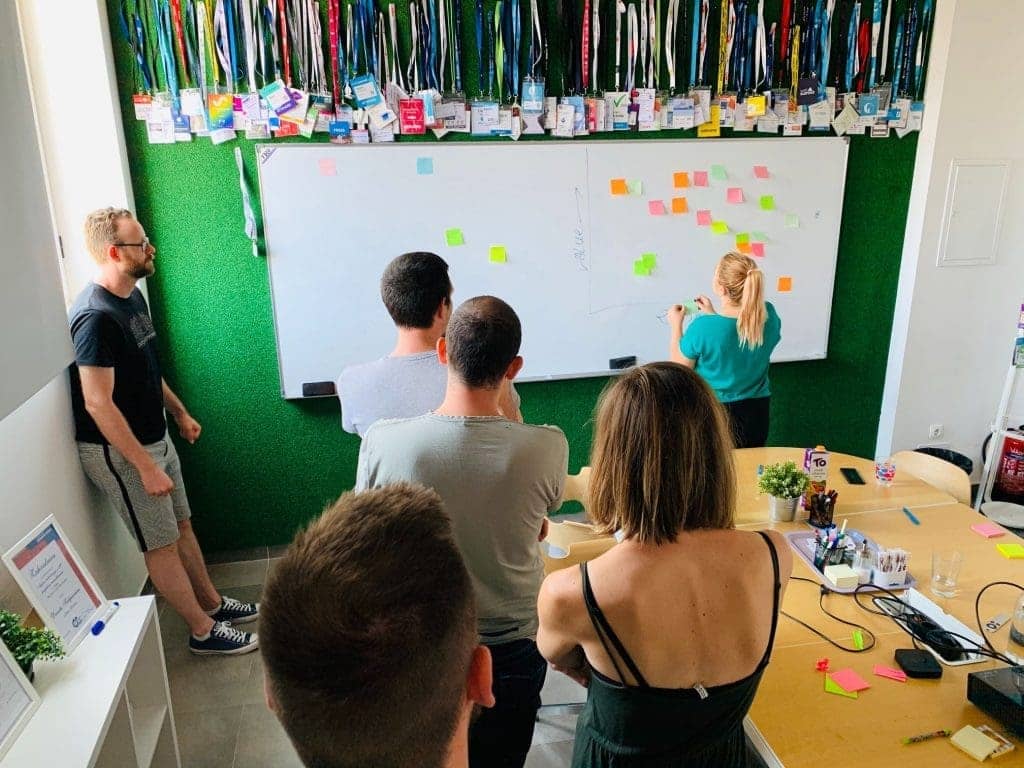 The outcome was quite satisfying! Although we initially struggled with the setup and sound quality, the positive feedback we got was overwhelming and it encouraged us to create more similar content in the future. We've also got a brand new set of tech equipment on the way that will definitely improve your experience as a consumer, so stay tuned.
In case you missed the first episode of Podcastic with Pim Elshoff, make sure you catch up now as the piece is currently available on Youtube, Google Play Music and SoundCloud – just take your pick.
Movie night under the stars
Last month we also wrote about a newly assembled Fun Committee that's in charge of employee branding activities. In their first endeavour, the FunCom developed a quiz application with different categories like movies, sport, technology, Locastic, grammar, literature, etc.
In the month of July, the plan was to organize a movie night on our office rooftops, since you know – it' summer. Before the event, we had to determine a way to pick a movie to watch and find a decent point system to make that happen.
To make it a bit more fun (hence the name Fun Committee), we placed every employee in a team as they gathered points depending on the exact time when they arrive to work. The team with the lowest amount of points had the privilege of choosing a movie, so we ended up with The imitation game eventually.
Next up we've got and old-fashioned pub theme with loads of whiskey, poker, and board games – but that's off work time don't worry.
That's about it, thanks for reading all the way down and make sure to check the previous piece about the stuff we do at Locastic.
The Reflections series so far:
Did you find the recap interesting? We will be updating our monthly rundowns up until October, as a sneak peek of what's there to expect from our Newsletter later this year.
You are only a few scrolls away from the signup field, just enter your email and don't worry, we've read our share of painfully boring newsletters – this one's better than that.