Every website out there excels in its own way, seeking to serve a unique purpose for a certain business entity, but only a few can fit the creativity and innovation criteria to become the best.
As a web and mobile development agency, you always strive to receive merit for your hard work and dedication, but that can be a tough task since the regional competition is enormous. But let's be fair, even though client success is the ultimate goal of achievement, it's always nice to get recognized amongst your peers for quality work.
Over the course of this year, we already secured the Digital Takeoveraward in the domain of socially responsible projects for the OmoReader mobile app, and during the weekend we managed to add yet another trophy to our collection – SoMo Web!
About SoMo awards
SoMo Borac is a ceremony which celebrates software professionals and their companies that achieved outstanding success in this fastest-growing industry. SoMo awards have been taking place for five consecutive years as part of the Weekend Media Festival event that attracts up to 4,000 digital professionals to Rovinj every year.
The ceremony rewards the best digital work in categories like SoMo App, SoMo Social, SoMo Content, SoMo Tech, Digital Mix, and of course – SoMo Web for the best website of the year. Every application is carefully evaluated by their jury that features a number of digital experts that represent notable regional agencies from Croatia, Serbia, Slovenia, Bosnia and Herzegovina, Montenegro and Macedonia.
This year we decided to try our chances and submit an application in the best website of the year category and it seems like the first time was a charm! Let's break down the project to explain why it was picked over other 130 applicants.
Tomato: User Experience is the key!
Tomato is a mobile communications brand presented primarily as a prepaid product, owned by A1 – one of the largest telecom providers in the region. For this project, we were fortunate enough to join forces with our partners Netgen, combined with efforts from A1 Hrvatska's software partners in the shape of CROZ and OptimIT.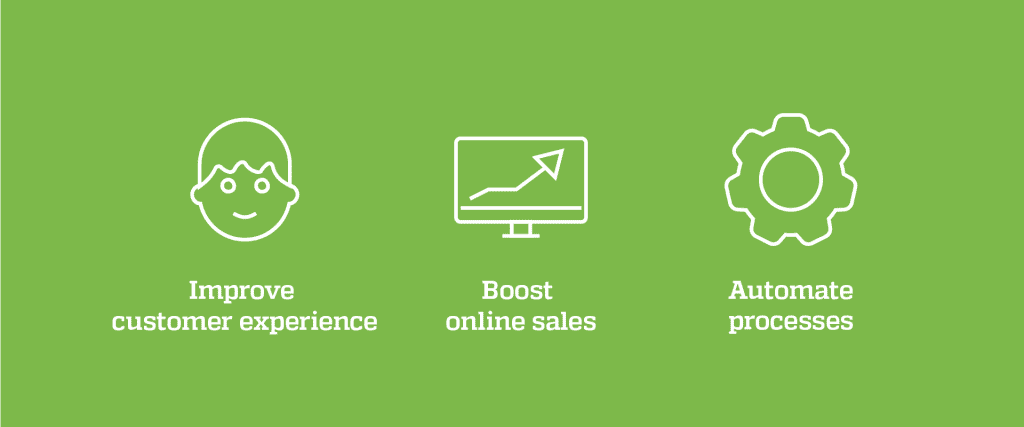 The main re-design goal was to simplify the purchase process experience for existing and future Tomato customers.
Tomato's previous web solution included a few problems that had to be addressed. For example – the process of switching from prepaid to postpaid plan, moving from a different mobile network to Tomato, number transfers or actual phone orders.
We started from scratch with the research where we tried to define the current customer acquisition process. That part was important in order to determine and implement potential upgrades because previously, most of them included a lot of paperwork and inefficient ping-pong communication between Tomato representatives and customers.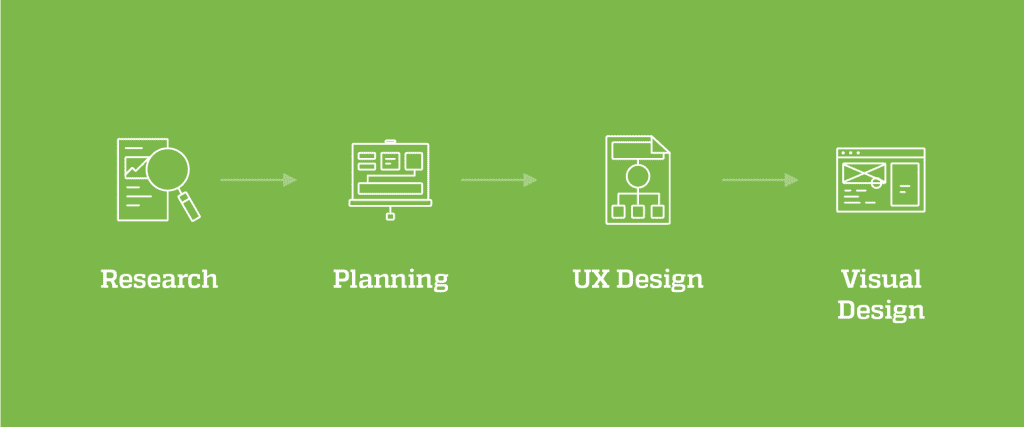 Just to put things into perspective – in case you wanted to switch from prepaid to postpaid plan it would take you 5-7 days, and now that process has been shortened by quite a margin.
Besides that, our goal was to put a larger emphasis on mobile users that previously generated more than 80% of page views, so new designs and functionalities had to be primarily tailored to mobile users. Eventually, solutions we implemented resulted in a huge boost in sales revenue and increased e-commerce conversion rates that spiralled way above the industry benchmark.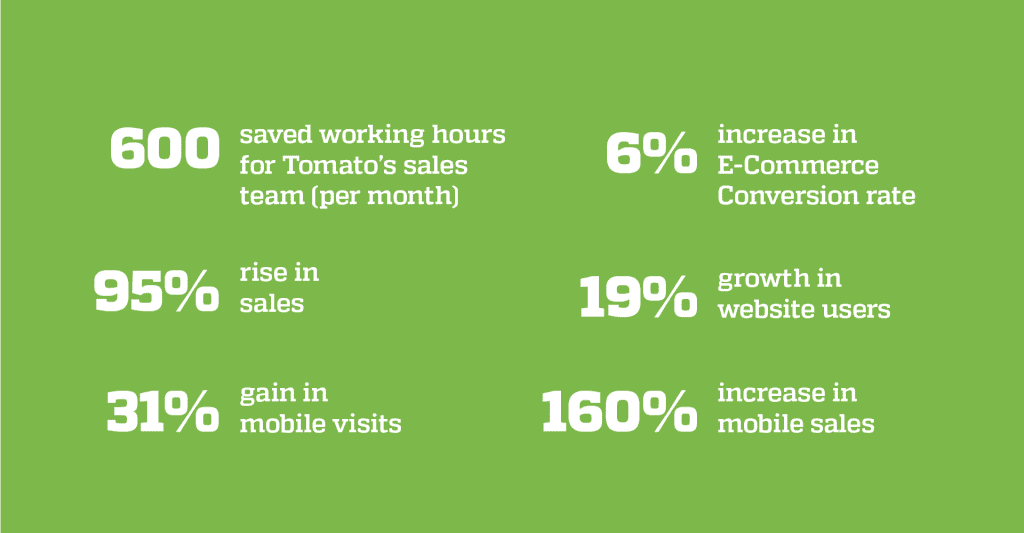 Last but not least, we have to give enormous credit to A1's marketing team who did a great job at promoting the new website. The website redesign and purchase process simplification were also reflected in their new marketing campaign called "Just What You Really Need" presented by the legendary actor Mustafa Nadarević who had the role of a rational consumer that makes smart purchases and doesn't make any compromises. Great stuff.
Unfortunately, we weren't able to deliver our Oscars-like-speech on the Weekend Media Festival stage, so we'll just use this opportunity to do so.
Huge shoutouts go to A1 Hrvatska as our client and naturally all parties that worked on this project. Also, big thanks to everyone behind SoMo Borac awards and their jury for recognizing the website potential – see you next year, now we've got a trophy to defend.