Since its launch, our blog section has been a place to share thoughts about software development in particular, and some bragging on the side. Reflections will be a "newsletterish" piece of content that's more connected with this second category as we are going to reflect back on the previous month and give you a more in-depth view of Locastic's daily routine.
CSS wizard comes to the rescue
It's impossible to even start talking about June without mentioning the last day of May. Shift Conference was in its full swing, insightful talks taking place at Radisson Blu Hotel, but our whole day was pointed towards the special edition of Tinel Meetup that was taking place later that evening.
Due to a speaker cancellation, we had to find a last-minute replacement, and luckily, Harry Roberts was kind enough to sacrifice his evening in Split and join us for a live consulting session about website speed optimization.
Cool topic, right? Everyone wants to hear free tips on how to improve their website performance. We felt that the event might be huge, especially considering that the whole city was swarming with tech professionals.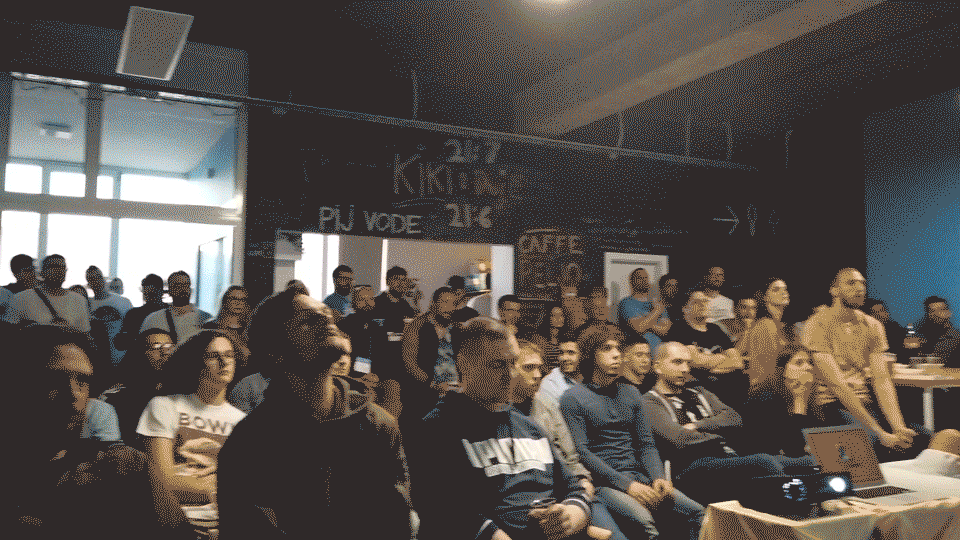 Locastic's Luka was in charge of moderating the conversation, while Harry did a brilliant job on addressing all the latest trends in website performance optimization. Ultimately, the event broke Tinel's attendance record that was previously held by Adobe's Aga Naplocha since January of 2018.
The month of travel
Moving on to early June, the first week included a lot of travelling. Antonio was the man of the moment as he had his tech talks featured at prestigious conferences in Berlin and Amsterdam.
In Berlin, Antonio talked about the new way of developing web applications using Symfony4 as a better and faster than ever solution, delivering ultimate developers' experience while not penalizing performance.
The second talk in Berlin was about Progressive Web Apps – how we use them and why we think that progressive is just buzzword for how web applications should look and work, especially on mobile devices.
Later that week in Amsterdam, he talked about the importance of users/clients and why we need to care more about User experience and User interface. We need to put more personality on the website and we need to care more our users. He spoke about the ultimate goal of technology is in helping people with needs and making their life easier.
Webinale, We are Developers, Dutch PHP Conference, International PHP conferences and a few meetup events.

Locastic's travelling schedule for early June.

On the side of Berlin, Danilo and Toni attended We are Developers conference that's widely known as the go-to event for most tech enthusiasts from all over Europe. It's a place where industry leaders share their inspiring stories, thoughts about trends that marked the previous year, and of course some new tech buzzwords and methodologies.
The event was decent to an extent, even though they did have a few organizational mistakes. For example, during the first day, it was impossible to find water at the venue.
Talks were the main value at the event as they managed to attract a respectable lineup of speakers, but yet again, I don't think that the value provided is worthy enough. Let me explain.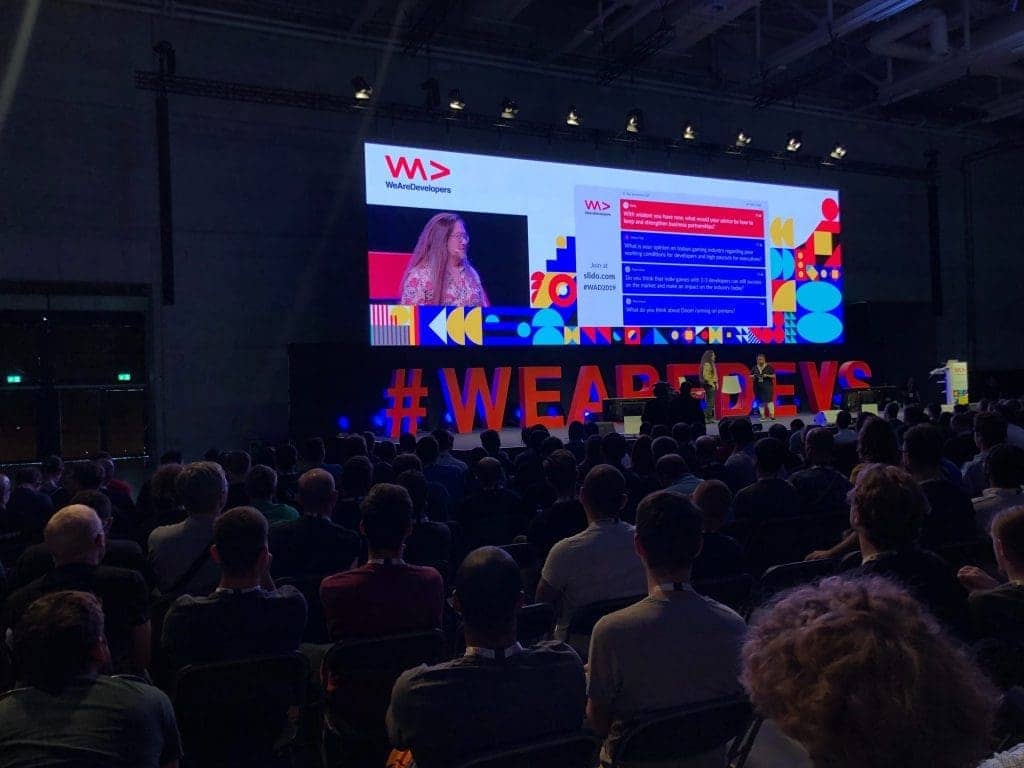 We are Developers conference has to be on the bucket list of every tech speaker that graced the industry. The Woodstock for Developers, as they call it. That means that the prestige itself is really huge, you are finally getting the breakthrough at the big stage, the event is sold out months before, etc.
So obviously, once they get that opportunity, speakers use it to promote their company, explain all about their core business, values, and culture. That can take a toll on attendees because they are visiting for the knowledge part, and with a 30-minute time-limit on talks, some speakers weren't able to cover their topic properly due to a bigger emphasis on the self-promo stuff.
But who knows, the conference is called We are Developers after all, so I might be the wrong audience to share this train of thoughts. In case that any dev attendees from Berlin are reading this, please let me know if I'm talking nonsense.
FunCom comes to life
It's widely known that developers can accumulate a lot of repressed anxiety that can (allegedly) be reduced by talking to a yellow rubber duck, aka "debugging".
According to a few Human Resources books we read so far, besides cherishing positivity and praises for a job well done, it's important to nurture the team chemistry and cohesion through special events in the office, eg. team buildings, hackathons, secret Santas, gaming and ping-pong tournaments, and all that "other stuff that modern agencies do".
What does this have to do with the month of June, you might ask?
Since we do all that above-mentioned stuff, in June we took it a step further and created our very own in-house initiative that's in charge of fun activities. The Fun Committee is a small team with five people who are in charge of creating personalised fun events for Locastic employees.
The first event took place in June where they developed a quiz application with different categories. All participants were distributed in three teams and they took turns at answering questions in categories like movies, sport, technology, Locastic, grammar, literature, etc.
The word in the office is that the FunCom is preparing a movie night on our office rooftops for their next event. We'll let you know how that goes.
Projects
Ever since Locastic was founded, the main business focus was always on the global market and landing international clients. Although, in these past few years, we did get a lot more involved in the local tech scene, which resulted in a collaboration with some premier national brands like A1 Hrvatska and Cedevita.
Speaking of which, June was also the month when we announced the complete overhaul of Cedevita's new website. Locastic team worked on the design layout, User Experience, HTML/CSS implementation and development using JavaScript.
We used Barba.js for a small development part, but it turned out that most animations can be done by simply using intersection observers. For those that don't follow, intersection observer is the browser API that can be used to determine when a certain object enters the screen and then tell you when to animate it.
Using that method, the website itself will follow user interactions, which means that it can create better engagement and affect their attention towards features that you'd like to display.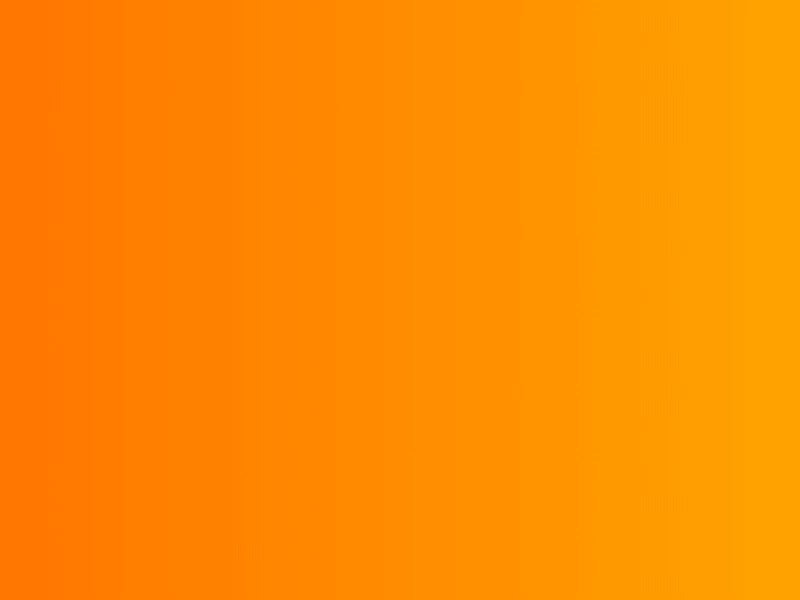 The website was built in collaboration with our amazing partners from Netgen who were in charge of the backend development, Netgen Layouts implementation, and the whole business perspective of the partnership. The third partner on the project were Leo Burnett people who did some cool work on the copywriting part.
Illogical operators take over the blog section
Regular content creation was also one of our main goals in 2019, that was in close correlation with the launch of our website. We simply needed a place where we can express some methods and techniques we use to solve problems while developing software.
Since mid-February, we managed to launch more than 20 pieces of content in a regular fashion. In case you missed it, the most popular blog post in the month of June was written by Petar who talked about (Il)logical operators in JavaScript.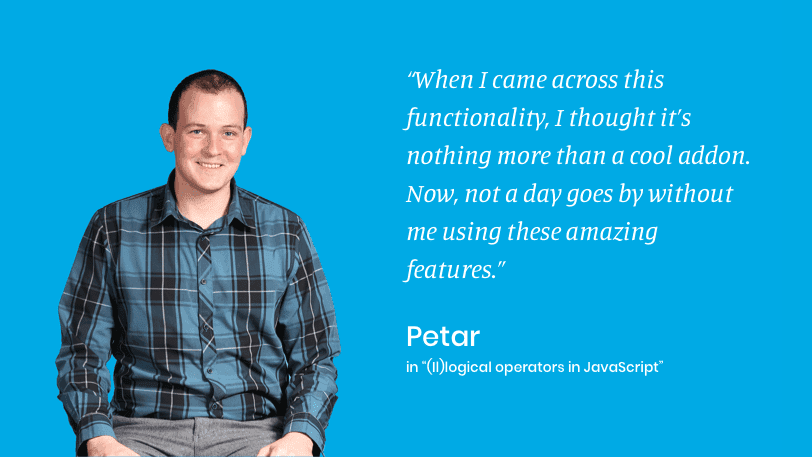 Tinel turns two!
Moving on to late June, all sights were set towards the birthday edition of Tinel Meetup. This time around, we decided to move away from the traditional format and provide a speaking opportunity to local speakers.
The event will be remembered as a great success with more than 80 attendees, a brilliant networking opportunity, and a free sauna considering that our office was not really prepared for 40 degrees and that many people in it. We are currently working on a solution that might solve the issue for future events, fingers crossed.
It's important to mention that Tinel got a new partner in June. From now on, we've signed a partnership with ICT Županija who will join our adventure of bringing top tech speakers to Split, completely free of charge. This partnership means that we will be able to improve the event quality in both the production part and the speakers' lineup, and with such a stable partner supporting Tinel Meetup – bright things are ahead.
Since the recap is actually about the stuff that Locastic crew did in June, it's mandatory to note that Antonio displayed yet another talk (fourth in last 30 days), so props to him for maintaining the stamina. This time he spoke in front of the familiar Tinel audience, and according to his feedback, that's more stressful than speaking in front of a large crowd in the arena.
The July edition of Reflections coming up next
July seems to be shaping up nicely as we are launching a new content website for a shopping centre in our hometown, new Tinel Meetup offers a talk and a half-day workshop, and a whole lot more of interesting blogs are in store for these upcoming few weeks.
Did you find the recap interesting? We will be updating monthly rundowns until October, only as a sneak peek of what's there to expect from our Newsletter later this year. You are only a few scrolls away from the signup field, just enter your email and don't worry, we've read our share of painfully boring newsletters. This one's better than that. 🙂