Split-Dalmatia County Tourist Board approached us with the idea of using Blockchain technologies to promote Dalmatia as a premium travel destination.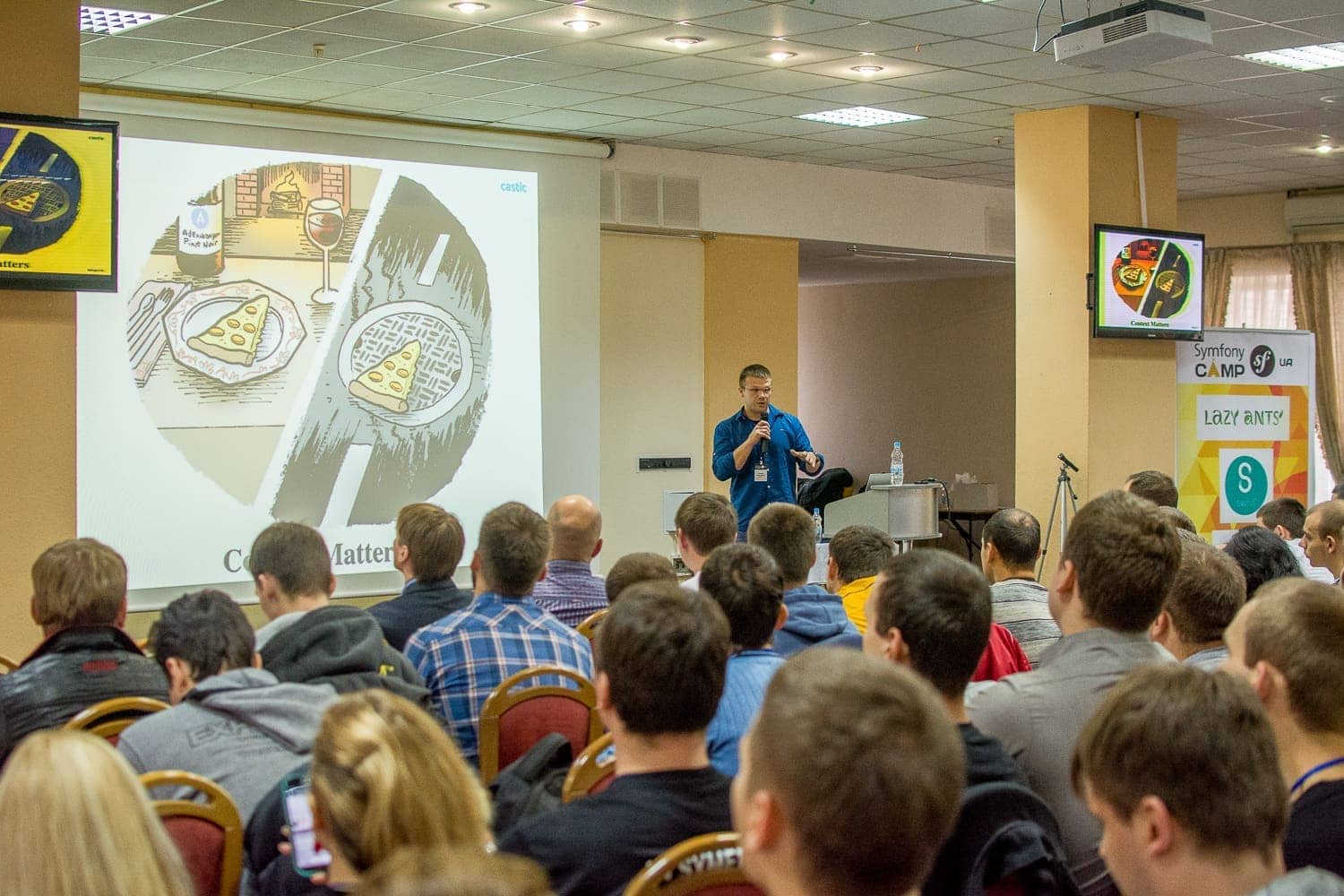 Recently I stumbled upon a few stereotypes about conferences and public speaking – so I decided to address them.
Web Summit is a tech conference held in Lisbon, Portugal and allegedly the best place to talk about the trends in the tech industry, with a large emphasis on future innovations.