Results for tag
#ecommerce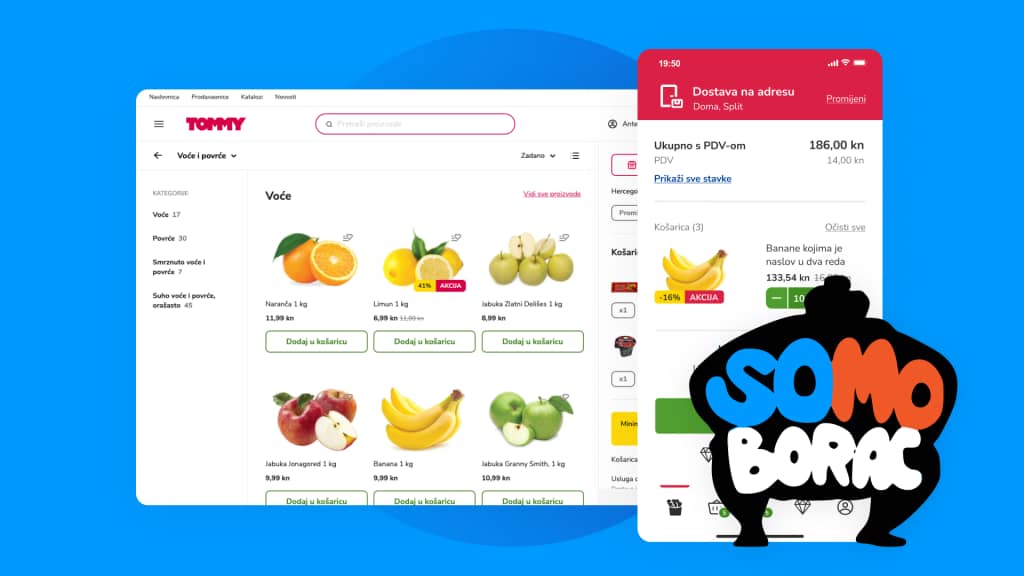 Recently we won the SoMo Borac award, one of the region's most prestigious trophies for digital work.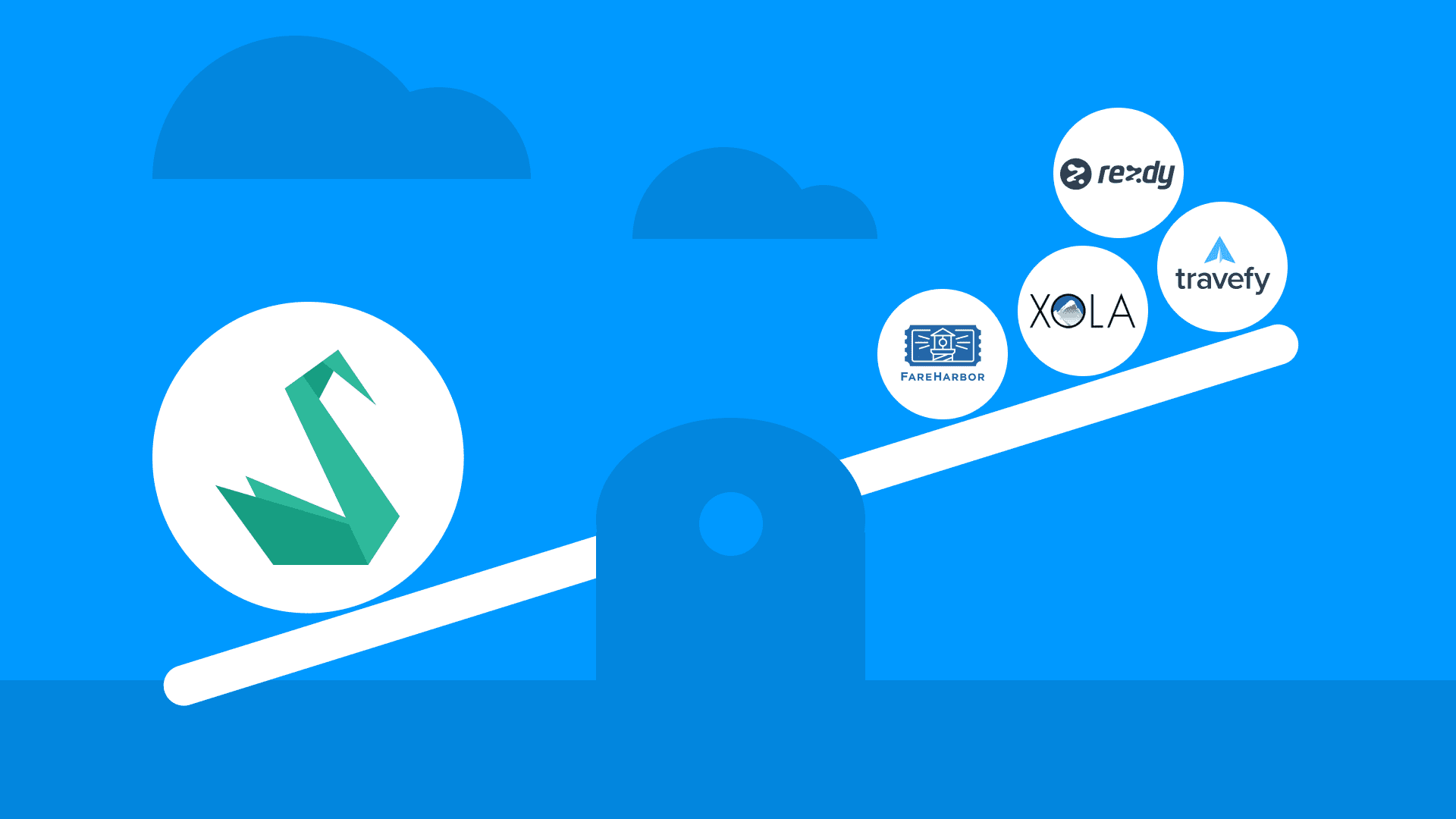 Although it would take ages to describe the custom adaptations we did inside this project, it is possible to develop booking systems with Sylius.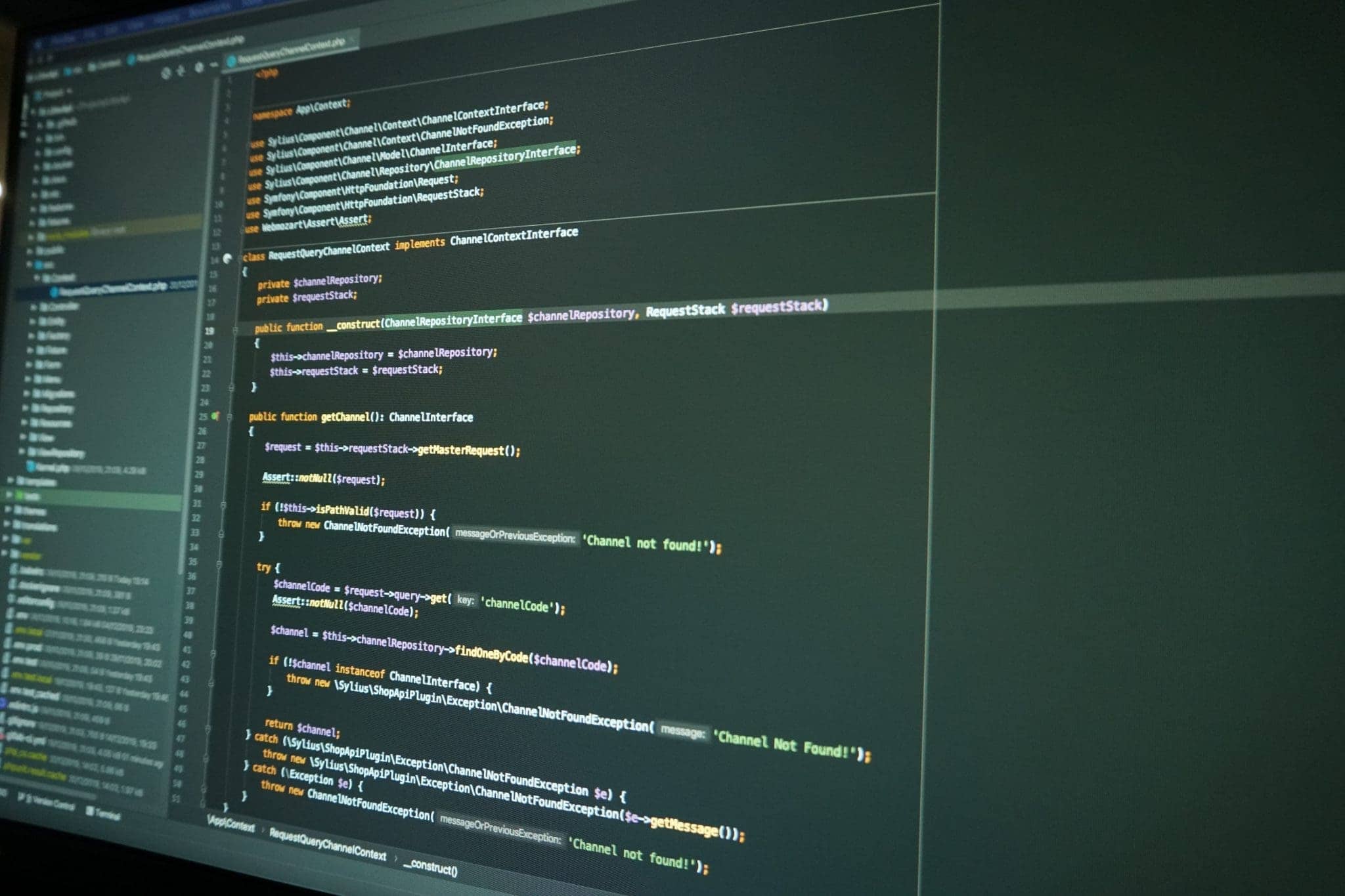 Sylius channel request query-based context, only for 'shop-api' routes with fallback to default channel context.