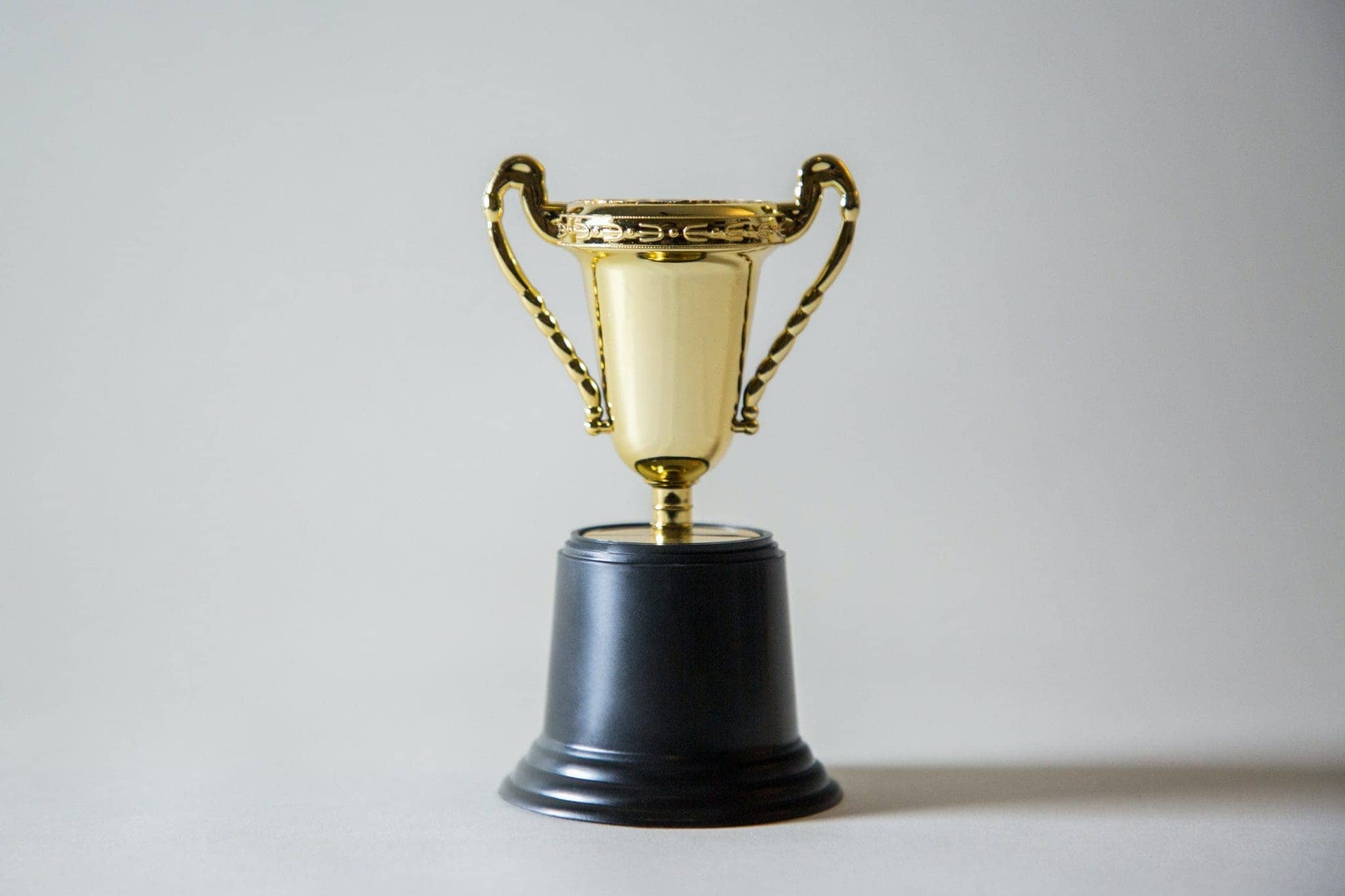 After a lengthy evaluation, DesignRush has recognized Locastic as one of the best mobile development companies in the industry.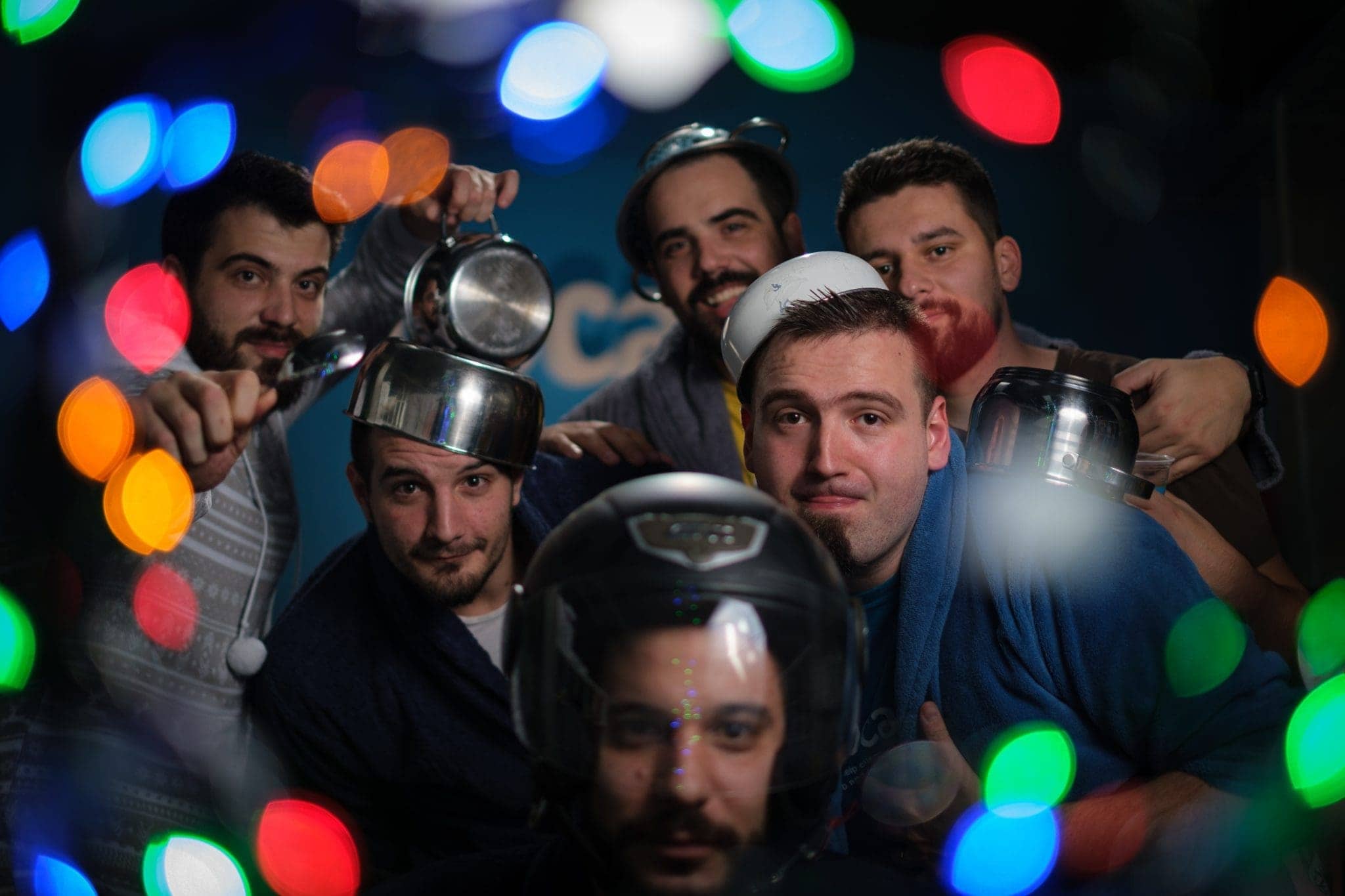 Mailbox is not busy as usual, so it is perfect time also to slow down and reflect back on 2019.
Two Split-based companies join the prestigious names in becoming the Croatian Digital Leaders!