Results for tag
#user-experience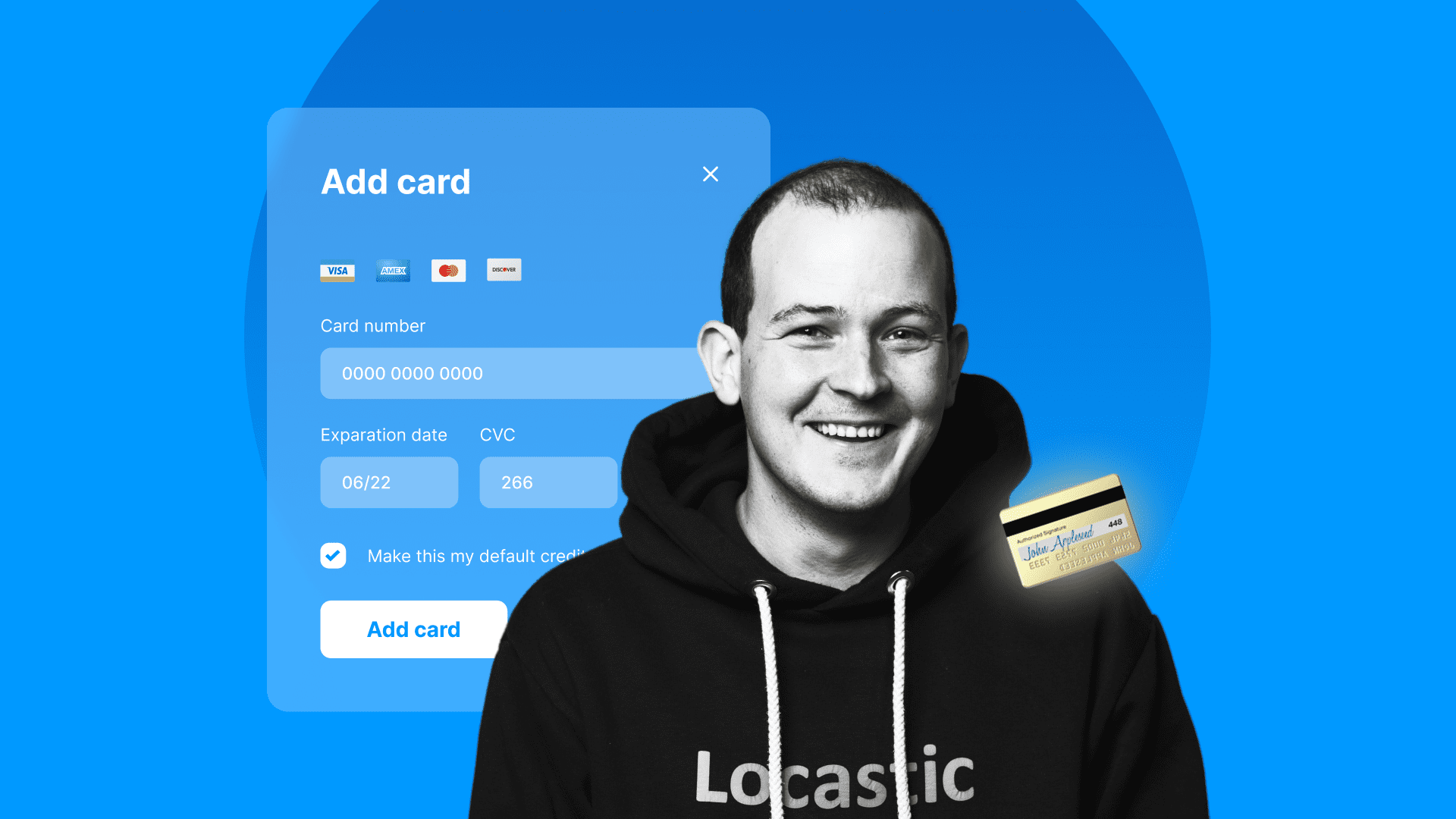 Examples of some useful helper functions for improving credit card form user experience.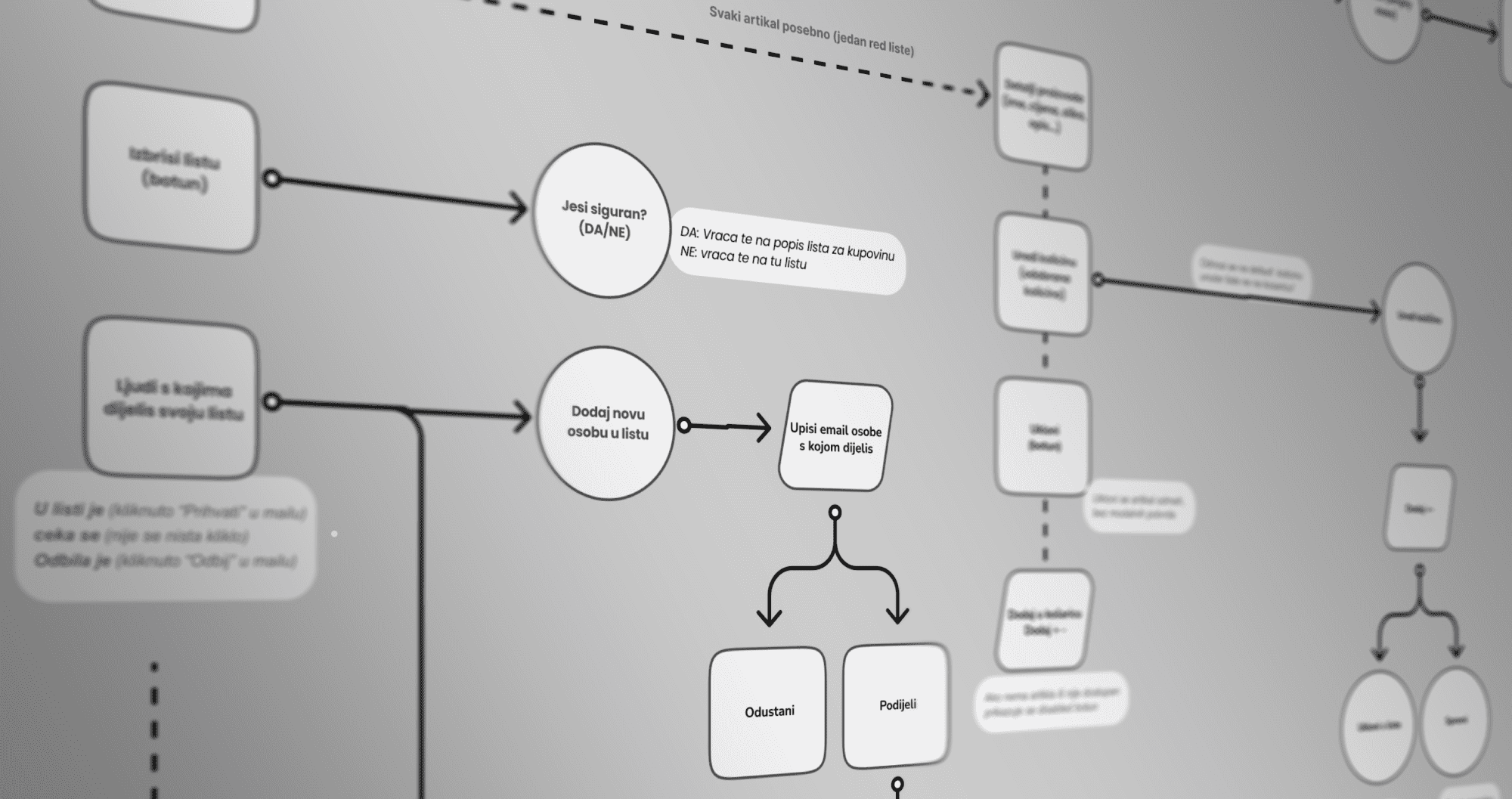 A flowchart is a useful UX method that defines the functionalities of a product, saves time and money. We see it as a top view of the product, organization of information and content.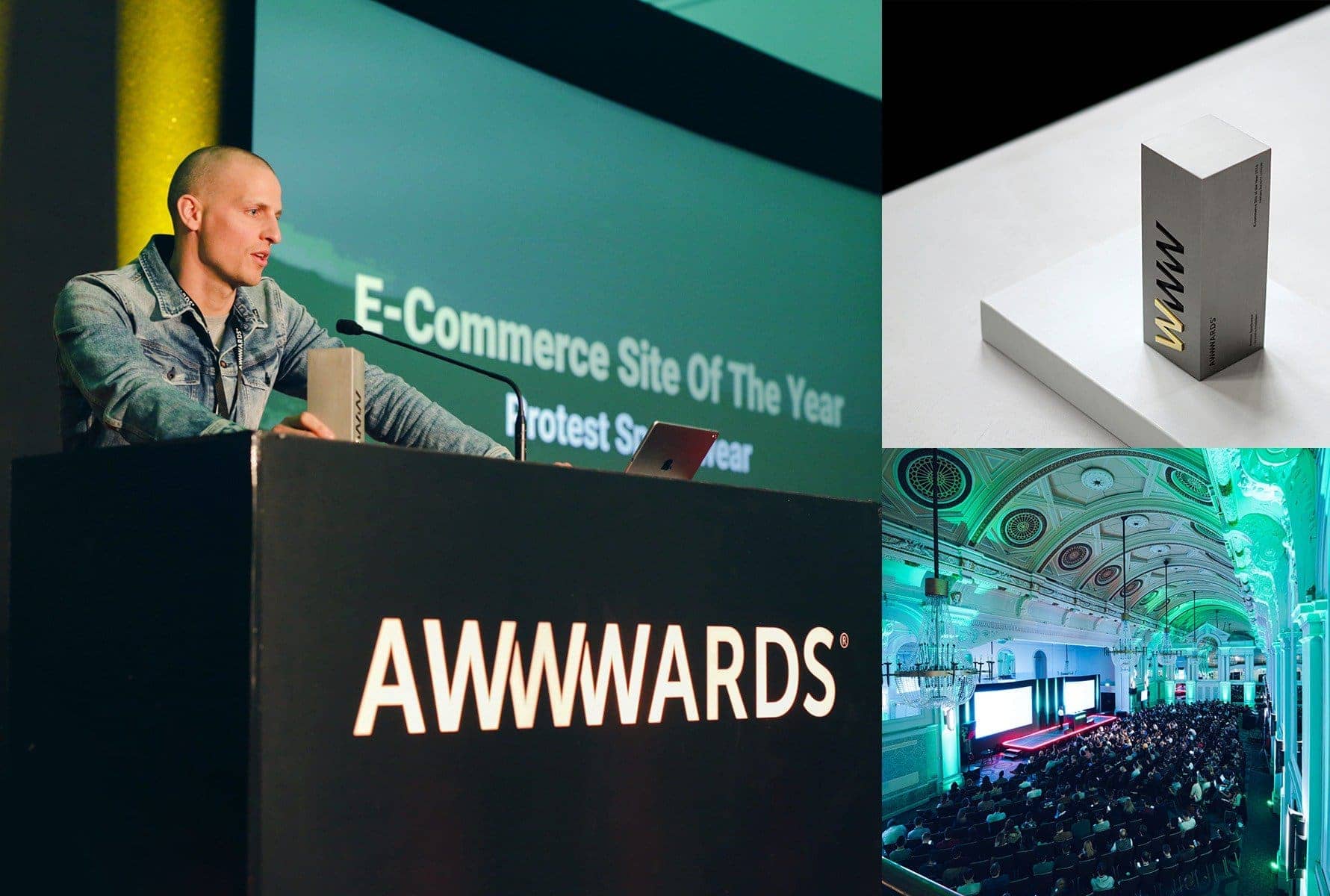 Going over the recent success of Build in Amsterdam agency and their dominance in eCommerce awards.