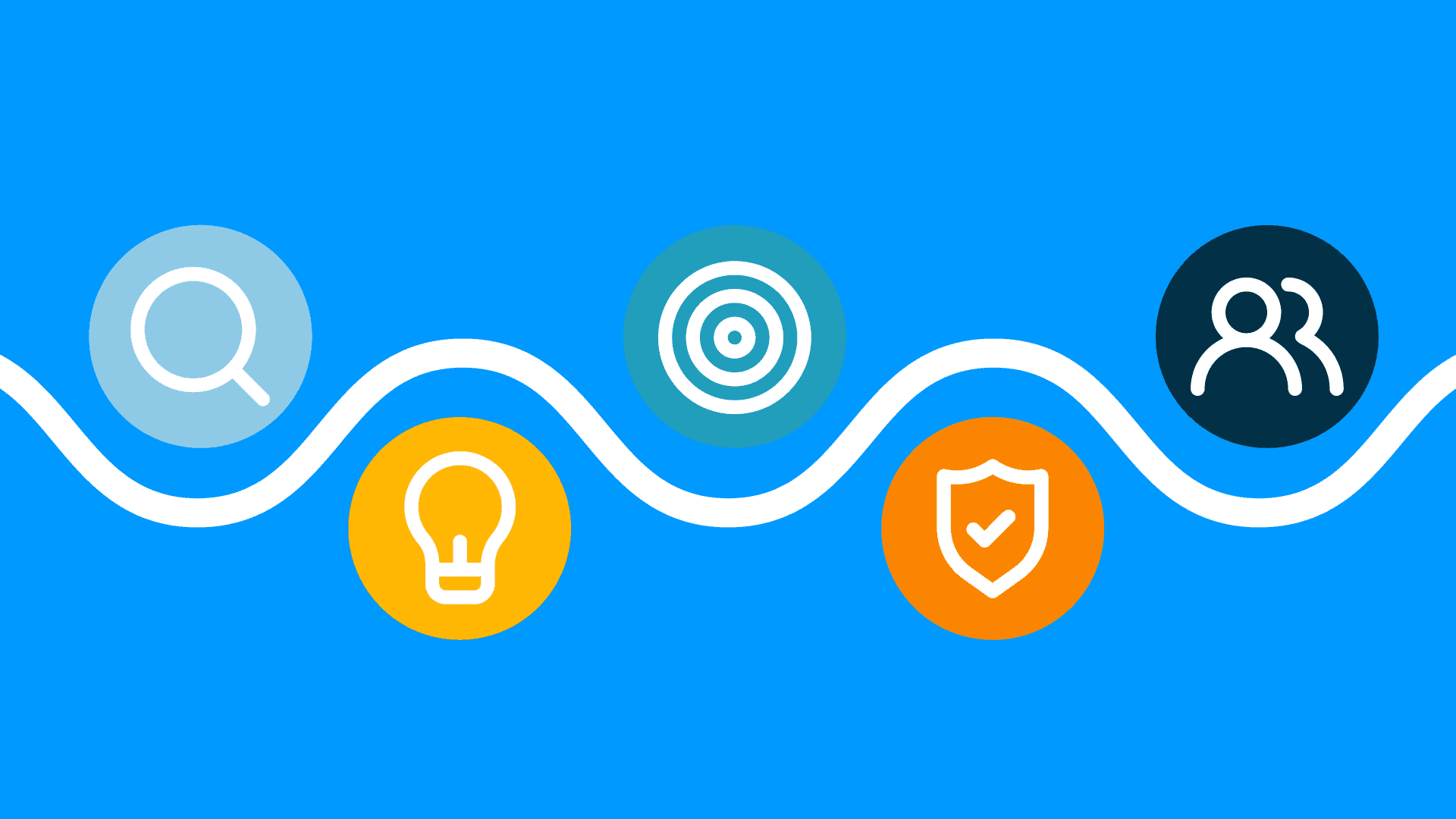 No technical expertise required. Danilo's new blog post reveals some of the essential points you should know before you embark on a software development journey.
If you're on the hunt for a top-notch software development agency to bring your project to life, it's imperative that you carefully evaluate several key factors before making a decision.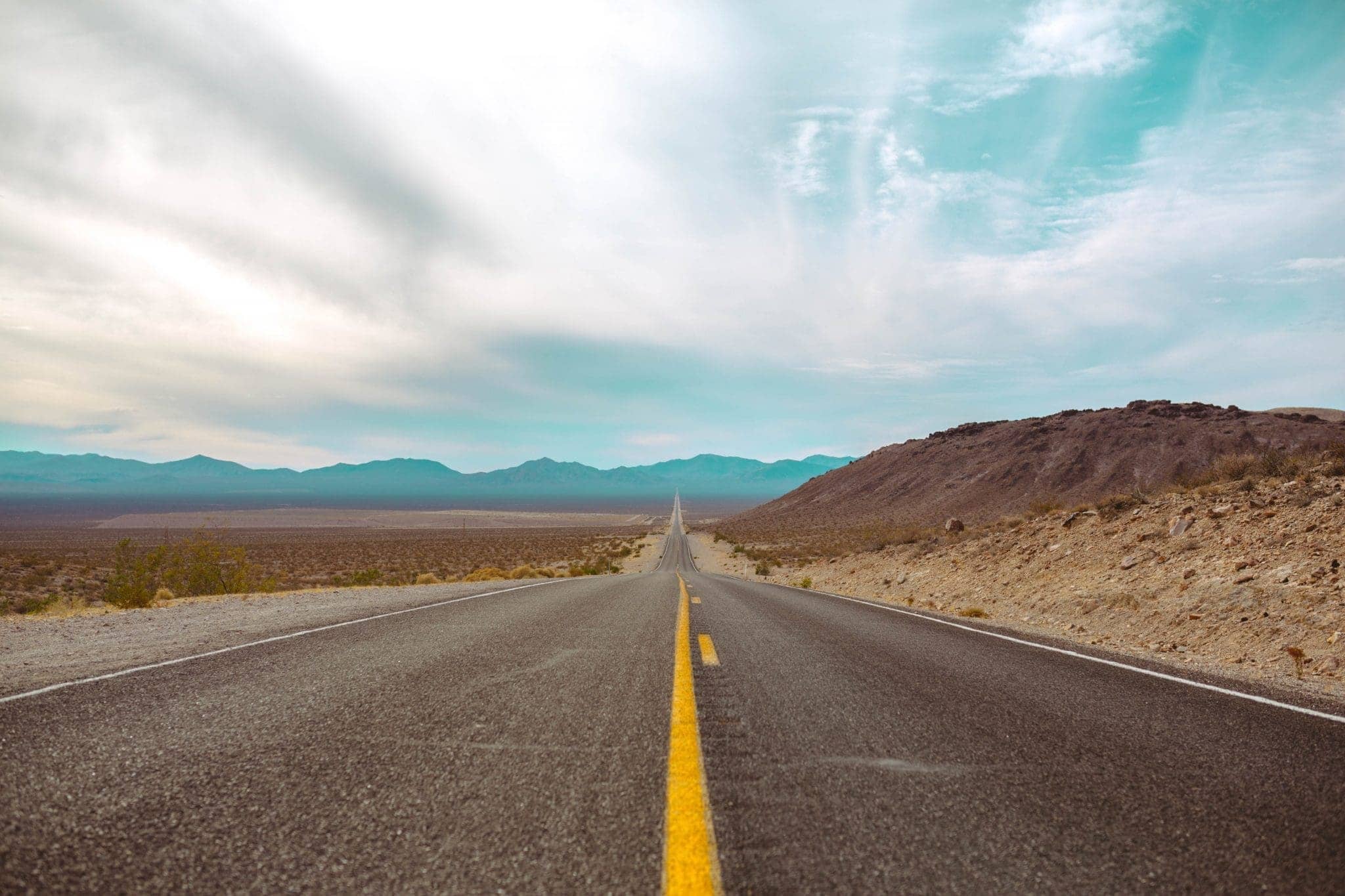 After a year of trying out different methods, this is how we come up with project estimates and business proposals for our clients.