Meet Locastic in Zagreb!
We're an award-winning software development agency, and we're visiting Money Motion in Zagreb in March to discuss building custom Fintech products.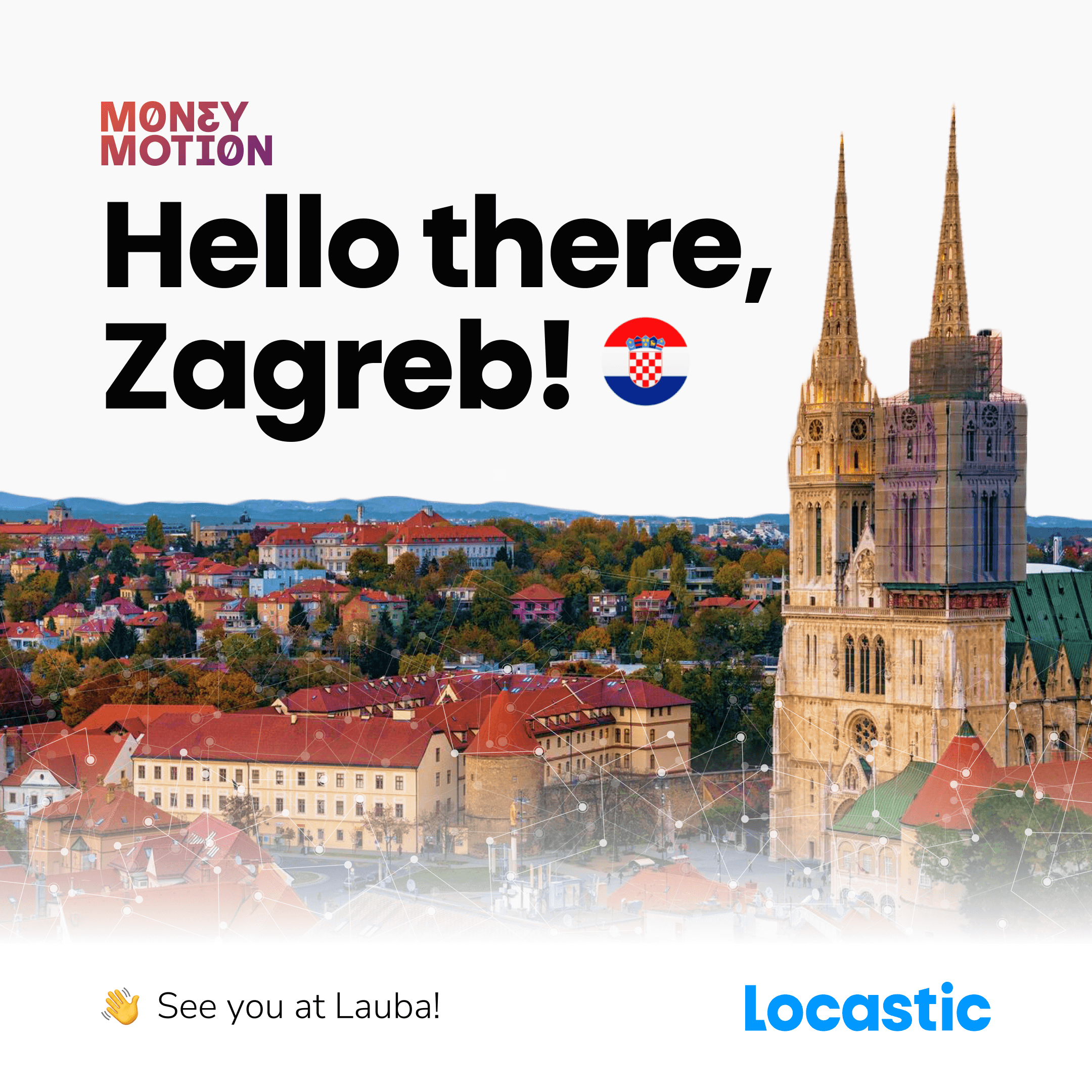 Who we are
For the past few years, we've transformed our partners and clients with innovative Fintech experiences. Click on this link to learn about the Web3 projects we built so far, or here to find out more about our development process.
Meet us at Money Motion!
Fill out the form below and schedule a meeting with Locastic in Zagreb to discuss your Fintech idea.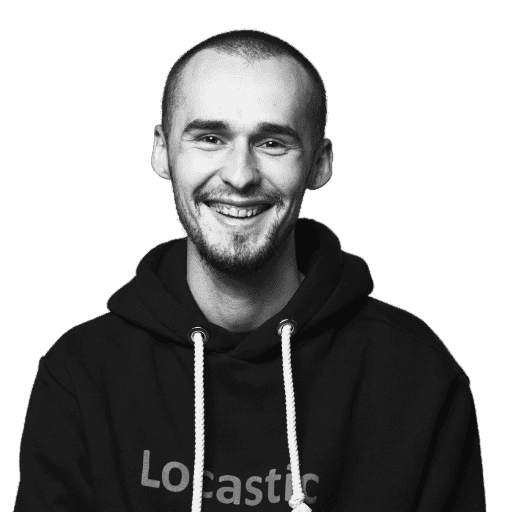 You're doing great, keep it up!